Record Store Day Announces Full List Of Black Friday Releases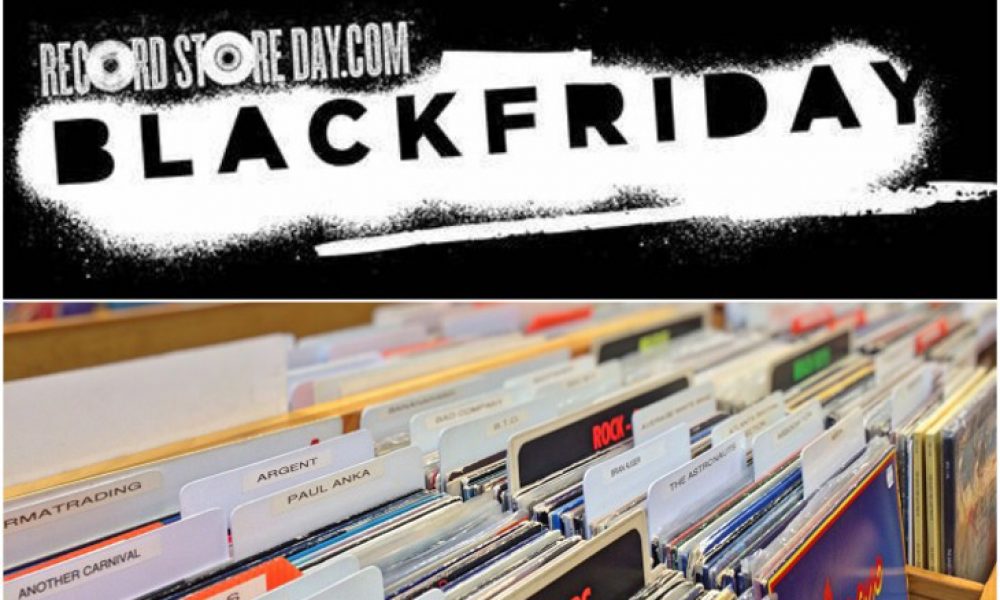 The full list of Record Store Day releases for Black Friday 2017 has been announced. Over 150 records will be released in the US on Black Friday on 24 November 2017, including two 7″ records from Paul McCartney, a double-picture disc of Gorillaz' Humanz, and a new EP from At The Drive-In entitled Diamante.
Additional Record Store Day Black Friday 2017 exclusive titles also include the first-ever North American vinyl pressing of Neil Young's Harvest Moon, the long-out-of-print 1988 album Y Kant Tori Read from Tori Amos' early synth-pop band, and a live EP from Fleet Foxes.
Three types of release will feature on Record Store Day's Black Friday run in the US: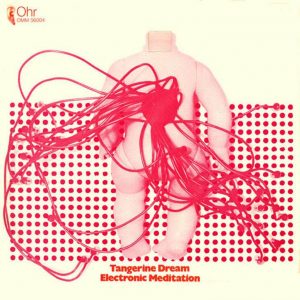 *Exclusives: These titles are physically released only at indie record stores. Tempting Exclusives titles this year include a cassette edition of Ryan Adams' Prisoner; Chuck Berry's The London Chuck Berry Sessions (LP); Queen's 'We Are The Champions'/ 'We Will Rock You' 12"; Tangerine Dream's Electronic Meditation (LP) and Muddy Waters' The Best Of Muddy Waters (LP).
*RSD First: These titles are found first at indie record stores, but may be released to other retailers or webstores at some point in the future. This year's RSD First titles include Christmas Christmas by Cheap Trick; Love Is My Religion by Ziggy Marley; Harvest Moon by Neil Young and the 12" of Lumpy Gravy by Frank Zappa.
*Small Run/Regional List: These titles are either regionally based and sold at specific stores, or are press runs under 1000, which means they may be harder to find at record stores around the US. 2017 titles include Su Ra's Exotic (2CD) and The Turtles' Turtles '66 album.
Record Store Day was first conceived in 2007 at a gathering of independent record store owners and employees as a way to celebrate and spread the word about the unique culture surrounding nearly 1400 independently owned record stores in the US and thousands of similar stores internationally. The first Record Store Day took place on April 19, 2008 and today there are Record Store Day participating stores on every continent except Antarctica.
Taking place in North America only on 24 November, Record Store Day's Black Friday is described as an unofficial "shopping holiday" for vinyl enthusiasts in the US. For the full list of 2017 RSD Black Friday releases, go here.
Format:
UK English