Remi Wolf Announces Debut Album 'Juno,' Drops Two New Singles
'Juno' is set to be released on October 15.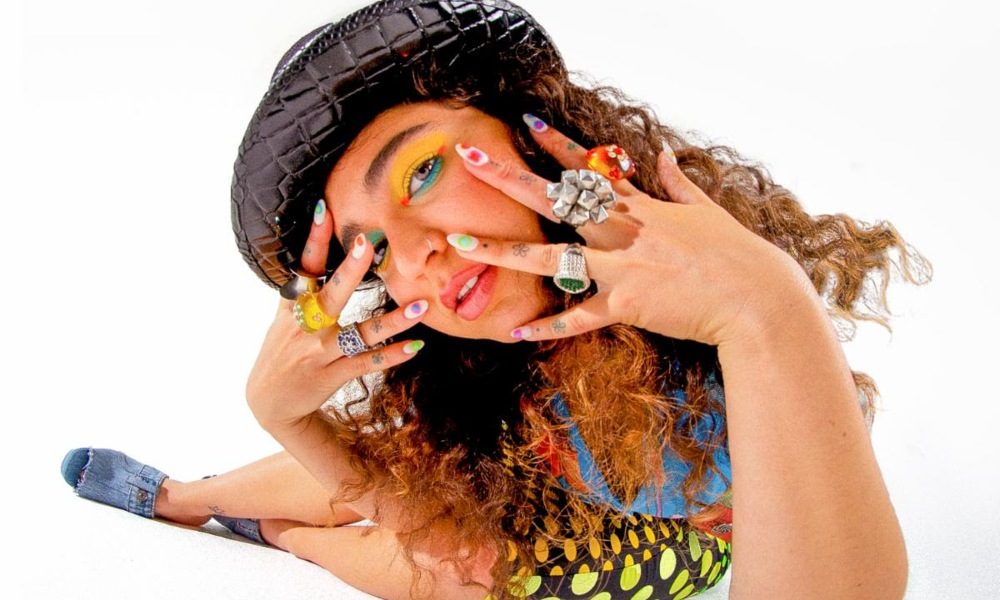 Remi Wolf will continue her run as one of pop music's most inventive young stars when her just-announced debut album Juno lands on October 15.
To celebrate the announcement, Wolf has unveiled two new songs, "Quiet On Set" & "Grumpy Old Man," the second and third new songs off the forthcoming album. Both tracks are accompanied by visualizers that showcase Remi's love effervescent visual aesthetics.
Remi Wolf - Quiet On Set (Official Video)
The two songs are a window into the kaleidoscope of styles Wolf demonstrates on Juno. Born from a jam session, "Quiet On Set" is described by Wolf as "full on psycho," adding "as much as the song is silly and fun, it really does reflect my life and feelings at the time…overworked, manic, reckless, and childish."
"Grumpy Old Man" is a strutting tune that was inspired, in Wolf's words, by "some of the most benign things [that] can make me irritated and defensive, which makes me feel old, fragile, and careless." Though equally distinct, both offerings share Wolf's cathartic ability to create light from the darkest corners.
Says Wolf on the creation of Juno: "Creating my debut album Juno was like a fever dream. So many changes were happening in my life while I was creating these songs and I think my album really reflects the feelings of tension and release that these changes provoked in me. Every song on this record is a vivid snapshot into what was going on in my life and mindset the day I wrote each one. I hope my Remjobs can hear my honesty and passion come through and, if not, I just hope they think each song is a banger! The album is named 'Juno' after my beautiful dog I adopted during lockdown. He ended up being in every single writing session for this album and I consider him my partner, witness, and support in the making of this record."
Remi Wolf - Grumpy Old Man (Official Video)