Rick Wakeman Exclusive, Part 3: Honouring Chris Squire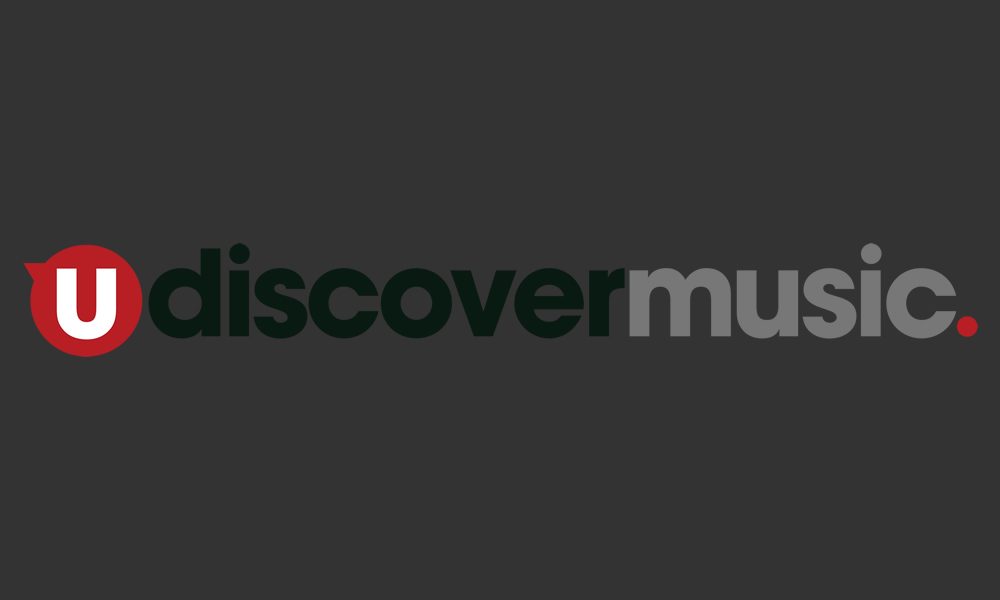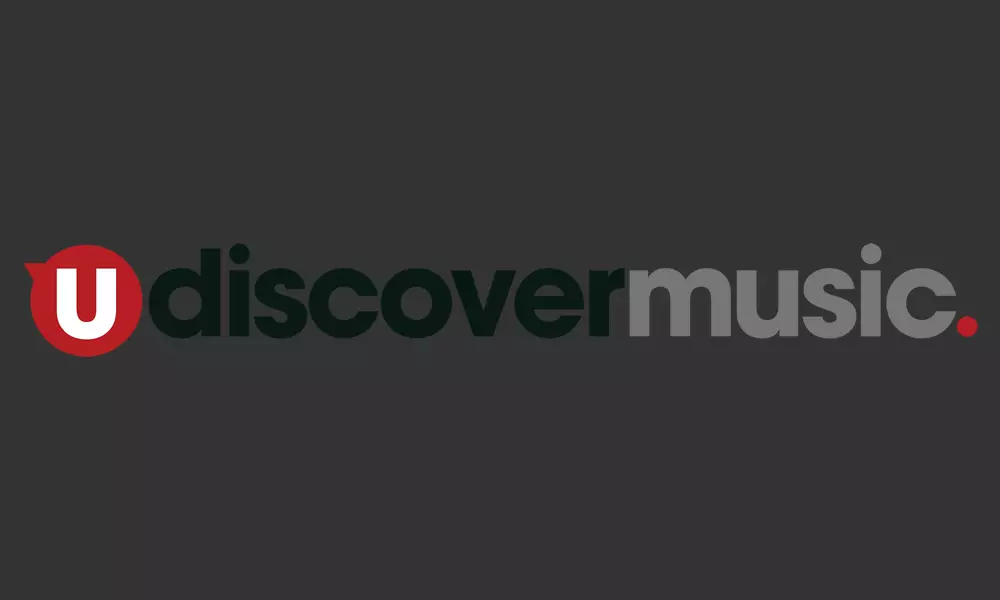 Rick Wakeman has told uDiscover why he changed his mind about the Rock and Roll Hall of Fame and will now travel to this year's ceremony to honour his late Yes colleague Chris Squire. Wakeman will himself be inducted as a member of Yes at the 7 April ceremony in New York.
Ahead of that, in this final part of our interview series with Rick, we reflect on the continuing success of his Piano Portraits album. After entering the UK chart at No. 7, it increased both its sales and its ranking in week two, climbing to No. 6, more than 40 years since the last of Wakeman's four previous top ten UK albums in his own name, 1976's No Earthly Connection.
Piano Portraits contains Wakeman's new instrumental interpretations of tracks he played on in their original versions, such as David Bowie's 'Life On Mars' and 'Space Oddity' and Cat Stevens' 'Morning Has Broken'; favourite rock and pop tracks such as 'Help!', 'Stairway To Heaven' and 'I'm Not In Love'; classical works by Debussy, Fauré and others; and a new original, 'Dance Of The Damselflies.'
"It's really funny, when you've got certain tunes that [originally had] lyrics, people automatically think the lyrics in their head," says Rick of his new instrumental versions. "There was nothing contrive. They all came together the way I felt I wanted to play them."
Rick Wakeman - Space Oddity
After its success on CD, download and streaming, the album will be available from UMC in a highly desirable double vinyl edition from this Friday (3 February).
Wakeman will be inducted into Hall of Fame as a member of the Yes line-up from the era of their 1991 album Union. He originally announced that he would not travel to the event, but has since said he will attend, now that organisers have agreed to a separate recognition of the contribution to the band of their late bassist and co-founder Chris Squire. Chris' wife Scottie will now accept a special posthumous award on her husband's behalf.
"I never quite understood how they picked people for the Hall of Fame," says Wakeman with his trademark candour. "So many bands went in far too late, and there were people in there I'd never heard of. Then so many bands, by the time they got in, key people had passed away. I thought 'This is wrong,' and I've said it for years.
"When Yes got inducted, they said 'Will you go?' and I said no, because there's only two founder members, Chris Squire and Jon Anderson, and Chris has now passed away. So if anybody deserves, after 50 years nearly, to be in there, it's Chris. Because the band went in so late, he's not there, and I think it's wrong.
"To their credit, they came back and said 'We will do a special induction for Chris, invite his wife along, she'll be presented with the induction award,' and I went 'Ok, that's fair enough. You do that, I'll turn up.'"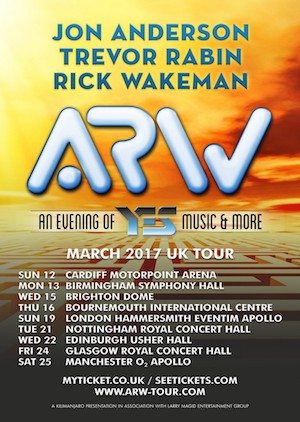 Wakeman hopes that the decision will lead the Hall of Fame to recognise key members of other leading rock bands in their own right. "One of the things I'm pushing for now is for loads of other musicians who never got inducted [individually], like John Entwistle, Jon Lord…why don't they have one great big induction ceremony and bring all those people in one? Hopefully this whole thing, certainly for the people who've passed away, might just change it for the future."
Ahead of the induction, Wakeman has solo concerts in Trento and Udine on 8 and 9 February and will resume his extensive touring with Yes colleagues Jon Anderson and Trevor Rabin, in Anderson Rabin Wakeman, with a UK tour beginning on 12 March. That's followed by shows in Belgium and Holland and a tour of Japan.
Explore our dedicated Rick Wakeman Artist Page
Format:
UK English