Riovaz Returns With New Single 'The Rake (Can't Complain)'
Riovaz is currently on his Riorave: Disturb the Norm II Tour.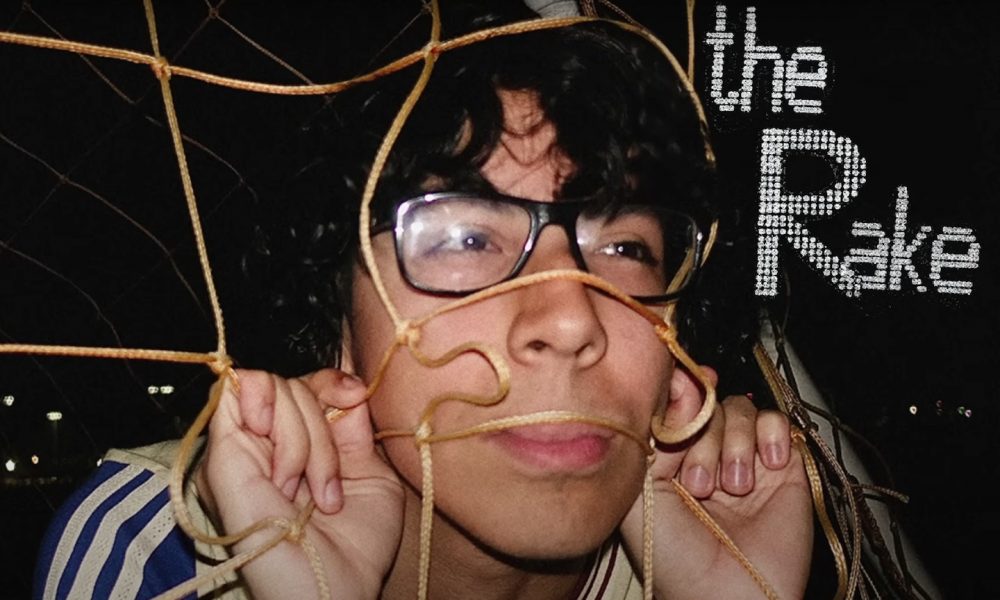 Riovaz has returned with a dazzling new single "the Rake (can't complain)," out now via Darkroom/Geffen Records. Featuring angsty, intimate lyrics and rapid-fire percussion changes, the new track finds the rising singer/songwriter at his most organic and free-flowing.
The exciting banger is sure to ignite the dance floor on his upcoming tour, Riorave: Disturb the Norm II Tour. Check out those tour dates below, and listen to "the Rake" below.
Riovaz - the Rake (can't complain) (Official Audio)
"Changes in my life, I blame on you," Riovaz begins the song over organ chords, before a frenetic house-inspired beat kicks in. "I can't complain, girl. It feels better now." Fraught with difficult emotions and propulsive beats, the untamable track clearly shows Riovaz with a lot on his mind.
Anticipation for the track has been growing in recent weeks with a snippet being in the top 1% of video growth across TikTok. It continues his success on the platform where he has racked up nearly nine million views and more than 1.3M likes.
"the Rake (can't complain)" follows the moody "Waiting Alone," which dropped earlier this summer. He also recently began his fall tour, Riorave: Disturb the Norm II Tour, where he will treat fans to unique live takes on his viral sensations like "Tantrum (Pace Yourself)," the skaiwater-assisted "Hypnotized," "U Neva," "Can't Keep Myself Intact," and more.
It's already been an exciting year for the up-and-comer. He kicked off his first headlining, sold out, RIORAVE tour and performed to wild crowds in Los Angeles, Houston, Dallas, Orlando, Atlanta, and New York before finishing up in Chicago. He also went overseas for three additional shows and performed at Pharrell Williams' Something In The Water.
Buy or stream "the Rake (can't complain)."
Riorave: Disturb the Norm II Tour
Friday, September 15, 2023
San Francisco, CA
Rickshaw Stop
Saturday, September 16, 2023
Los Angeles, CA
The Roxy
Sunday, September 17, 2023
Santa Ana, CA
Constellation Room
Monday, September 20, 2023
Phoenix, AZ
The Rebel Lounge
Saturday, September 23, 2023
Austin, TX
Parish
Tuesday, September 26, 2023
Chicago, IL
Subterranean
Wednesday, September 27, 2023
Detroit, MI
The Pike Room
Thursday, September 28, 2023
Toronto, ON
The Velvet Underground
Tuesday, October 3, 2023
Washington, DC
Songbyrd
Wednesday, October 4, 2023
Cambridge, MA
Middle East Upstairs
Friday, October 6, 2023
Philadelphia, PA
The Foundry at The Fillmore
Saturday, October 7, 2023
New York, NY
Gramercy Theater
Sunday, October 8, 2023
New York, NY
Racket