Watch Rivers Cuomo's Solemn Cover Of 'I Don't Know How To Love Him'
The Weezer frontman shared the 'Jesus Christ Superstar' ballad from last week's 'Island In The Stream' Zoom session.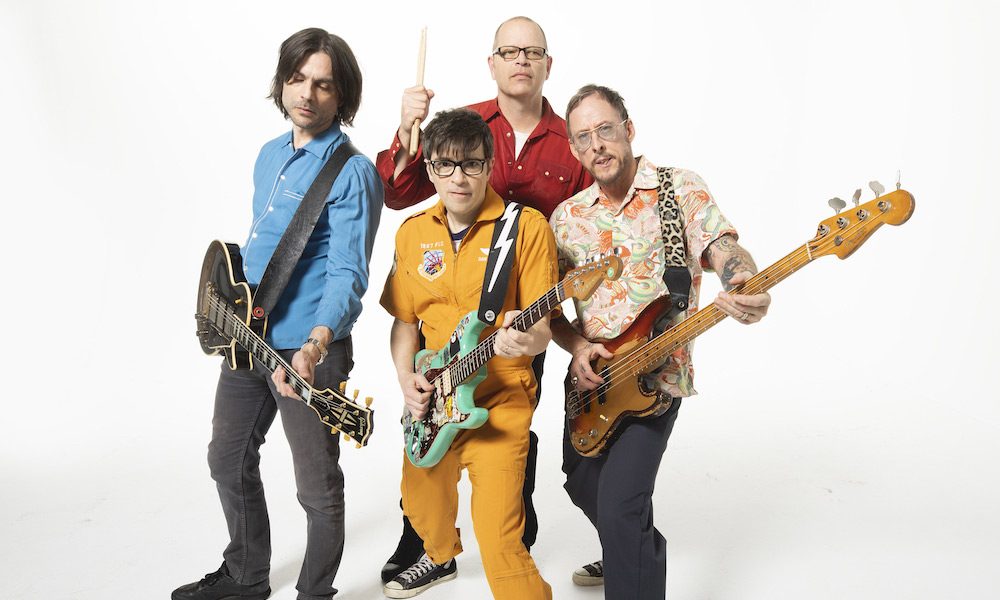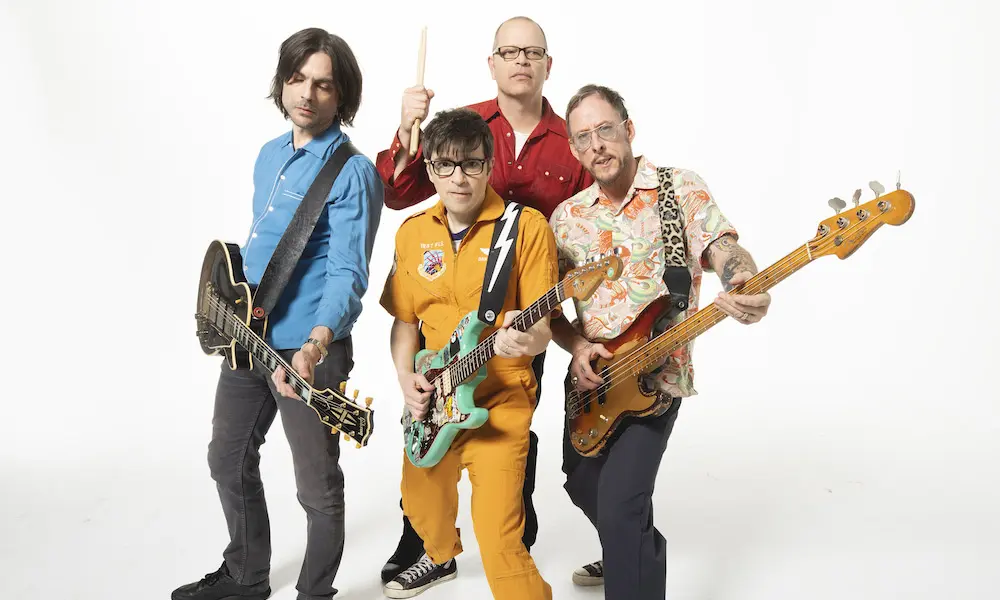 Ahead of the weekend, Rivers Cuomo shared a poignant cover of 'I Don't Know How To Love Him' from Andrew Lloyd Webber's rock opera, Jesus Christ Superstar. The Weezer frontman performed the ballad from his home piano as part of his weekly "Island In The Stream" Zoom sessions.
I Don't Know How To Love Him
Cuomo's 25-minute "Islands In The Zoom" sessions offer Weezer fans the opportunity to connect with each other while quarantining and enjoy an intimate set from the artist. Since beginning the live-streams, Cuomo has shared selected performances on Twitter, including a cover of Nirvana's 'Heart-Shaped Box', and a rendition of Green Day's 'Time Of Your Life', featuring his wife, Kyoko Cuomo, at the piano.
'I Don't Know How To Love Him' marks a departure from Cuomo's 90s fare. Written by Webber, with lyrics by Tim Rice, the song originally appeared on the 1970 rock opera LP, Jesus Christ Superstar. One year later, a musical based on the album opened on Broadway, with numerous productions and a film adaptation to follow. The record, which offers a dramatisation of the final week of Christ's life, topped the Billboard 200 in 1971 and became the highest-selling LP of the year.
'I Don't Know How To Love Him', meanwhile, became a Top 40 single – twice – in 1971. Singer Helen Ready covered the song and released it as a single in the spring. As the song moved up the charts, the original recording of the track, by Yvonne Elliman (who would play Mary Magdalene in the first Broadway production, as well as in the film adaptation of Jesus Christ Superstar), was also released concurrently as a single. Elliman's version hit No.28 on the Billboard Hot 100, while Reddy's would peak at No.13.
In recent Weezer news, the band released a video for their song, 'Hero', as a visual thank you note to essential workers, braving the COVID-19 crisis. The track, which comes off their forthcoming, 14th studio album Van Weezer, was dedicated to "The stay at home dreamers, the Zoom graduators, the sourdough bakers and the essential workers".
Listen to the best of Weezer on Apple Music and Spotify.
Format:
UK English