Rob Grant, Father Of Lana Del Rey, Shares Debut Single 'Setting Sail On A Distant Horizon'
Grant's first album, 'Lost At Sea,' is set to be released via Decca Records on June 9.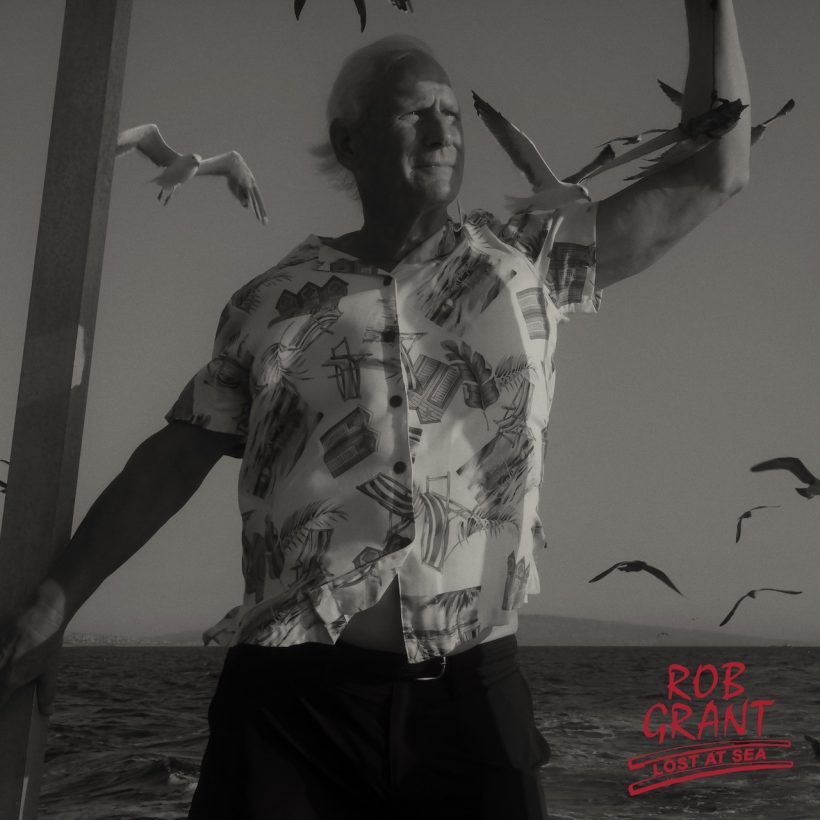 Soundscape creator Rob Grant has announced his debut album, Lost At Sea, set to be released via Decca Records on Friday, June 9.
The album is announced alongside the alluring and elegant first single, "Setting Sail On A Distant Horizon," out now via all digital retailers. Throughout the track, Grant's composition takes listeners on a voyage of minimalist beauty. Lost At Sea is available for pre-order now.
Rob Grant - Setting Sail On A Distant Horizon (Visualiser)
Grant, who is the father of international icon Lana Del Rey, has enlisted a range of talent to contribute to the making of the album. Features and writing credits include his daughter Lana Del Rey, while production credits include Jack Antonoff, Luke Howard, Laura Sisk, and Zach Dawes.
Speaking about "Setting Sail On A Distant Horizon," Rob Grant said: "'Setting Sail' is a piano piece that I composed about the happiness and freedom I felt as I would set sail out of Newport, RI in my 25 foot sloop 'Erewhon,' heading out to the islands of Nantucket and Marthas Vineyard. The piano begins slowly and then builds as the sails fill with wind, and the boat begins to heal, leaning into the heavy Atlantic swells. The piano carries you forward as the sloop gains speed, catching more wind, bound for the distant horizon."
Now signed to Decca Records, Rob Grant is set to embark on his next venture as he delves into his newfound career in music. Decca Records boasts an array of world class piano-based artists, including Max Richter, Ludovico Einaudi, Ólafur Arnalds, and Jeff Goldblum and, with its rich tradition of recording piano music from all musical genres, it is the natural home for Rob Grant's individual artistry.
Rob Grant is an accidental recording artist. He has never had a lesson on any instrument in his life. No kind of formal musical training at all. He can't read sheet music. But when he sits down at a piano, notes flow from him. Melodies come unbidden. He can play for hours. Emotion overwhelms thought, and out pours composition after composition.