Robyn Launches Quarantine 'Dancing On My Own' TikTok Challenge
"I'd love to see how "Dancing On My Own" is soundtracking these strange times!"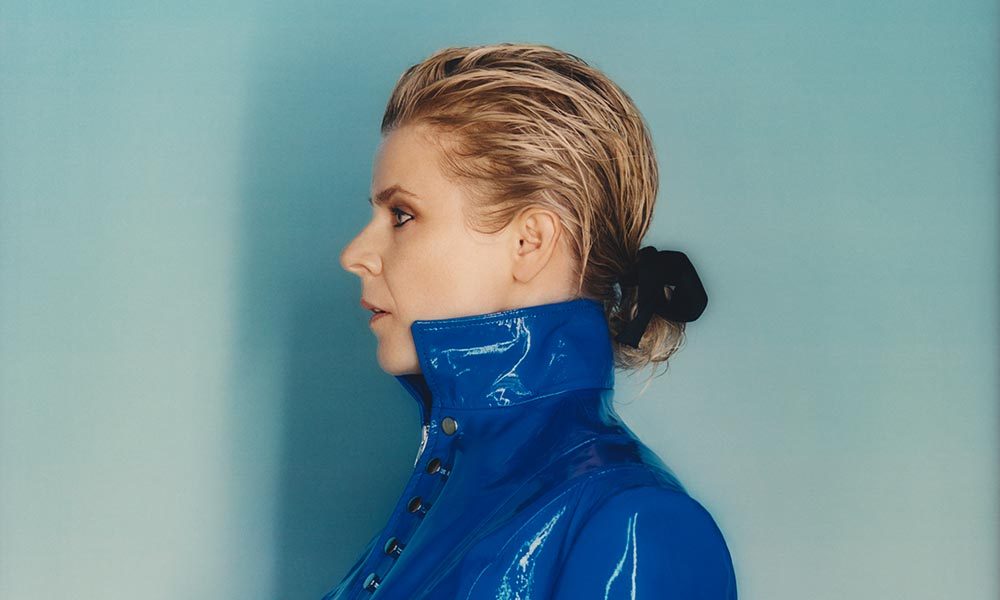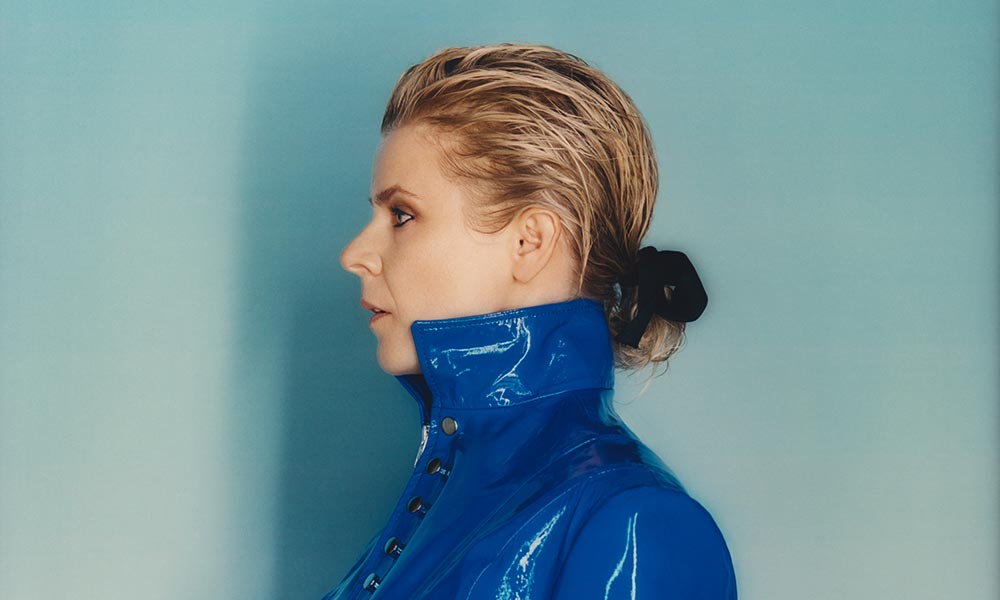 Robyn's immortal club hit 'Dancing On My Own' has taken on new meaning during our current state of quarantine, so the Swedish pop singer started the #onmyown TikTok challenge.
"I know we're all staying home and safe right now," the pop icon shared in a post announcing the challenge, "but at least we're doing it together".
Along with announcing the challenge, she also shared a video of herself dancing alone in the studio.
"You're not alone, and you can join me on the #onmyown hashtag. I wanna see what you're getting up to. It's easy, whether you're bouncing around your living room like this or taking it easy, I'd love to see how "Dancing On My Own" is soundtracking these strange times!"
I have a new hashtag challenge on @tiktok_us – I wanna see what you're getting up to! #onmyown https://t.co/iMyjSy34Is pic.twitter.com/y7SKIjB2nw

— Robyn (@robynkonichiwa) April 23, 2020
The singer was also on BBC Radio 1 Breakfast with Greg James this morning to discuss lockdown life, being on TikTok, the "ultimate self-isolation banger" and his cover of 'Call Your Girlfriend'. While the challenge only just started today, the dances on TikTok are already starting to roll in.
The pop icon also did a recent interview in V Magazine with fellow pop auteur Charli XCX, who asked her how club music inspires her records.
The "club" came way before pop music; I'm thinking rhythm and trance-like states. Not to over-romanticize [the idea of music] being "natural" to human beings, but I think that's part of why [music] has been part of our world [for so long]. Not all club music is healing, but some is, and what gets me [is] the danceability and repetition. And the pop music I'm into [shares those qualities]. Although the melody is important as well. Groove is not comparable to melody. To me, they don't compete in the same category."
Along with starting the TikTok challenge, Robyn also treated fans to live-streamed DJ set earlier this month. The "Konichiwa TV" set was streamed on Robyn's Facebook, YouTube and Twitch accounts.
Robyn was previously scheduled to perform at a variety of festivals this summer, including the now-cancelled Glastonbury and Lovebox. These dates followed a busy year of touring for Robyn, around 2018's Honey.
Listen to the best of Robyn on Apple Music and Spotify.
Format:
UK English