Robyn Announces Friday Night DJ Set
Everybody will be dancing on their own at this party.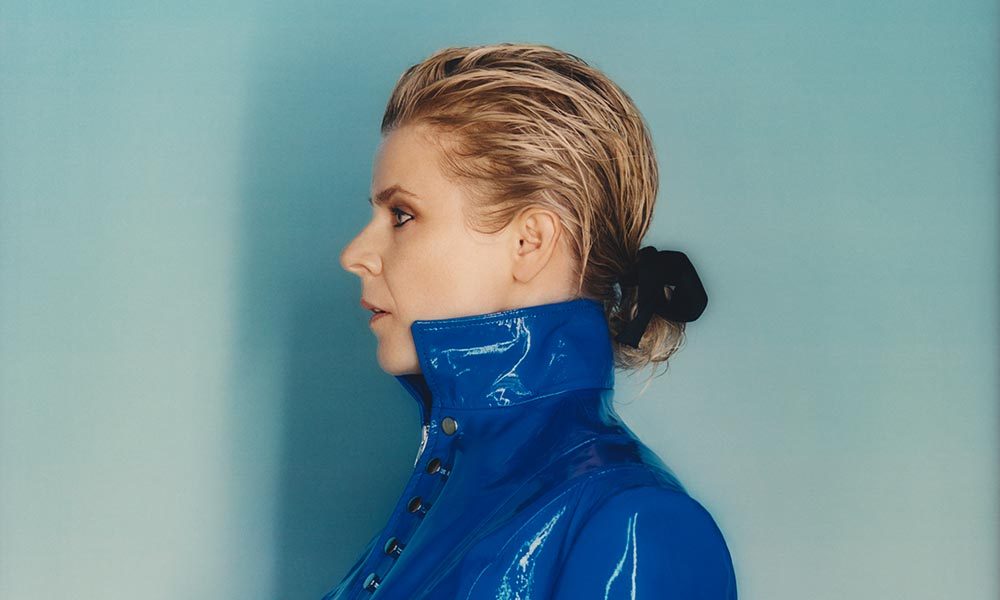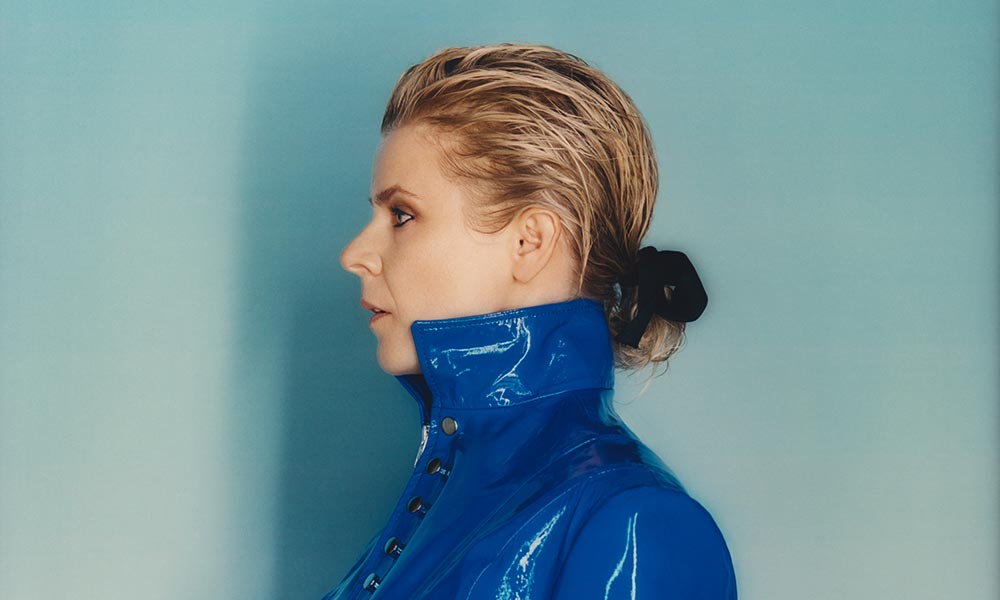 Robyn will be kicking off her weekend with a Friday night dance party, and everyone is invited. The Swedish pop star took to her socials earlier today to announce a live-streamed DJ set, which she hopes will entertain her fans and keep them at home during the COVID-19 pandemic. Beginning at 8:00 pm GMT on 17 April, fans can join the "Konichiwa TV" event on Robyn's Facebook, YouTube and Twitch accounts.
"I want to play some music for you", captioned the 'Honey' singer. "Let's make a dance floor". According to the inspired video flier, Robyn's party will be held at the virtual "Club DOMO".
Robyn was previously scheduled to perform at a variety of festivals this summer, including the now-cancelled Glastonbury and Lovebox. These dates followed a busy year of touring for Robyn, around 2018's Honey.
Her eighth studio album, Honey marked the long-awaited follow-up to 2010's Body Talk. The LP was widely acclaimed by critics, including Pitchfork, who called it an, "Enthralling record", while AllMusic praised that, "Robyn continues to make the trends instead of following them, and with Honey, she enters her forties with some of her most emotionally satisfying and musically innovative music". Honey was included on multiple year-end and decade-end lists, including those by Rolling Stone ("50 Best Albums of 2018"), Time ("10 Best Albums Of 2018") and Pitchfork ("The 200 Best Albums Of The 2010s"). Honey topped the Swedish album chart, as well as the Billboard Top Dance/Electronic Albums chart.
Most recently, Robyn was named the 'Songwriter Of The Decade' at the NME Awards 2020. The artist received the one-off award for her unique and invaluable contributions to the modern pop landscape. After a glowing introduction by Charli XCX at the February ceremony, Robin accepted the award, gushing that, "I'm very flattered for the appreciation that NME has shown me over the years. But this is kind of a lifelong prize to be the Songwriter Of The Decade and I appreciate it so much."
Listen to the best of Robyn on Apple Music and Spotify.
Format:
UK English