Rod Stewart, Mark King & More On 6 Music Christmas Song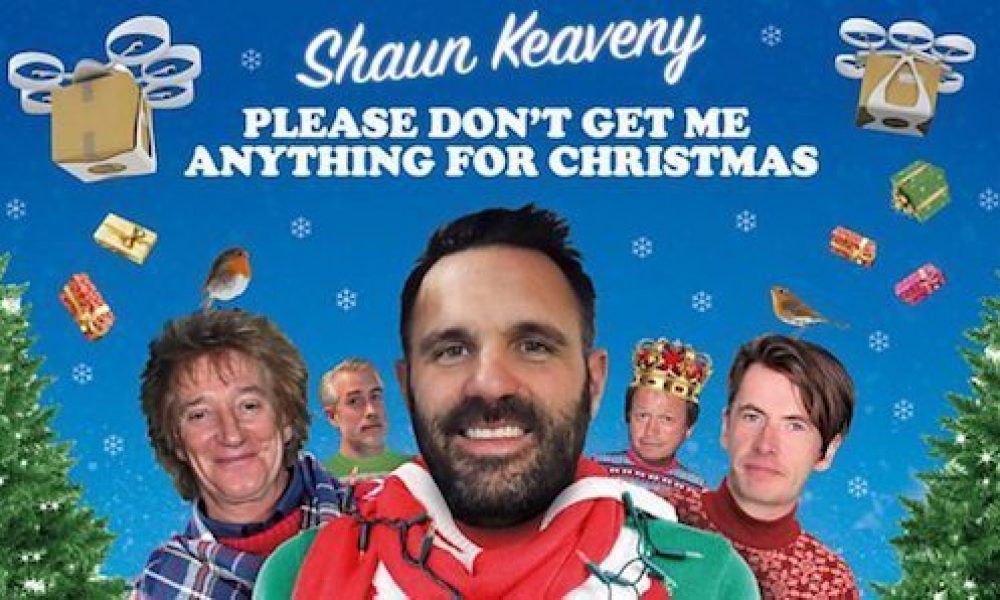 Rod Stewart is one of the featured vocalists on a new tongue-in-cheek Christmas song written by BBC Radio 6 Music breakfast show presenter, Shaun Keaveny. 'Please Don't Get Me Anything for Christmas' had its first play on his show this morning (Wednesday) and you can play or download it for free here.
The track also features former Bernard Butler, formerly of Suede, on guitar, with Level 42's Mark King (a friend of Keaveny and the show's) on bass; 6 Music broadcaster and former member of Menswear, Matt Everitt, plays drums, and the station's early breakfast show presenter Chris Hawkins is on sleigh bells. The 6 Music Choir ("featuring the station's most tuneful staff") provide backing vocals, and the song was produced in his Liverpool studio by Grammy and BRIT Award-winning record producer Steve Levine, known for his work with the Beach Boys and Culture Club.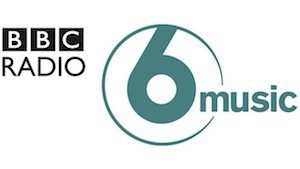 The song came into being after Stewart was a guest on Keaveny's show last month, when the presenter told him that he had had the idea of writing a Christmas song with a "Rod Stewart-style vocal." Rod encouraged him to write the track, and said: "I'll sing on it for you if you want, just send it through and I'll record it. You've got my word."
"Slade, Wizzard, Jona Lewie, Cliff, Shaky, I feel for you all," jokes Shaun. "Your Christmas reign is over. Your PRS cheques will dry to a trickle, for there's a new kid in town. I have hewn a festive-inflected anti-materialistic anthem called 'Please Don't Get Me Anything For Christmas', and it's got Rod Stewart, Bernard Butler and Level 42's Mark King on it!
"I have to buy them all dinner to say thanks, so you could say it's a supper-group…(tumbleweed). Chris Hawkins and Matt Everitt add inspiration and perspiration, respectively. It's our Christmas present to you, our dear listeners, and it's free, regrettably."
"As Christmas Turkeys go, it's huge," says King, "but we had a lot of fun making it, and I'm actually rather proud to be involved."
Format:
UK English