Ron Campbell, Animator Of 'The Beatles' Series And 'Yellow Submarine', Dies At 81
The distinguished artist also worked on much-loved series such as 'The Jetsons,' 'The Flintstones,' and 'Scooby-Doo.'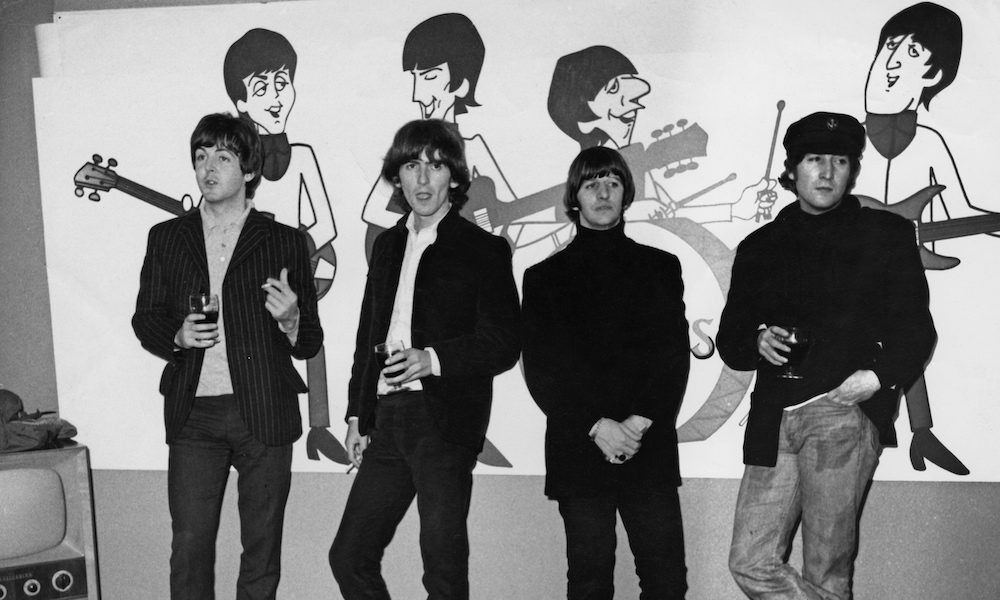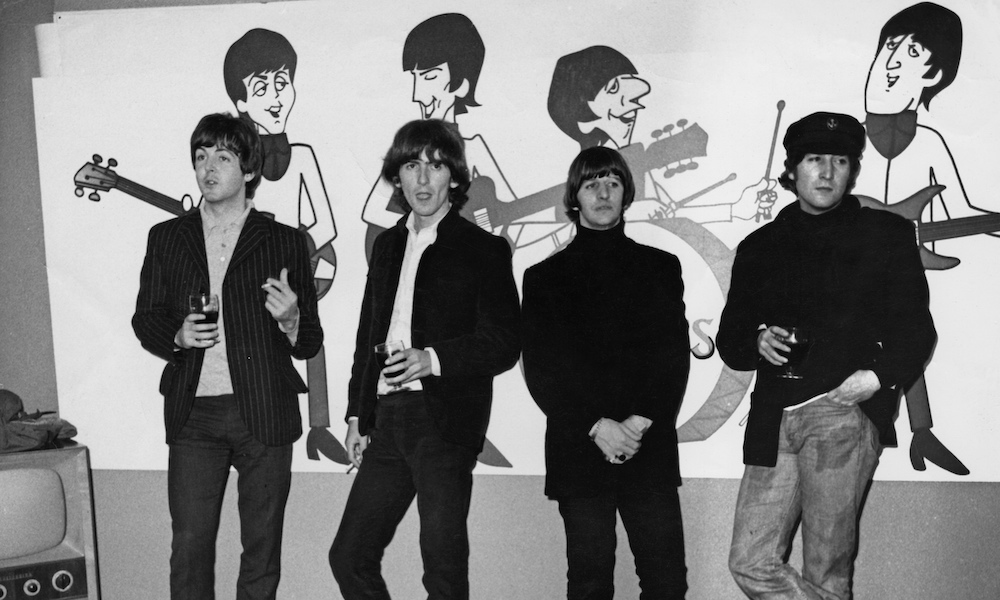 Australian-born animator Ron Campbell, who worked on The Beatles' cartoon series and the Yellow Submarine film, has died at the age of 81. He passed away in Phoenix on January 22.
His business partner Scott Segelbaum wrote on Campbell's Facebook page: "It is with great sadness and a heavy heart that I have received news that famed animator/producer/director/storyboard artist Ron Campbell has passed away at age 81. Ron was a dear friend and my business partner for over a decade. His death leaves a huge void.
"Campbell was one of the final people who literally animated our childhoods," continued Segelbaum. "Making cartoon films was something Ron had dreamed of since he was six years old when he learned that the short films of Tom & Jerry that he saw in the theaters were only drawings. He was amazed that he could make drawings that could come to life…and that was it. He said he never woke up a day in his life and thought…damn I have to go to work."
Campbell trained at Swinburne Art Institute in Melbourne, and by the time he was 19, he was already animating commercials for Australian TV. American producer Al Brodax then hired him to work on his Krazy Kat and Beetle Bailey cartoons in Australia. In 1965, he was again employed by Brodax when he and Sylban Buck created the animated series The Beatles. It ran on the ABC network for 37 episodes from September of that year until October 1967, and for another two years in re-runs.
Sea Of Time (Remastered 2009)
Campbell and Duane Crowther were then engaged by Brodax to work on the animated adventure movie Yellow Submarine, inspired by the group's music and set in Pepperland. Brodax produced and co-directed the film, for which the animators created some 12 minutes of footage, including the Sea of Time sequence.
Campbell then moved to California, where he worked for Bill Hanna of animators Hanna-Barbera, on such fondly-remembered series as The Jetsons, The Flintstones, Scooby-Doo, and Rugrats. He formed his own Ron Campbell Films in 1971 and worked with Disney Animation in the 1990s.
Segelbaum's tribute continued: "As he started touring the United States, visiting art galleries and meeting the audience that grew up with his cartoons, [Campbell] realized something that never occurred to him at the time…the incredible impact that cartoons had on the audience. Saturday morning cartoons were some of their happiest childhood memories. This created a special bond between Ron and the people who came out to meet him, see his artwork and even purchase a family heirloom."
Listen to the best of The Beatles on Apple Music and Spotify.