Ronnie Wood's Teenage Diary To Be Unveiled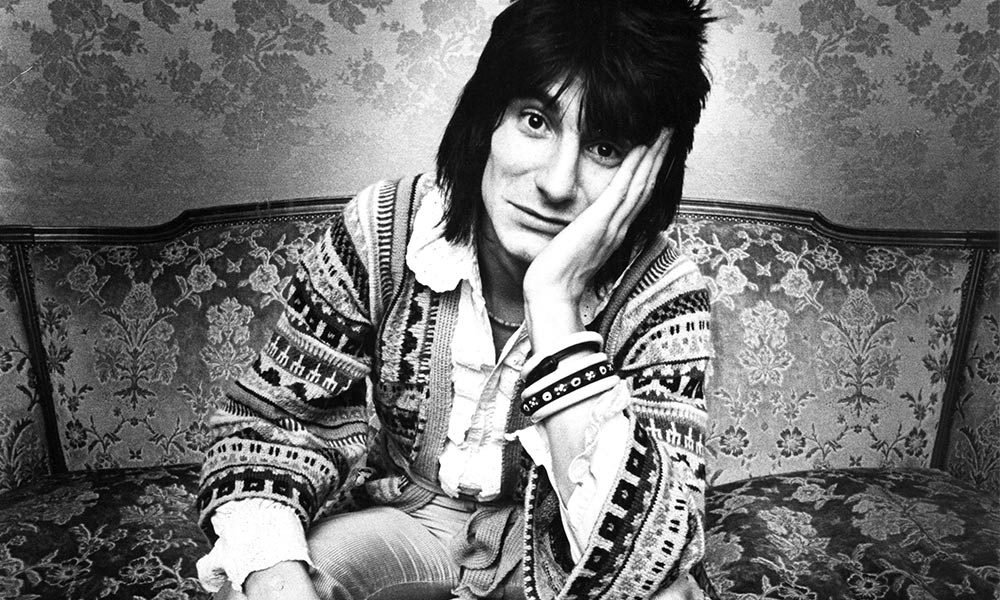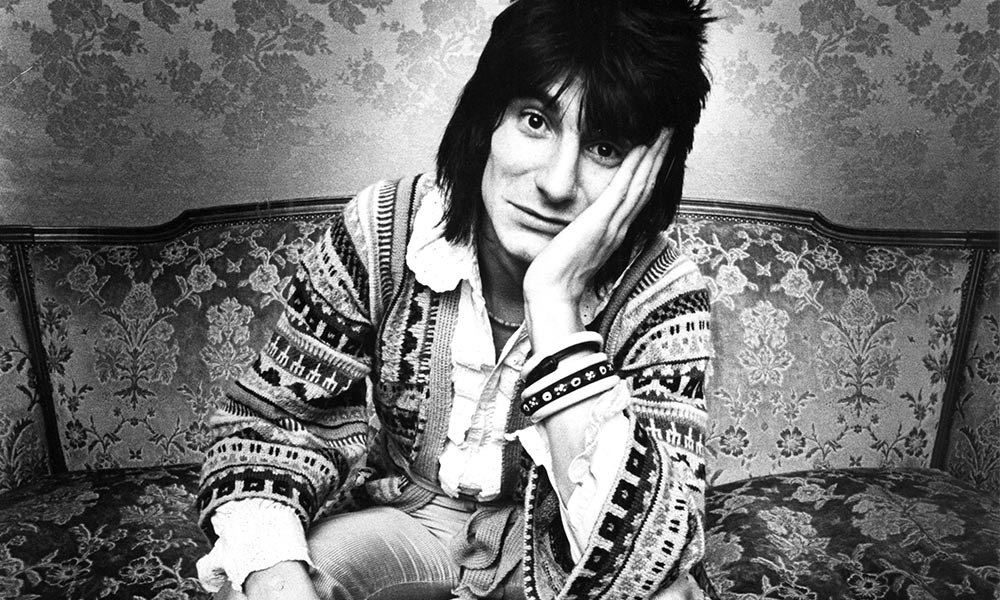 Rolling Stones guitarist Ronnie Wood is to have a facsimile of his recently rediscovered diary for the year of 1965 published in a deluxe limited edition by Genesis Publications.
'How Can It Be? A Rock & Roll Diary' will be out in May, as a faithful reproduction of the handwritten journal that Wood kept at the age of 17. He was a member of British band the Birds at the time, just beginning to make his mark on the music scene, well before he became a member of the Jeff Beck Group, then the Faces and finally the Stones.
Charting his and the band's progress as they gigged up and down the country, the diary records the teenage Wood's encounters with the likes of Beck, Pete Townshend, Eric Clapton, Keith Moon, Marianne Faithfull and many others. "I suppose my own private world is in the diary," he says.
The new edition will be limited to 1965 copies, as the latest of Genesis Publications' lavish limited edition music volumes. As well as reproducing all of the scuffs and scratches of the original diary, the edition will feature Wood's new reflections on what he wrote 50 years ago.
Much admired for his painting as well as his guitar playing, Ronnie is creating a series of original and exclusive artworks to illustrate his words throughout the book. The diary will also display rare and unseen photographs and ephemera.
"This diary shows what an amazing schedule I had," Wood continues. "We'd be travelling the length and breadth of the country every day. With youth on our side, it was a continuing adventure. Our overspilling energy was enough to take care of work every night of the week. It was enough to chase the girls, enough to write songs, enough to rehearse and enough to travel. It was all go, all the time."
The book is now available to pre-order here, each copy signed by Wood himself.
Format:
UK English