The Royal Philharmonic Orchestra's 'Boxsets & Chill' Is Out Now On Digital Platforms
Released through Decca Records, the new collection includes orchestral versions of the iconic themes including 'Stranger Things', 'Peaky Blinders', 'Sherlock', 'Narcos', 'Games Of Thrones' and 'The Crown'.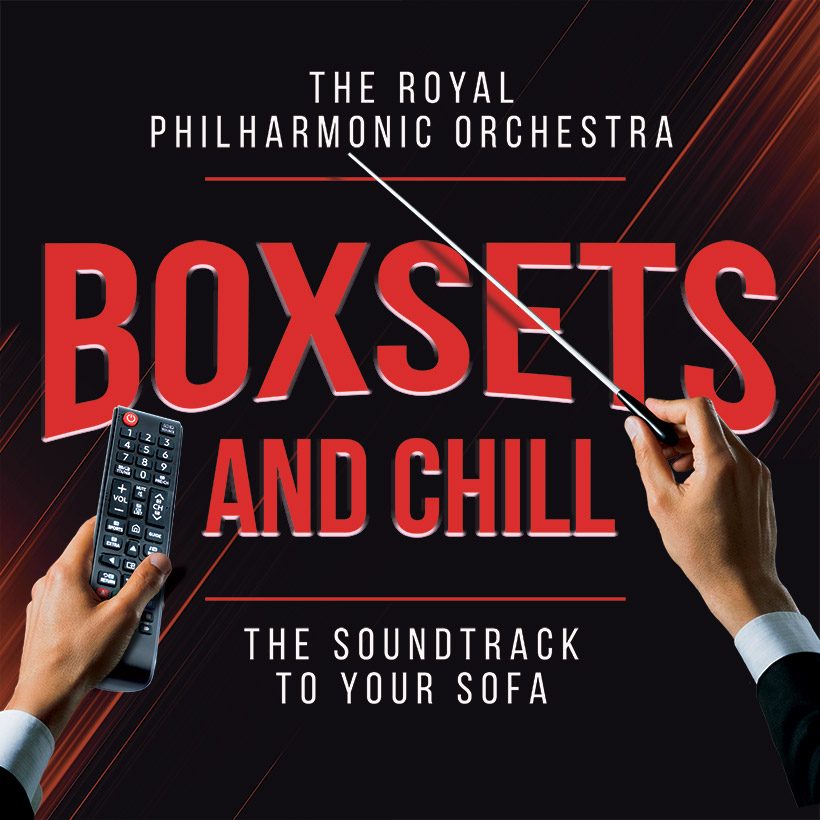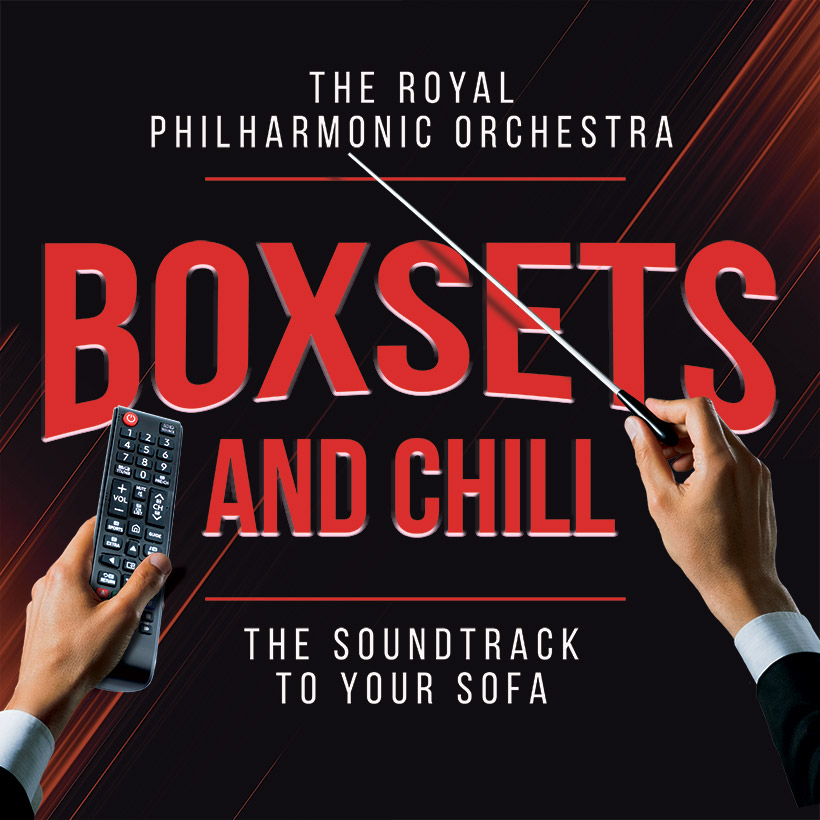 For the first time, the world-renowned Royal Philharmonic Orchestra has recorded the greatest music from everyone's favourite binge-worthy shows to present Boxsets & Chill: the soundtrack to your sofa.
Now available digitally, this extensive compilation of brand new recordings, is out on Decca Records and includes orchestral versions of the iconic themes of modern classics including Stranger Things, Peaky Blinders, Sherlock, Narcos, Games Of Thrones and The Crown, plus nostalgic themes from Dawson's Creek, Doctor Who and Buffy the Vampire Slayer.
Recorded at London's Air Studios, the compilation was conducted, produced, arranged by British musician Andrew Skeet and features the vocal talents of Marisha Wallace and Nick Shirm. You can check out a taste of Boxsets & Chill below and also take the quiz in relation to it here.
Boxsets and Chill (Royal Philharmonic Orchestra) - the soundtrack to your sofa
The highly-renowned Decca continues to dominate the Classical Music market. To their already illustrious roster – which currently includes Katherine Jenkins, Nicola Benedetti and Alfie Boe – they added the fastest-rising classical star in recent memory, Sheku Kanneh-Mason in 2018, securing him a worldwide stage with performances at the high-profile wedding between Prince Harry and Meghan Markle, and ensuring crossover appeal with covers of Bob Marley's "No Woman, No Cry" and Leonard Cohen's "Hallelujah".
Boxsets & Chill includes the following tracks and can be bought here.
"Main Theme (from Stranger Things)"
"Main Theme (from Game of Thrones)"
"Red Right Hand" (from Peaky Blinders)
"You've Got Time" (from Orange Is the New Black) feat. Marisha Wallace
"Tuyo" (from Narcos)
"Main Theme (from House of Cards)"
"Main Theme (from Sherlock)"
"Main Theme (from Succession)"
"Main Theme (from The Crown)"
"The Skye Boat Song" (from Outlander)
"Cold Little Heart" (from Big Little Lies) feat. Nick Shirm
"Hollow Talk" (from The Bridge)
"Main Theme" (from Dexter)
"Nostalgia Medley" – X Files, Doctor Who, 6 Feet Under, Buffy The Vampire Slayer Dawson's Creek.
"Main Theme" (from Westworld)