The Stars Reveal Their Rules Of The Road At The 2019 Ramblin' Man Fair
It's said that a gentleman never tells, but at this year's Ramblin' Man, the leading bands were keen to offer some insight to life on the road.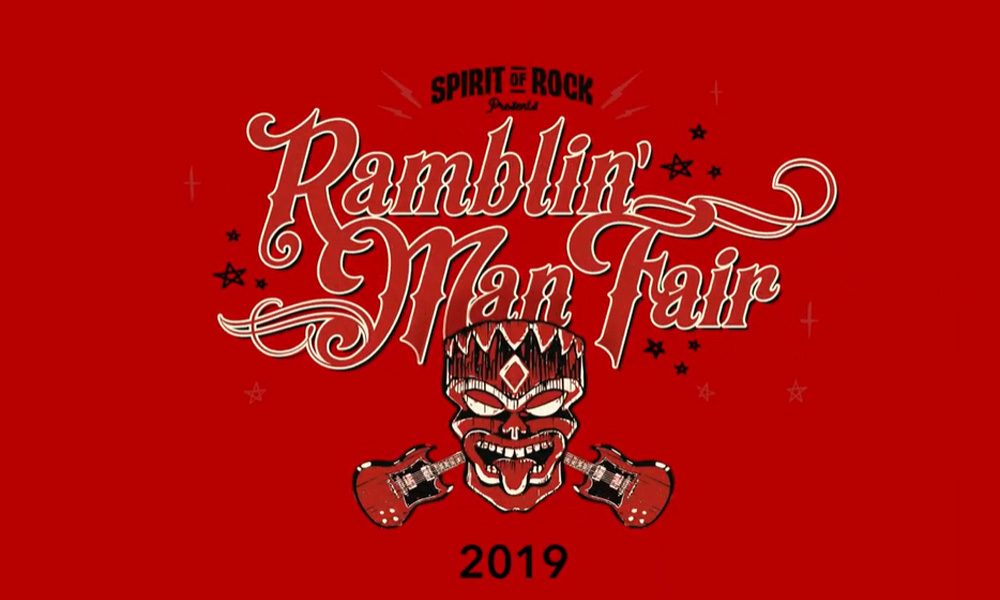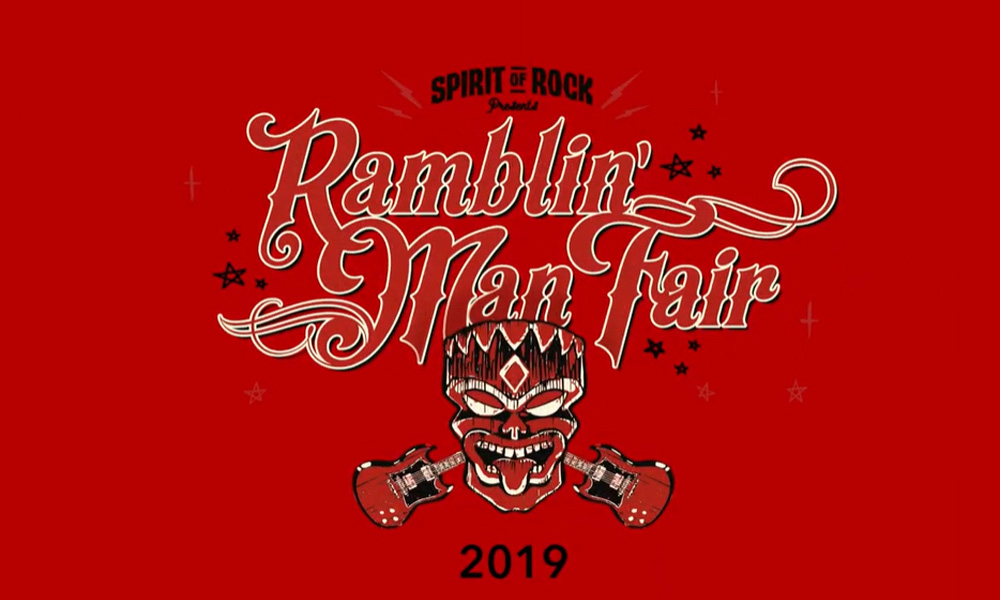 In the world of rock'n'roll, a widely-observed philosophy is "what goes on the road stays on the road". However, while they say a gentleman never tells, there must be some strictly-adhered to rules of the road that the modern day rock star can offer a little insight into, mustn't there?
At The 2019 Ramblin' Man Fair, uDiscover Music's intrepid reporter Kylie Olsson discovered there's plenty of this nature to be investigated further.  You can see more of what she discovered in the video below, but here are a few tasters.
What are the rules of the road? - Ramblin' Man Fair 2019
"Yeah, well rule one is that if a towel's on the ground, then leave it there", Ugly Kid Joe's Whitfield Crane divulges. "Why? Because it's a gross towel, obviously."
This seems like good common sense practice. But what about stage attire and a dress code. Do any specific rules of the road apply here?
"You don't ever wear short pants on stage", says Devon Allman from the Allman Betts Band.
"Because you look like you're in The Grateful Dead?" his bandmate Duane Betts chips in.
"No, because it looks as stupid as hell", says Allman.
Noted. But what about the day to day issues of living in close proximity with your band mates.  After all, if a group's on tour, they're living out of each other's pockets, surely?
"Yeah, well give each other space and respect each other", says Cheap Trick's Rick Neilsen. "And don't always listen to each other, that's a rule to bear in mind."
So maybe that's the ideal philosophy? However, when it comes to respecting the rules of the road, there's one thing the stars of Ramblin' Man are united about – and that's where you should and shouldn't heed the call of nature.
"Yeah, never ever poo on the tour bus", says rising star Kris Barras. "Just don't. Ever."
"Don't s_t on the bus – that's the Number One Rule!" says The Darkness' drummer Rufus Tiger Taylor.
"Yeah, I mean come on, our bus is our number one home", adds Joel O'Keeffe from Aussie rockers Airbourne. "You just don't take a s_t where you live!"
Format:
UK English