S Club Announce North American Dates For 'Good Times' Reunion Tour
The U.S. and Canada dates kick off on November 5 in San Francisco.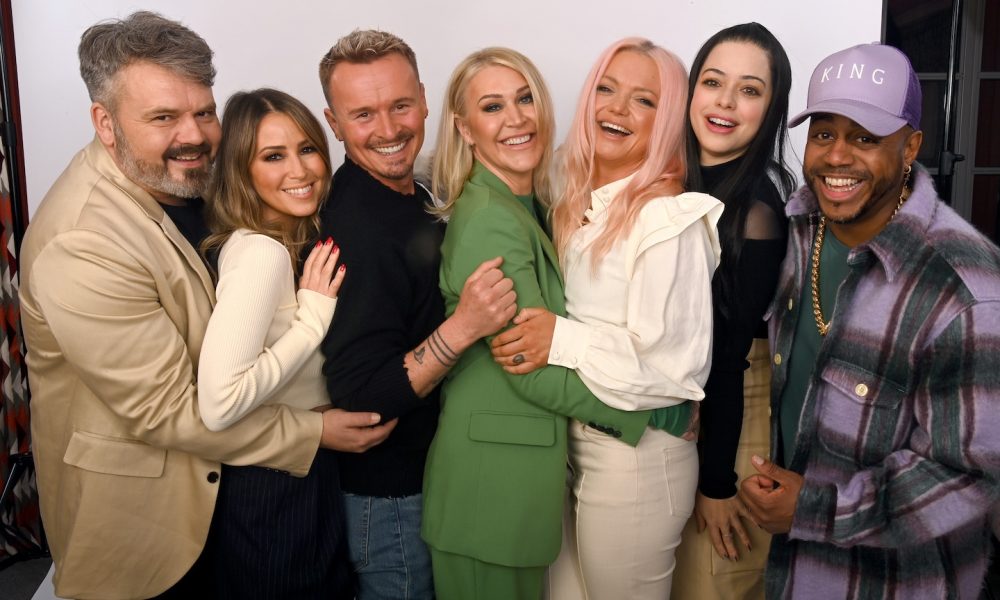 S Club will be bringing their "Good Times" Reunion Tour to North America beginning November 5 in San Francisco. From there the band will travel to L.A. (November 6), Chicago (November 10), Boston (November 13), Philadelphia (November 14), New York (November 15), and Toronto (November 16).
Earlier this summer, the group celebrate its 25-year legacy with their first new music in 20 years, the new single "These Are The Days" out now via Universal Music.
"These Are The Days" was written by the band's original No.1 hit songwriting team of Cathy Dennis, Simon Ellis, Johanne Ellis and producer John Nathaniel. The track pays tribute to the band's former friend and beloved S Club member Paul Cattermole with a moving film story that ends with S Club revealed as the five piece pop act that they are today, featuring Bradley, Jo, Jon, Rachel and Tina.
The single marked the British group's 25th anniversary and a sold out 15 date UK arena tour planned for Autumn 2023 which has been renamed "S Club: The Good Times Tour" as a tribute to Paul by taking the name of an S Club song and a big fan favorite on which he sang lead vocals. Now, the group will also be be bringing the show to the U.S.
Formed by Simon Fuller, the 25th anniversary tour is an opportunity for S Club fans of every generation to come together and re-experience the timeless pop hits that soundtracked the British charts for five years. Collectively, S Club amassed four UK number one singles with "Bring It All Back," "Never Had a Dream Come True," "Don't Stop Movin'" and "Have You Ever" as well as the UK number one album 7. They recorded four studio albums, released 11 singles of which all entered the Top 5 UK charts, and went on to sell over 10 million albums worldwide.
With four multi-platinum selling albums, 2 BRIT Awards, and 9 number-one international hit singles to their name, S Club is a household name that is once again ready to rise.