Sabrina Carpenter Drops Drama-Inspired Single 'Skin'
The track comes in response to singer-songwriter and fellow Disney star Olivia Rodrigo's chart-topping debut single 'Drivers License.'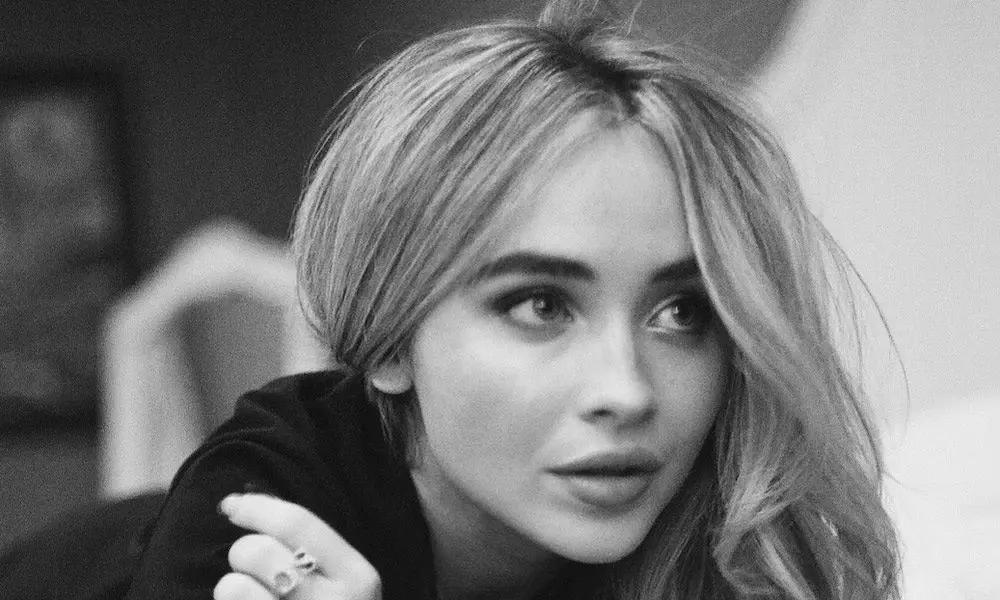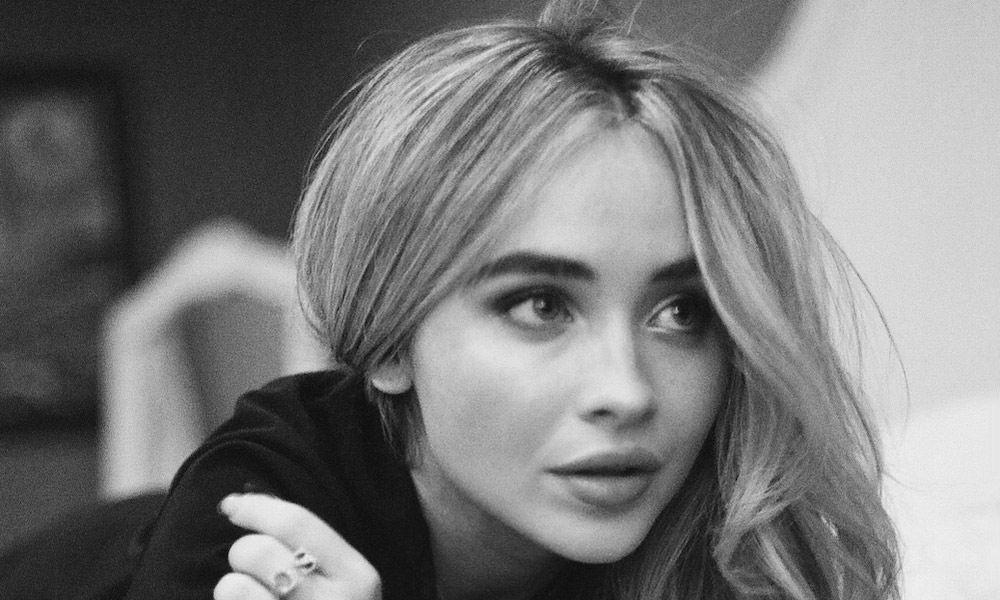 Sabrina Carpenter has released her latest single "Skin" as her first release under Island Records. The track comes in response to singer-songwriter and fellow Disney star Olivia Rodrigo's chart-topping debut single "Drivers License" and a hefty dose of fan-crafted drama.
Sabrina Carpenter - Skin (Official Lyric Video)
"Maybe we could have been friends / If I met you in another life / Maybe then we could pretend / There's no gravity in the words we write," Carpenter sings on "Skin" before evoking a direct response to Rodrigo: "Maybe you didn't mean it / Maybe blonde was the only rhyme."
"Drivers License" features the lyric: "And you're probably with that blonde girl / Who always made me doubt / She's so much older than me / She's everything I'm insecure about." Shortly after its release, fans began to speculate that the lyric refers to Carpenter who has recently been linked to the song's alleged subject Joshua Bassett, who stars alongside Rodrigo in the Disney+ series High School Musical: The Musical: The Series.
Olivia Rodrigo - drivers license (Official Video)
Carpenter teamed up with writers Tia Scola and Ryan McMahon, who also produced the song, to craft her response. Built over a simple piano melody and cascading violins, "Skin" is an honest outpour from the 21-year-old musician. For listeners unfamiliar with her previous releases across her four studio albums, it's an introduction to the sharp and straightforward songwriting that Carpenter tends to gravitate towards. She's at her best when she's unapologetically portraying her genuine feelings in song.
If fans weren't invested enough before, speculating about who "that blonde girl" and the male subject were, the confirmation provided by "Skin" has propelled interest in the behind the scenes events that led to the creation of pop music's latest love triangle.
Fans on TikTok had taken to writing their own lyrical responses to "Drivers License" from the point of view of the male and of the blonde girl, in addition to comedically portraying the car's steering wheel and the driver's license itself, imagining how they would respond to the heartbreak song's original lyrics. Now, Carpenter has provided the one true perspective of 'other girl' as the story continues to unfold.
Listen to Sabrina Carpenter's latest single "Skin" here.