Sam Teskey Of The Teskey Brothers Introduces Solo Debut With 'Love'
'Cycles' is due via Decca Records on October 8.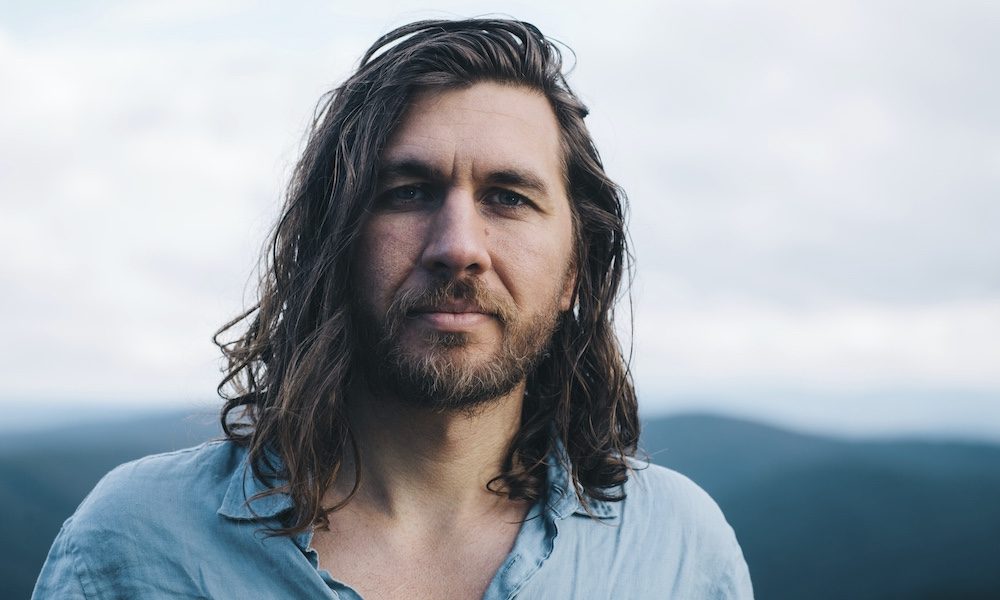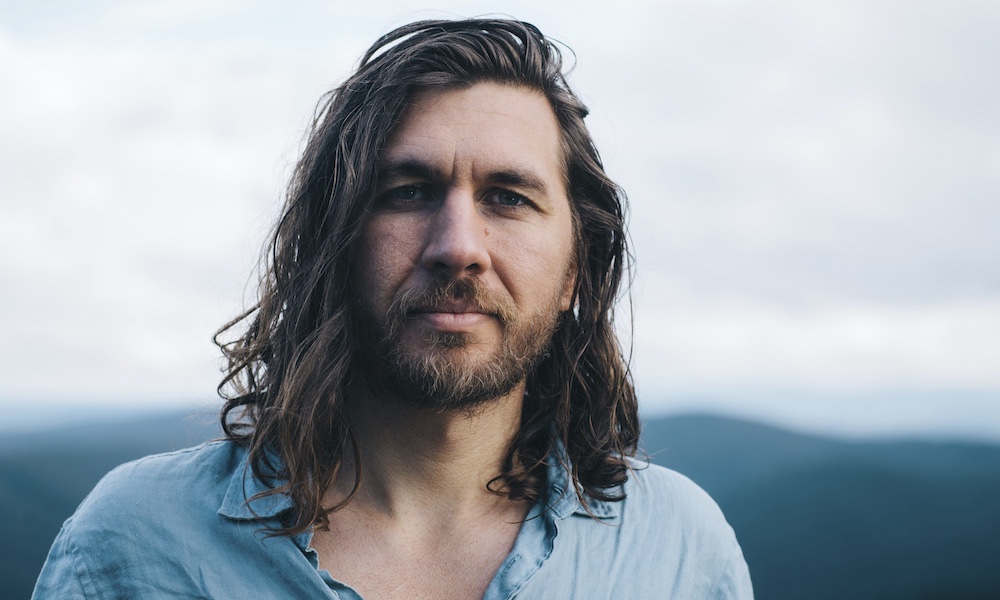 Sam Teskey, guitarist with Australian blues-soul band the Teskey Brothers, has announced the fall release of his debut solo album, Cycles. Due via Decca Records on October 8, it's a collection of music influenced by the great psychedelic bands that came out of England in the late 1960s & 70s.
The album is introduced by the opening track "Love," which is available now on all digital services. It's described as a "stirring, pastoral folk song that establishes the album's own life cycle."
Grounded by lockdown last year, Teskey seized the opportunity to revisit his huge archive of unfinished audio musings he'd created while writing for the group. He chose carefully from old demos to create an album designed to be listened to as a continuous body of work, deciding on the tracklist first and then recording notes that built into fully-formed pieces.
Sam Teskey - Love (Lyric Video)
"When on the road touring, I spend most of my time writing songs," says Teskey, "so I have a massive collection of songs and ideas ready to go. Once I figured out that they all work together like that, it happened really organically. I love listening to albums that have progression and take you on a journey.
"A big point of this album is for people to create their own journey and their own story. I can say many things about the record, but I want to leave the experience up to the listener. It feels nice to put the creativity back in the listeners' hands."
Cycles eschews traditional song structures and embraces orchestral balladry, dissonant and ambient soundscape, folk and heavy psych-rock. Teskey recorded it almost exclusively live to tape at his analogue home studio in Warrandyte, a suburb of Melbourne, with contributions from musician friends.
The full Cycles tracklist is:
"Love"
"Don't Fear"
"Let The Sun Bring The Light"
"Til The River Takes Us Home"
"If The Dove Is Sold"
"Our World Goes Cold"
"Then Love Returns"