Sean Paul Recruits Pia Mia For New Single, 'How We Do It'
Paul handles the chorus, singing, 'Cause we here to party/ I feel your body, let's get it started/ No time to play, girl lead the way/ We goin' turn it up.'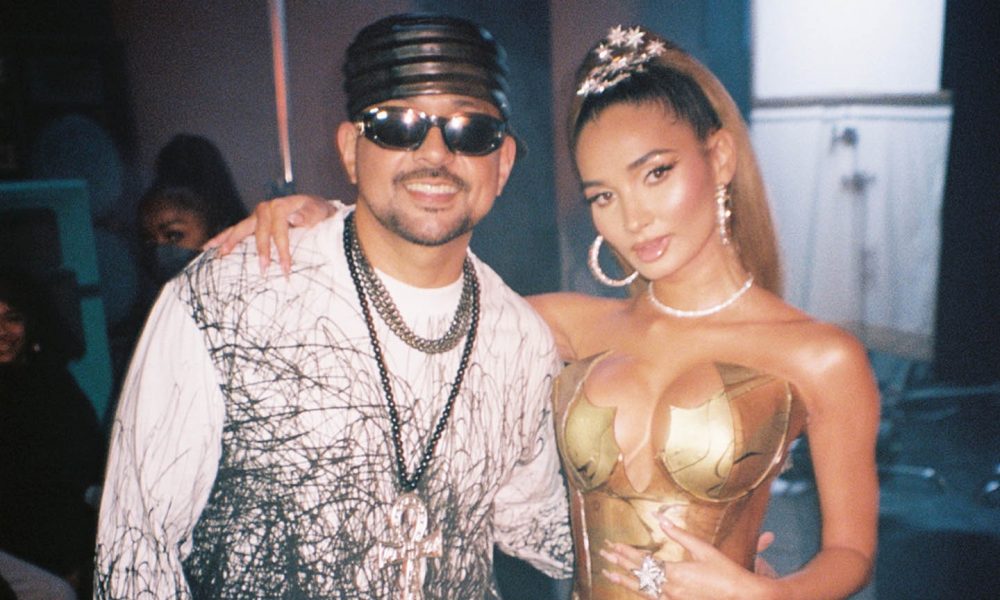 Reggaeton icon Sean Paul has recruited pop star Pia Mia for a new party-starting anthem, "How We Do It."
Paul handles the chorus, singing, "Cause we here to party/ I feel your body, let's get it started/ No time to play, girl lead the way/ We goin' turn it up."
Earlier this year, Paul reimagined his Sia-assisted collaboration "Dynamite" with a remix courtesy of Canadian duo Banx N Ranx and Birmingham rapper Miss Lafamilia and another from Norwegian DJ and producer, Nelsaan.
The "Dynamite" remix bundle bolsters the already thriving single, which amassed over 16 million global streams within weeks of its release. Having produced the original release with Greg Kurstin, Banx N Ranx's recruitment of Miss Lafamilia for the remix is a fitting elevation.
"Banx and Ranx, Greg Kurstin, myself and Sia, worked on this single and I hope people gravitate towards it like our first single. 'Dynamite' is another feel good record for me," Paul shared of the record in a statement.
"Dynamite" marked the Reggaeton star's latest collaboration with pop singer and songwriter Sia since they shared the monstrous hit remix "Cheap Thrills" in 2016. The uber-successful team up has amassed over 1.6 billion views on YouTube since its release.
The set of "Dynamite" remixes follows a slate of singles released by Paul last year including the INNA-assisted "Up" and "Only Fanz" which pairs the artist with powerhouse performer Ty Dolla $ign.
Paul also shared his seventh studio album Live N Livin in the early months of 2021. The project featured appearances from Buju Banton, Damian Marley, Suku Ward and more. Speaking of the album, he shared: "We don't need to divide our fans to attain the rotations on the airwaves or streams. I hold this album very dear to my heart because it shows the effort of collaboration over confrontation."