Secret Sisters Rattle Our Bones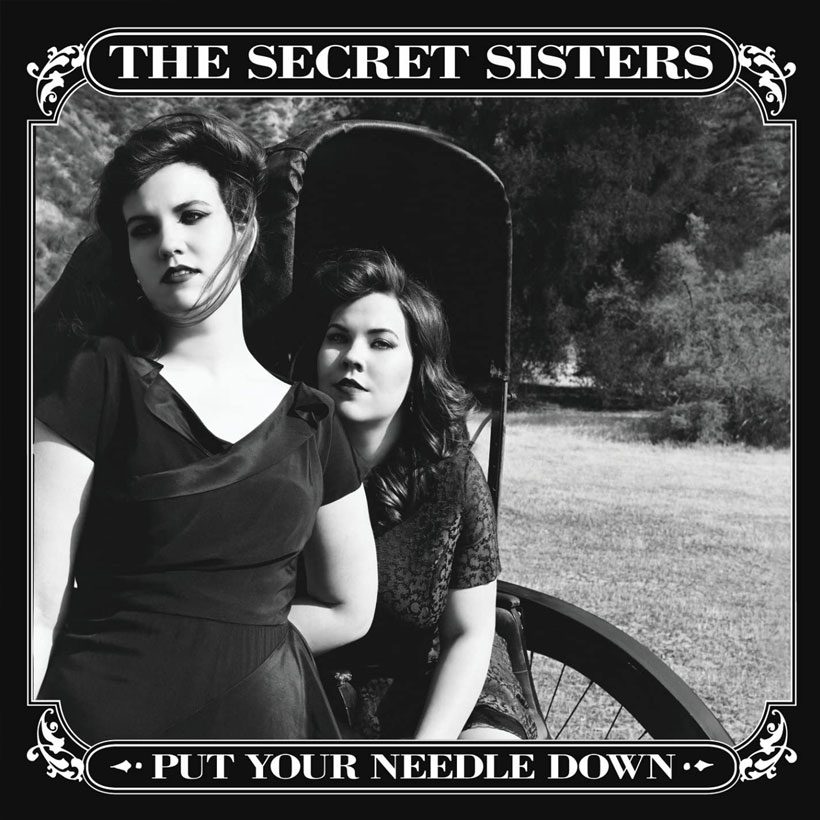 The Secret Sisters, the duo of real-life sisters Lydia and Laura Rogers with the rather cool revivalist country sound and more than a hint of the Everly Brothers' harmonies, have ended their long silence — once again in the company of esteemed producer T-Bone Burnett.
Their infectious Republic/Universal single 'Rattle My Bones' introduces the long-awaited second album 'Put Your Needle Down,' already out in the US and released in the UK today (May 26). The sisters have recently been touring in the US with Nickel Creek.
"Most people who have followed us over the past few years were probably wondering if we were ever going to put out a second record," Laura Rogers told billboard.com. "We actually finished it in the middle of last year, and were just waiting for the right moment to put it out."
'Put Your Needle Down' arrives fully three and a half years after the sisters' self-titled debut set, which reached the top 30 of both the Billboard country chart and the UK album chart.
"With the first record, it was all covers with the exception of two that we wrote," she goes on. "We really wanted to showcase our songwriting on this record. It would have been real easy to do another album of country standards, but we really wanted to grow."
T-Bone himself certainly approves. "The Secret Sisters echo and promise better days. They are a breath of fresh air," avows the production master.
Format:
UK English