Swedish Songstress Seinabo Sey Shares Short Film With Colors Studios
The film delves into the themes and inspiration that brought the new album into fruition.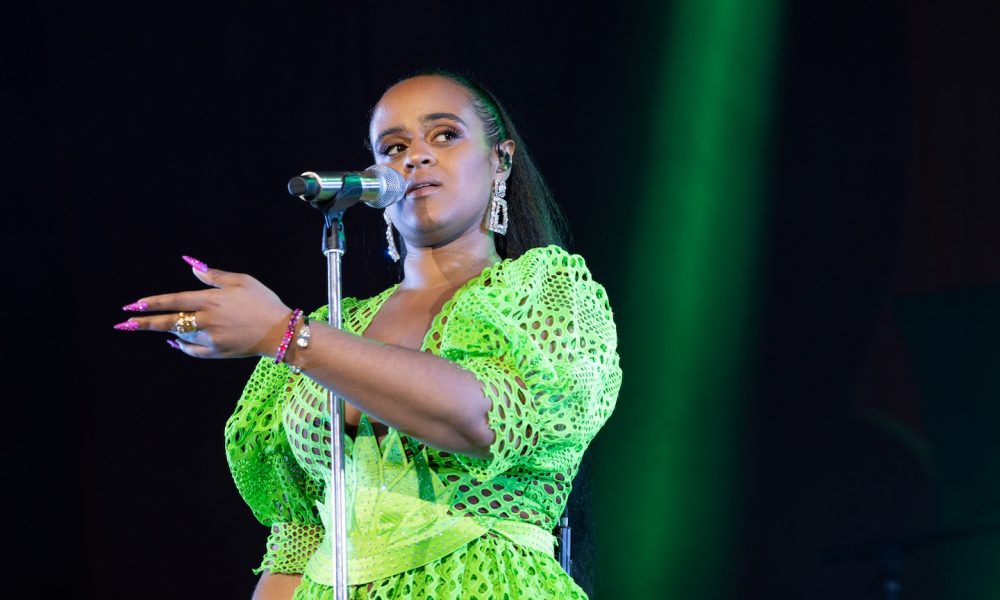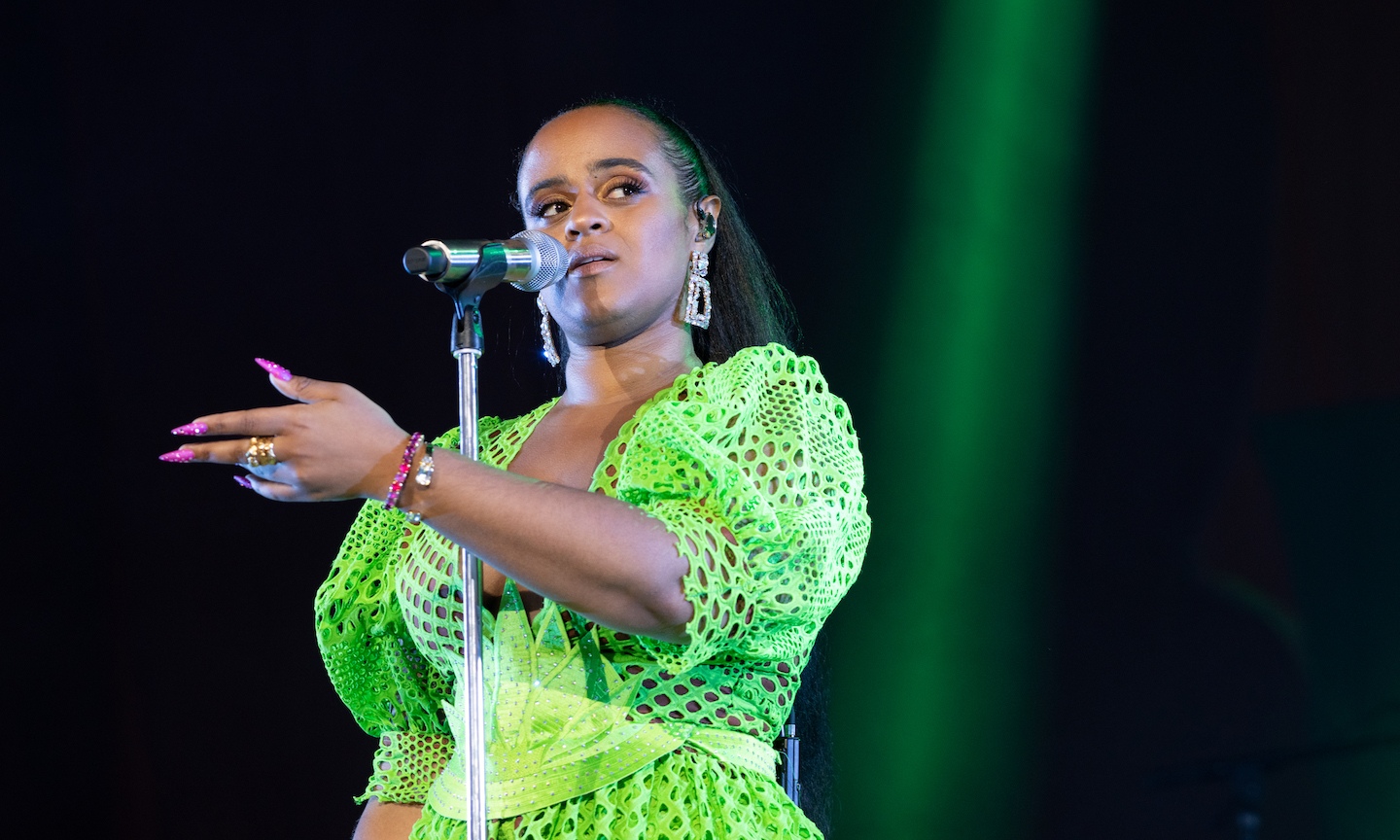 In May, Swedish singer-songwriter Seinabo Sey returned with her first album in five years, THE ONE AFTER ME. Now, the artist has teamed up with COLORSxStudios, the German music performance platform, for a new short film based on the record.
SEINABO SEY - THE ONE AFTER ME
"It's a great honor to have collaborated with COLORS on this piece," Sey shares, "To have these pictures and stories accompany and in many ways complete this album is a dream come true. The chapters perfectly illuminate the biggest lesson that I learned making this music, it's a story about responsibility, forgiveness and love. Making this is a memory that I will cherish forever."
Reflecting on the collaboration, Felix Glasmeyer, Co-Founder and Co-CEO of COLORSxStudios, shared, "We worked with Seinabo when she first appeared on A COLORS SHOW in 2019. Since then, we've been so inspired by her journey as an artist, and were excited to work with her on this film to help her dive deeper into the narratives and imagery her music conjures."
The short film is a visually beautiful, experimental take on the 14-track album, with mainly instrumentals playing during scenes featuring Sey herself alongside a cast of actors. Lyrics make appearances: at one point, she sings a snippet of the track "BEFORE" acapella in a wedding dress. At another, the song "DREAM" plays while an actor takes a wistful car ride.
Speaking to MYP Magazine about the new record, Sey reflected on what makes her feel the most creative. "Working with people I love," she answered. "The best collaborators in the studio are my friends for real. They are my therapists and my fun time. In a sense, we hold each other's hopes in our hands. And to feel comfortable in this situation, you have to give a lot of yourself; you have to be open and transparent. This is easier if you get to be with humans who make you feel air ease."