Seinabo Sey Returns With New Project 'The One After Me'
The album is out courtesy of Capitol Records.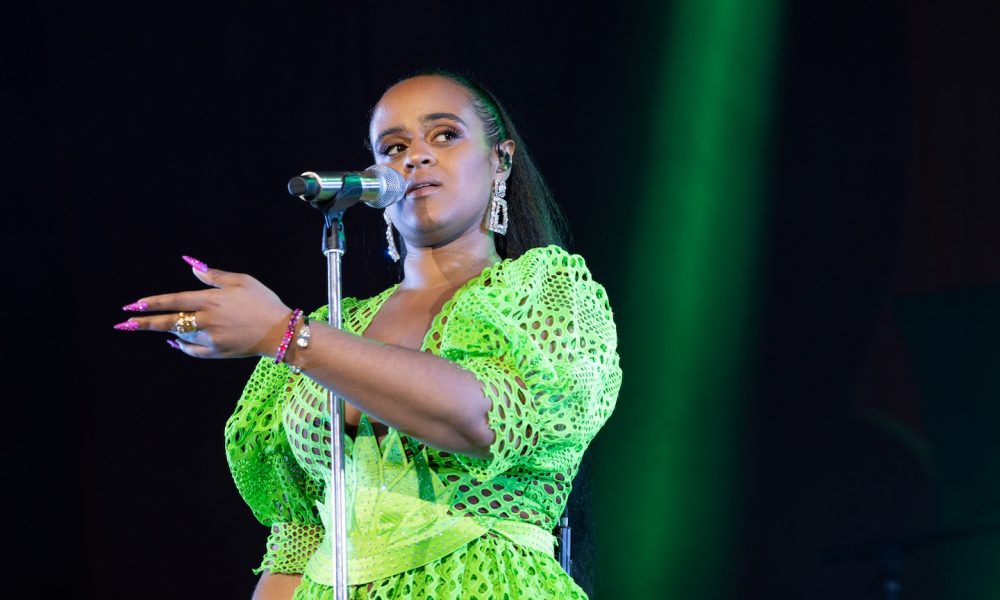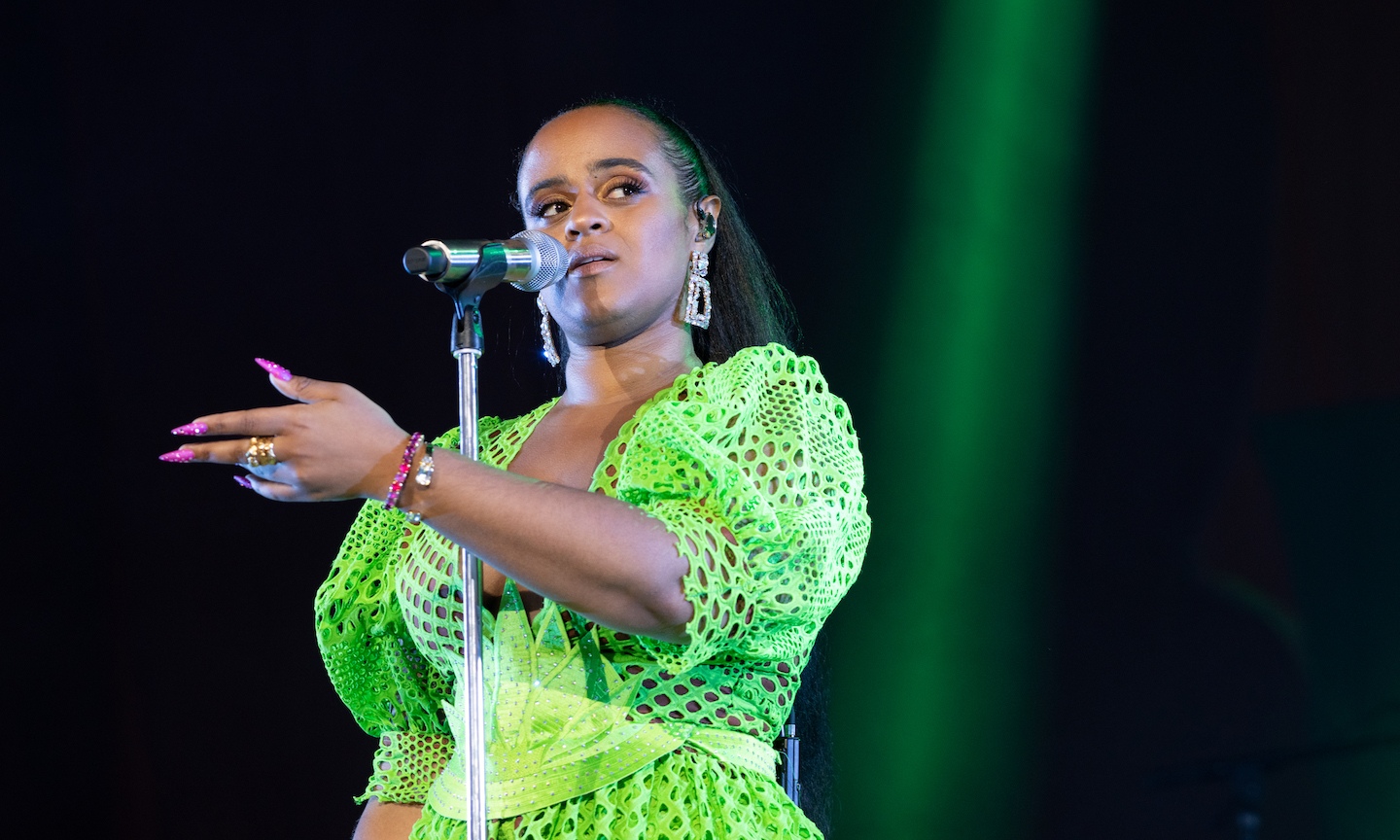 Seinabo Sey's The One After Me is out now via Capitol Records, her first album in five years. As she returns with new music, it is as an artist who has found her way back to herself and what drew her to music in the first place: R&B from her teens, the reggae music played in Gambia in the mornings, and the freedom to create on her own terms.
"I have been working on this album for almost five years, and I am very pleased with the result. Musically, it has been one of the biggest challenges of my life to put it together, while at the same time, I have learned so much. I have worked with people who have changed my life even more than before," Sey explains.
Seinabo Sey - ROMEO (Visualizer)
"I have love and therapy to thank for feeling freer to experience and explore things, both as a human being and as an artist. I have gone through a lot and rediscovered what music means to me."
This change is reflected in the new songs, which Sey describes as the biggest musical turning point in her career. Unlike previous albums, she has chosen to collaborate with many producers and songwriters this time. She wrote "Yes," the first single, in collaboration with Simon On The Moon (who also produced), Namasenda, Roger Tallroth, and Joakim Hultqvist. The song features the acclaimed Swedish artist Namasenda.
"I have always liked Swedish folk music, and it has been present in almost every song I have made for this album," Sey notes. "Simon On The Moon had this beat he was working on, and when he played it for me, I thought it was exciting to let folk music meet a hip-hop beat in an overt way. Simon is one of the few producers who would dare to do this. I also invited Namasenda to the song because I love her digital vocal production, which is a great complement to the song."