Watch Selena Gomez And BLACKPINK's 3-D Avatars Perform 'Ice Cream'
Working with Naver, BLACKPINK put together a seamlessly choreographed video featuring avatars of each of the five singers.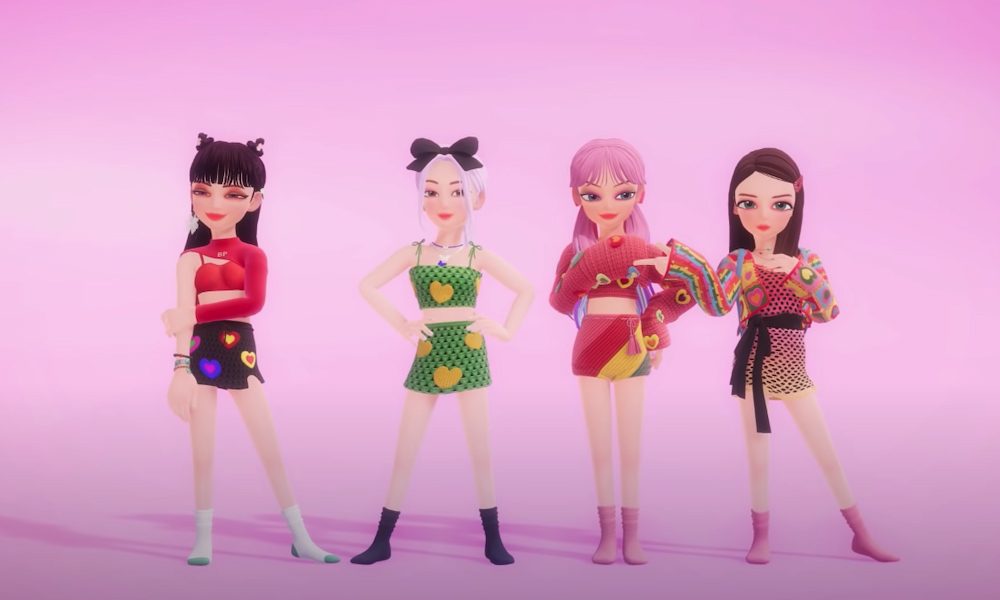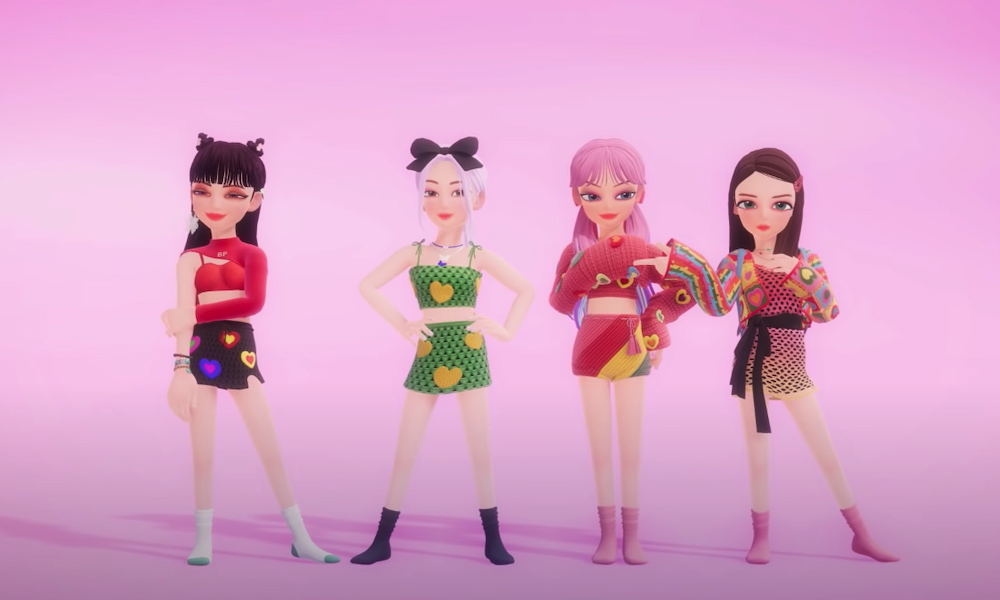 Following the smash success of their collab hit "Ice Cream," Selena Gomez and K-pop idols BLACKPINK have shared an animated dance performance video inspired by the original visual.
Instead of sharing a traditional choreography video, BLACKPINK turned to the application company Zepeto, made by the South Korean online platform Naver, which lets users create 3-D avatars of themselves. Working with Naver, they put together a colorful and seamlessly choreographed video featuring avatars of each of the five singers.
They previously released an official music video for "Ice Cream" which featured BLACKPINK and Gomez separately, but both existing in the same universe of candy-coated constructions.
In this virtual video, the group appears in a Wonka-esque Funland that's come to life. The five of them execute perfect choreography and swap outfits between shots that mirror their outfits in the original video.
"Ice Cream" is BLACKPINK's second single from their upcoming studio album, appropriately titled The Album, coming October 2. The first video gathered 79.08 million views in the first 24-hours of its release, making it the third-biggest 24-hour debut for a music video on Youtube, immediately behind BLACKPINK's video for "How You Like That" with 86.3 million views in 24-hours.
In celebration of the release of the single, Selena Gomez partnered with Serendipity Brands to release their "Cookie & Cream Remix" brand of ice cream. The dessert will be available in supermarkets, convenience stores, and other food retailers across the United States and online at SerendipityBrands.com.
Following the release of "Ice Cream," BLACKPINK's previous hit single, "Kill This Love" surpassed 1 billion views on YouTube as of September 2. "Kill This Love" is BLACKPINK's second music video to reach 1 billion views following "DDU-DU DDU-DU" in November 2019. The only other Korean music videos that have achieved this feat are BTS's "DNA" along with PSY's "Gangnam Style" and "Gentleman."
Check out all of BLACKPINK's classic music videos here.