Selena Among Honorees For 2021 Grammys Lifetime Achievement Award
The Recording Academy has announced the singer will receive the Lifetime Achievement Award at the 2021 Grammy Awards.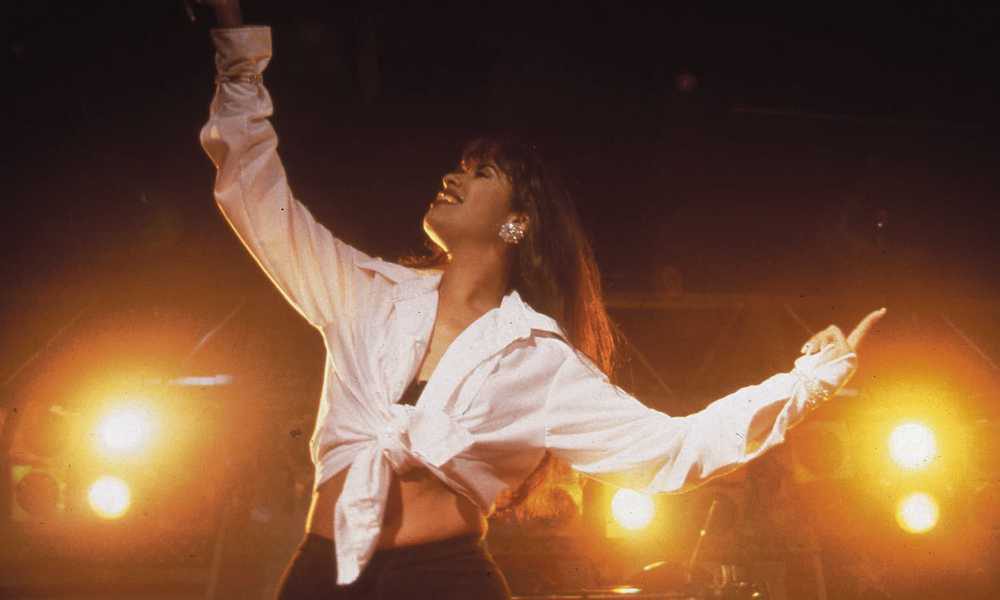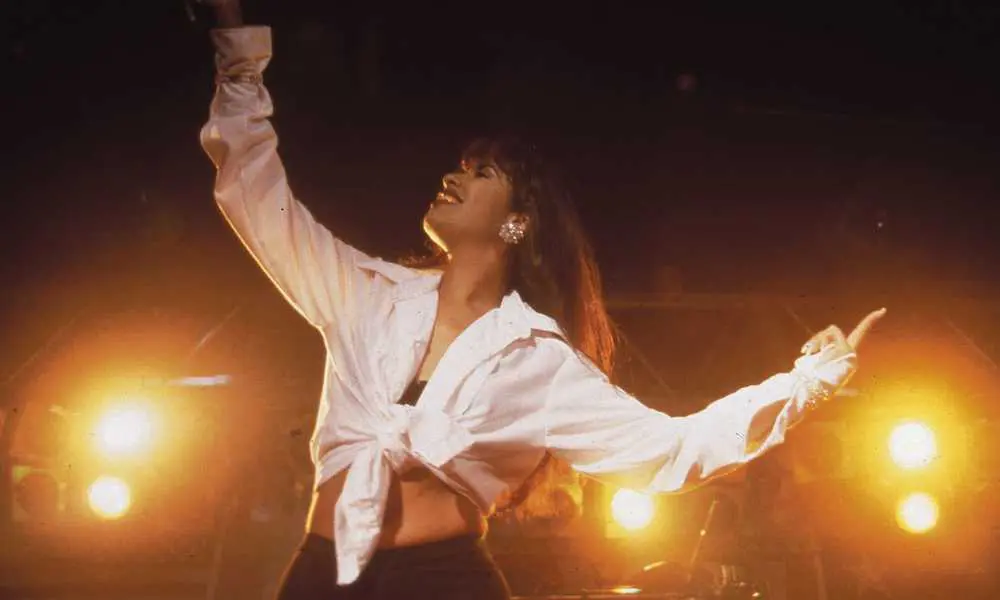 The Recording Academy has announced that the late singer Selena will be among those receiving a Lifetime Achievement Award at the 2021 Grammy Awards ceremony.
The award recognizes artists who have made great artistic contributions to recorded music. This year, it will also be presented to Grandmaster Flash & The Furious Five, Lionel Hampton, Marilyn Horne, Salt-N-Pepa, and the Talking Heads. "As we welcome the new class of Special Merit Award honorees, it gives us a chance to reward and recognize the influence they've had in the music community regardless of genre," Recording Academy Interim President Harvey Mason Jr. said.
"As a music creator and music lover, I am grateful that we are able to look back at our influences and see the impact that they have made on our community," he continued in a statement. "In a year where music has helped keep us together, I look forward to honoring this iconic group of music creators."
The honor for Selena comes after the release of Netflix's Selena: The Series which premiered on the platform on December 4. The highly-anticipated series follows the singer's rise to fame, beginning with her childhood and the complicated decisions and sacrifices she and her family made to allow her to pursue her dreams as a musician.
The show's tagline, "Every Legend Begins With a Dream," encapsulates the singer's career.
Before her passing in 1995, Selena made a name for herself as a singer, actress, model, and fashion designer destined for stardom. She had even earned the nickname "Tejano Madonna," reflecting her ear for pop hits and her Mexican-American background.
Selena took home her first Grammy award in 1994 for Best Mexican-American Album for Selena Live! and was nominated in the same category the following year for Amor Prohibido.
Read our list celebrating the best of Selena here, and listen to Selena on Apple Music and Spotify.