Netflix Sets Release Date for 'Selena: The Series' Part Two
'Selena: The Series Part Two' will continue to dive into the late singer's iconic and pioneering career.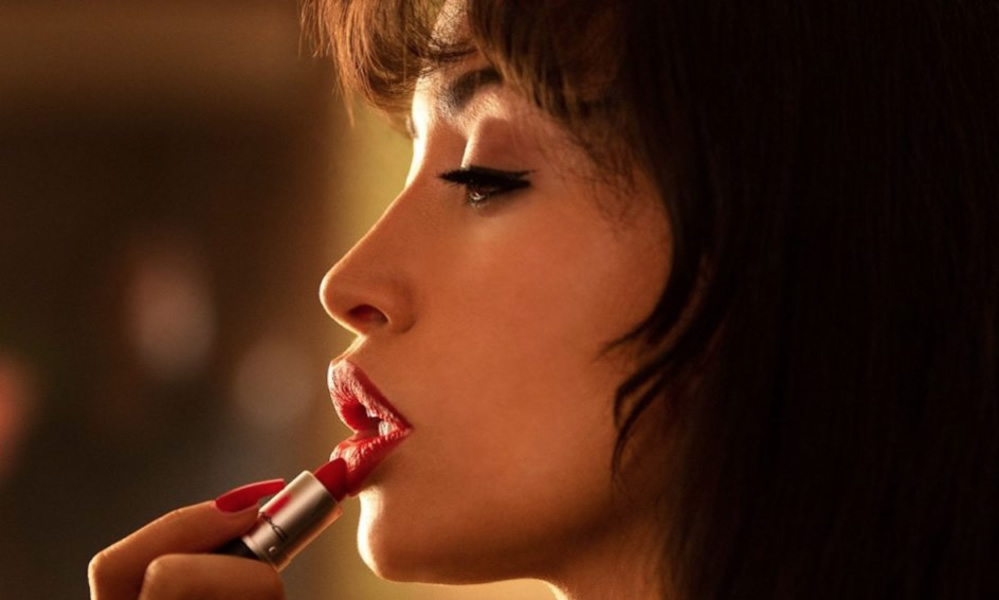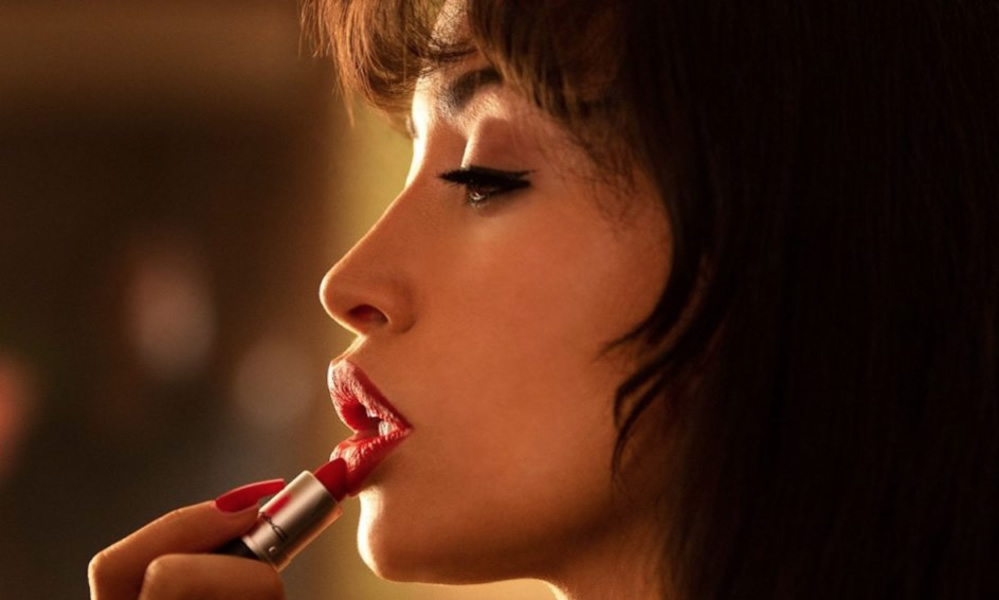 After the staggering success of Netflix's Selena: The Series, the streaming service and production company has announced a new date for part two of Selena: The Series. It will now be released on May 4th.
Along with the new date for the final part of the two-part series, Netflix also released a teaser on Monday (April 5) featuring Selena in her signature sparkly criss-cross purple singing "Bidi Bidi Bom Bom" at the Houston Astrodome in Texas, where she performed her last televised concert.
Part 1 of the series, which "explores Selena Quintanilla's journey from singing small gigs to becoming the most successful female Latin artist of all time," made its Netflix debut on December 4th of 2020, starring Christian Serratos as the late Mexican-American singer.
"[Selena] created a path for herself when it was arguably difficult for Latinas," Serratos previously told Billboard. "Being a woman in the industry is super tricky, but she managed to be incredibly powerful, strong, and resilient and [to] be a pioneer while being incredibly gracious, and I always thought that was so beautiful."
Other cast members include Ricardo Chavira, who co-stars as Selena's father, Abraham; Gabriel Chavarria as her brother A.B.; Noemi Gonzalez as her sister Suzette; Seidy Lopez as her mother, Marcella; and Madison Taylor Baez as young Selena.
The two-part series was released 23 years after the Gregory Nava-directed and Oscar-nominated film Selena starring Jennifer Lopez made its debut on the big screen. The show captured the collective imagination of Selena devotees everywhere, offering a unique, beautifully articulated perspective of the pioneering singer's story.
The series is less of an homage than an honest and real portrait of the struggles Selena faced in the music industry, and her ability to persevere as a Latina woman in a world hostile to such groundbreaking artists. The second part of the series is bound to live up to the promises offered in the first.
Selena: The Series Soundtrack is now available. Buy or stream it here.