Self-Titled 1969 Album By Brazilian Innovator Jorge Ben Arrives On Vinyl
The record helped to create Tropicália, one of the styles in which the influential Ben played a strong role.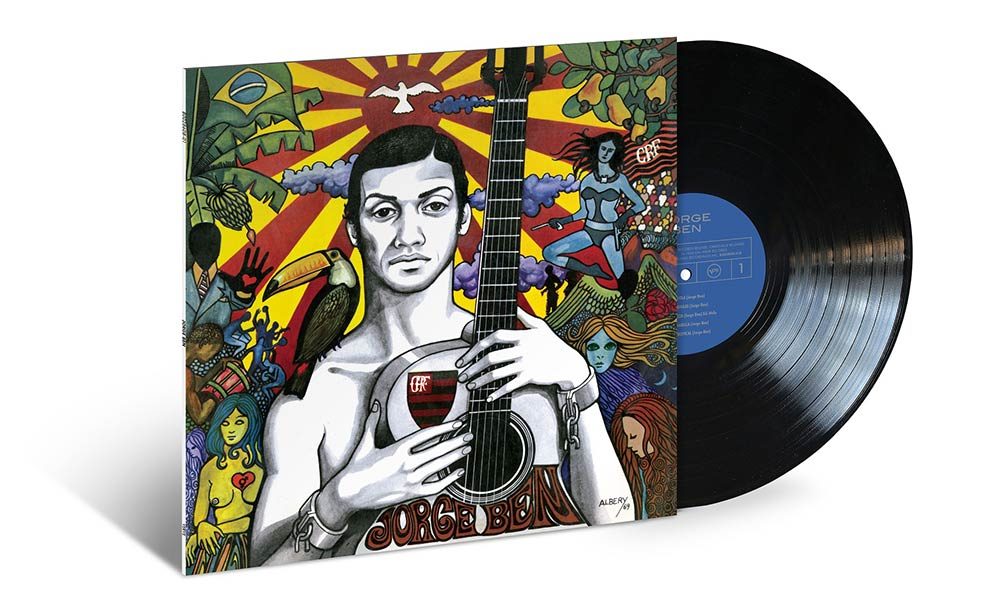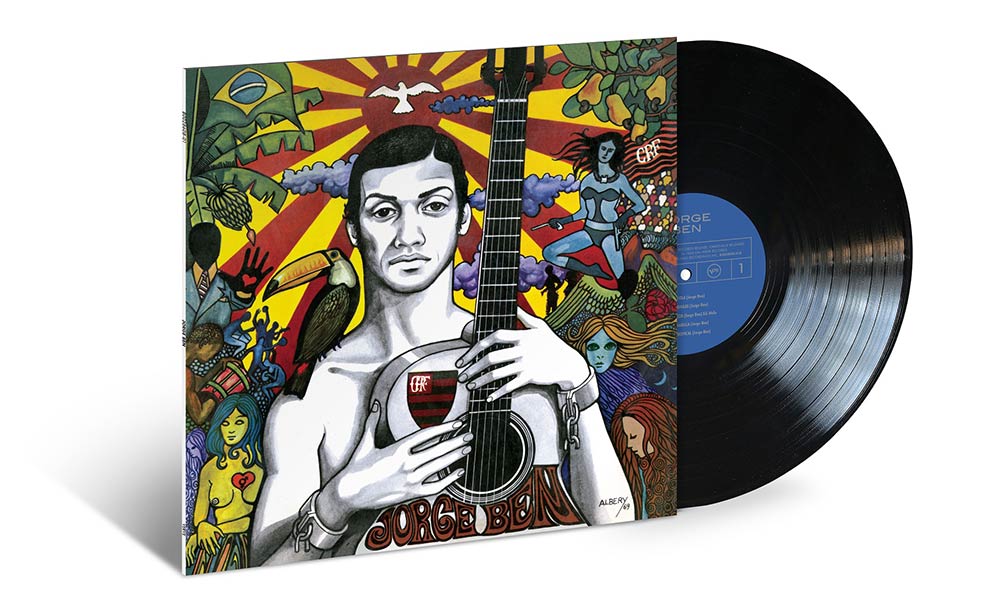 The self-titled 1969 album by Brazilian innovator Jorge Ben is available from today (26) on 150-gram black vinyl for the first time in the US. It comes in a tip-on jacket with its original Portuguese liner notes, and has been mastered from the original analog tapes.
The album is noted for its role in helping to create Tropicália, one of the Brazilian styles that the widely influential Ben played a strong role in, along with bossa nova and Jovem Guarda. He had made his recording debut with 1963's Samba Esquema Novo, the album that featured the original version of his composition 'Mas que Nada,' popularised by Sergio Mendes and Brasil '66.
The work of Ben, born Jorge Duilio Lima Menezes in Rio de Janeiro in 1942.went on to be covered by a vast array of artists including Herb Alpert and the Tijuana Brass, Gal Costa, José Feliciano, Ella Fitzgerald, Dizzy Gillespie, Júlio Iglesias, Al Jarreau, Miriam Makeba and Caetano Veloso.
International interest in Ben, and recognition of his distinctive performing style and adventurous rhythmic approach, was growing by the time of the 1969 album. He had first toured America in 1965 and featured in his first television series in his home country. Although the album did not receive a release in the United States at the time, its reputation has grown with time and it became lauded for Ben's trademark fusion of samba, funk, rock and bossa nova, on tracks such as 'Que Pena' and 'País Tropical.'   
Jorge Ben is available now. Scroll down to read the tracklisting, and buy it here.
Side A
1. Criola
2. Domingas
3. Cadê Teresa
4. Barbarella
5. País Tropical
Side B
1. Take It Easy My Brother Charles
2. Descobri Que Eu Sou Um Anjo
3. Bebete Vãobora
4. Quem Foi Que Roubou A Sopeira De Porcelana Chinesa Que A Vovó Ganhou Da Baronesa
5. Que Pena
6. Charles Anjo 45
Format:
UK English