SG Lewis Makes An 'Impact' With Robyn And Channel Tres
The irresistible, collaborative dance track comes ahead of Lewis' debut album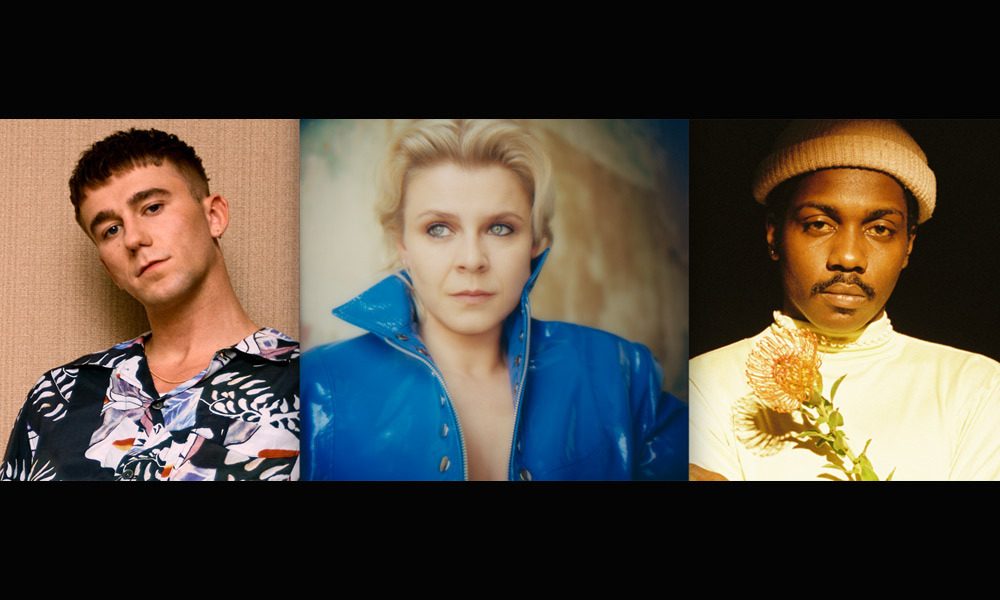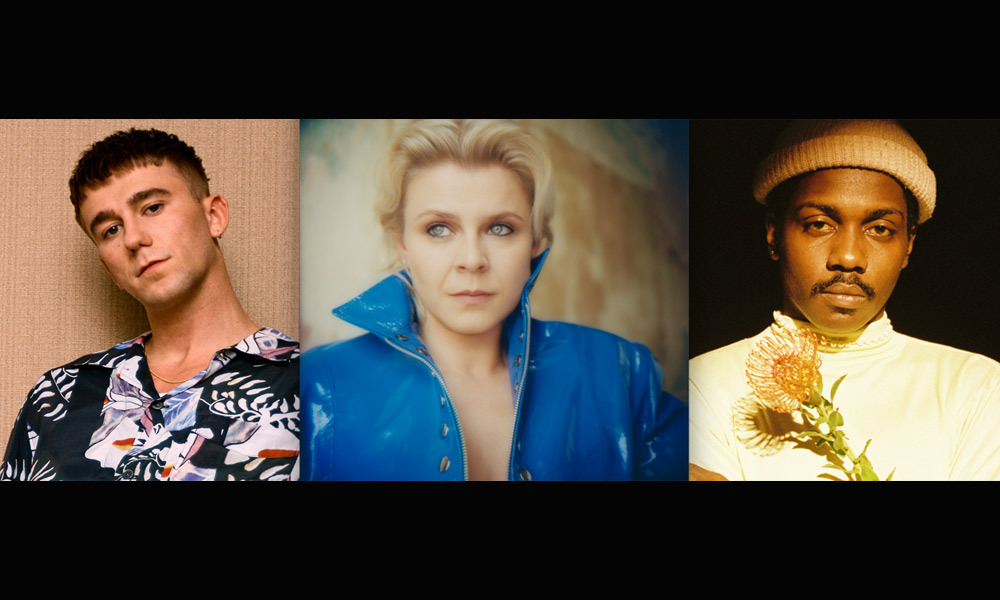 British singer-songwriter, producer, and multi-instrumentalist SG Lewis shared an irresistible new single featuring Robyn and Channel Tres. Fittingly titled "Impact," the bold dance track comes ahead of Lewis' debut full length, due out later this year.
The mesmerizing, club-ready track thrilled fans of all three artists when it premiered as Annie Mac's Hottest Record on BBC Radio 1. In a statement, Lewis (born Sam George Lewis) called "Impact" "Possibly my favorite record I've ever been a part of. The chemistry between Channel and Robyn is so powerful, and creates something so unique. Channel is an artist I believe will go on to create a musical legacy as important as the one Robyn has already created, and to have the two of them on this record together is insane."
He continued, "Working with my good friend TEED again on the production is amazing, as he is truly a production hero of mine. I hope it provides some release and euphoria in a time where it's hard to come by."
The Los Angeles-based Tres explained the meaning behind the song's lyrics. "'Impact' is about how someone can come into your life and completely change you either for better or worse. In this instance it was for the better and I'm going through the emotions of denying something that's obviously good for me but the hurt I've been through in my past causes me to put up defense mechanisms. While I'm putting up the defenses, the person trying to love me pursues me consistently and this impacts my life in so many ways."
Robyn praised that Lewis, "made this instant thing, it's a special skill to make a song that hits you right away the way 'Impact' does. The track just gave me the feels and it wasn't hard to write a chorus to it, especially with Channel's vocals on there already. Channel Tres came on tour with us last year so I know how strong he is on stage and hopefully sometime in the future we will get to be on stage together, with Sam, performing this song."
Lewis, who has collaborated in the past with the likes of AlunaGeorge, Dua Lipa, and LANY, offered a first taste of his forthcoming album in April with lead single "Chemicals." The hook-filled track, which features Lewis on vocals, has garnered over 12 million streams since it was released. Ahead of that, the prolific artist joined the likes of Alessia Cara, The Vamps, and Twin Atlantic for Lockdown Live, a multi-genre live-streamed concert in support of Global Citizen and the World Health Organisation (WHO)'s Covid-19 Solidarity Response Fund.
In addition to a trove of singles, Lewis has previously issued five EPs, including a series of three concept titles: Dusk, Dark, and Dawn. A tribute to club and youth culture, the three EPs chronicle the trajectory of a night out.
"Impact" feat. Robyn and Channel Tres is out now. Listen to it here.