Shaggy Clears The Air On The True Meaning Behind 'It Wasn't Me'
Shaggy says that the song is actually an 'anti-cheating' anthem.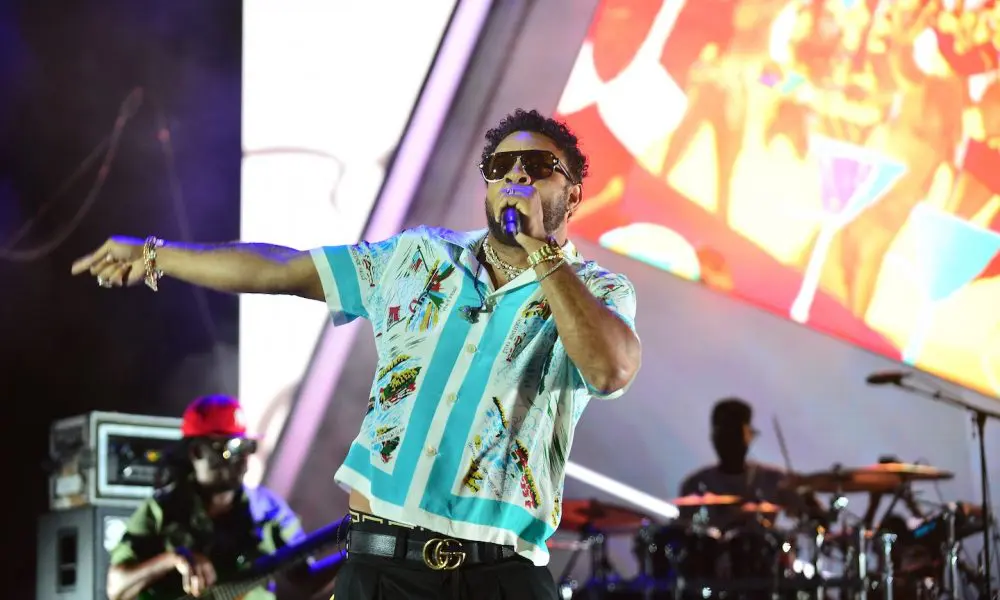 For years, fans of Shaggy have assumed that his massive hit, "It Wasn't Me," was a song about cheating. Its lyrics suggest that despite being caught in all sorts of lewd acts, the narrator keeps on insisting he is innocent. In a new interview with People however, Shaggy has officially spilled the details on the song, insisting it's much more than a typical cheating song.
"It was a big misconception with that song because that song is not a cheating song," he said. "It's an anti-cheating song. It's just that nobody listened to the record to the end."
Shaggy - It Wasn't Me (Hot Shot 2020) featuring Rayvon (Lyric Video)
He continues, "There's a part in the record where it's a conversation between two people and you have one guy, which is me at that point, giving that bad advice, like, 'Yo, bro, how could you get caught? Just tell her, 'It wasn't me,' and then at the end, the guy says, 'I'm going to tell her that I'm sorry for the pain that I've caused. I've been listening to your reasoning, it makes no sense at all. Going to tell her that I'm sorry for the pain that I've caused. You might think that you're a player, but you're completely lost.'"
"Nobody hears that part!" Shaggy adds. "That's what the song says. But everybody's just caught up on that, 'It wasn't me, it wasn't me.' It's an anti-cheating song. No one ever really buys into that, and I keep explaining it to people. Then, they go listen to it back and be like, 'Oh dude, I totally missed that.'"
He concludes, "I think it has helped in the life of the song…What's so good about that song is that it was relatable throughout the years. People do have this whole situation with cheating, and the thing about that is that you could be young, old, Black, white, straight, gay, whatever it is, it's still relatable."
Listen to the best of Shaggy on Apple Music and Spotify.