Watch The Lyric Video For Shaggy's Updated 'It Wasn't Me'
The song will appear on the Reggae artist's forthcoming "Hot Shot 2020", which finds Shaggy revisiting some of his biggest hits.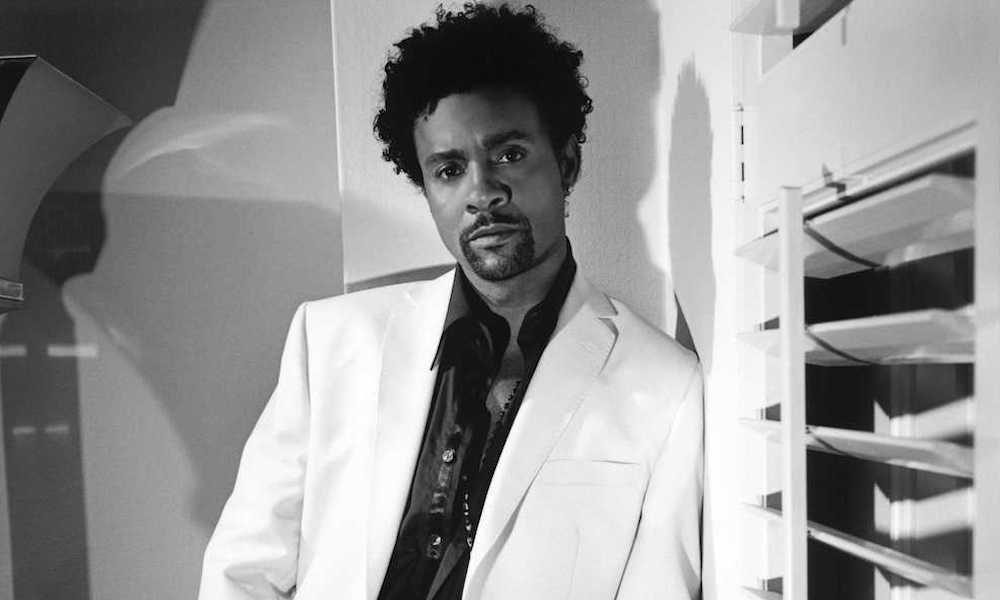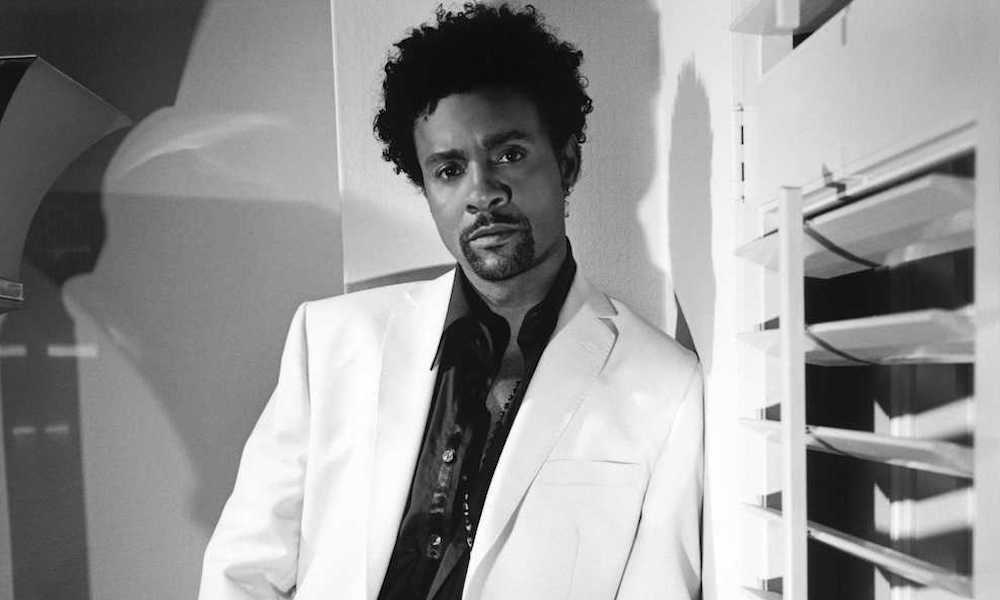 Shaggy just dropped an updated version of his bouncy single, 'It Wasn't Me' (originally off of his 2000 LP, Hot Shot) along with an animated lyric video. 'It Wasn't Me (Hot Shot 2020)' offers a first look at the artist's forthcoming album, Hot Shot 2020, which finds the Jamaican star revisiting favourites off his chart-topping LP, along with other hits from his long career.
Directed by Jay Will, who has helmed music videos for Snoop Dog, Kanye West, Pusha T and Diplo, the animated lyric video tells the tale of a cheating boyfriend who gets caught red-handed with the next-door neighbour. Though a friend (Shaggy) simply tells him to deny the charges, the remorseful protagonist isn't so sure that's the best route.
While the original version of 'It Wasn't Me' featured the vocals of Ricardo "Rikrok" Ducent (hear it below), the new recording of the song features Rayvon (who sang on the 2000 edition of 'Angel').
In a press release statement today, Shaggy, aka Orville Richard Burrell, explained his forthcoming album. "My initial thought for this project was to recreate the full Hot Shot album exactly how it was done, but then I decided I wanted to mix it up."
He continued, "I lived that Hot Shot moment already and it was an amazing ride, but there is no need to re-live. I wanted to move forward and try new things, add some of my other hits like 'Boombastic' and 'Oh Carolina' and bring in different vibes while exploring some sounds we'd never used before." To keep things fresh, Shaggy also brought in a variety of new producers, including Dave Audé, Martin Kierszenbaum, Dwayne "iLL Wayno" Shippy and Shane Hoosong.
Released in August of 2000, Hot Shot was the Grammy Award-winning artist's fifth studio album. Though Shaggy had found earlier chart success with songs like 1993's 'Oh Carolina' and 1995's 'Boombastic', Hot Shot put the artist on an entirely different level of international superstardom. The album went to No.1 in the US, UK, Canada and Germany, and peaked in the Top 10 in territories across the globe. Certified six-times Platinum alone in the US, Hot Shot featured such smash hits as 'Angel', 'Luv Me, Luv Me' and, of course, 'It Wasn't Me'.
In recent years, aside from releasing his own studio albums, Shaggy has collaborated with the likes of Beres Hammond, Mylène Farmer and Sting, for the 2018 album 44/876, which won for Best Reggae Album at the 2019 Grammy Awards.
Listen to the best of Shaggy on Apple Music and Spotify.
Format:
UK English