'Hot Shot': Another Boombastic Smash Album For Shaggy
The Jamaican artist's album second became America's second bestselling artist set of 2001.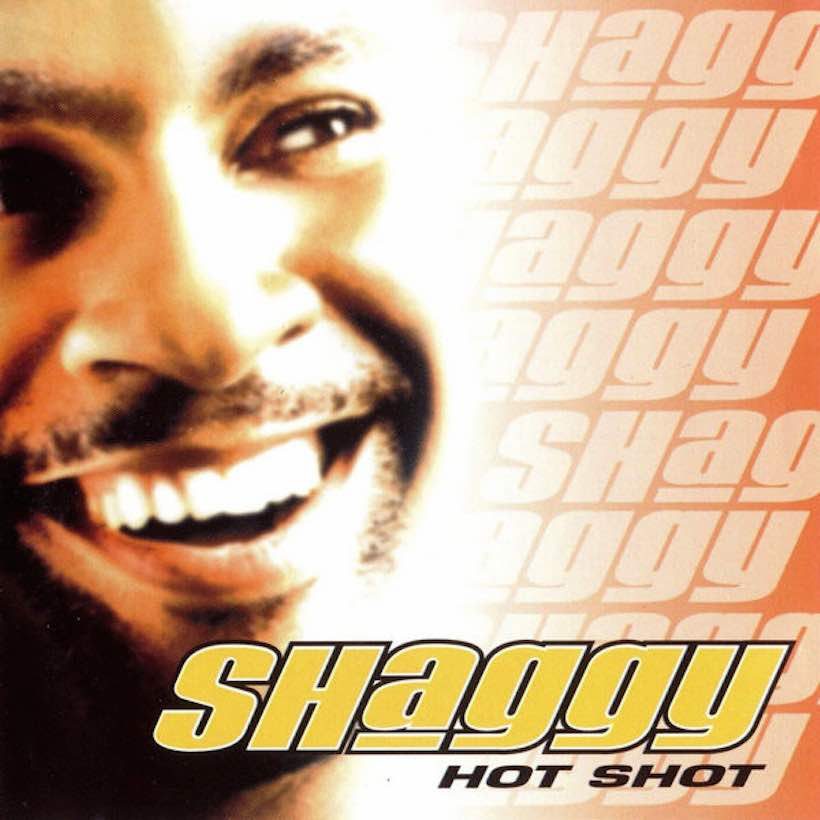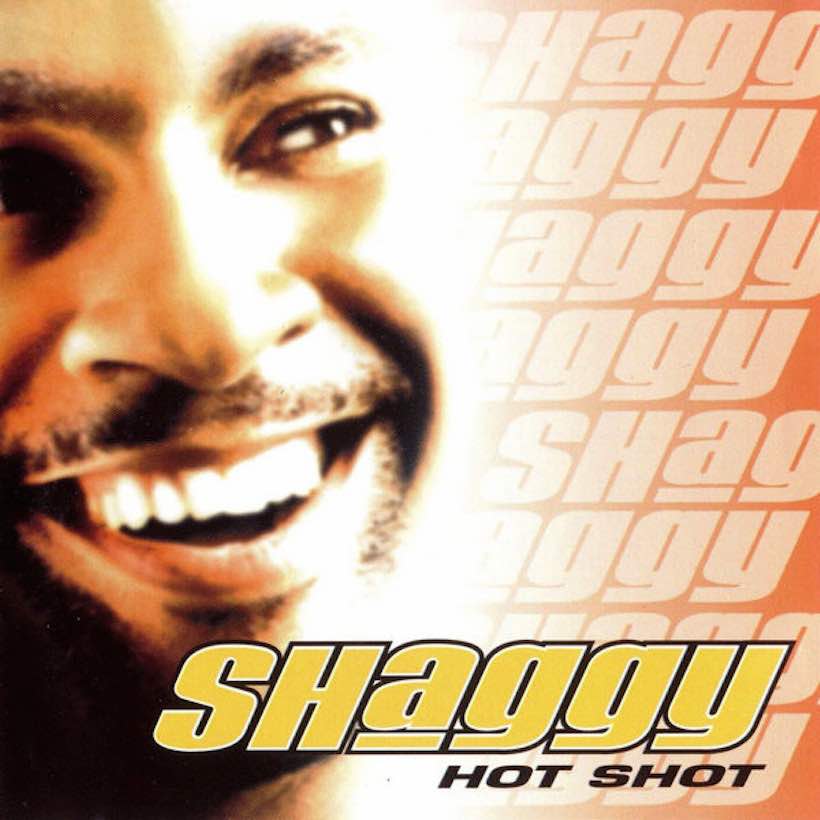 When Orville Richard Burrell perused the charts for the week of February 17, 2001, it was good news all round. The artist who, for the previous eight years, had been known to the world as Shaggy, the master of Jamaican pop-rap, was on the march again.
Fuelled by its hot single "It Wasn't Me," which would soon be No.1 in the US, UK, Australia and far beyond, Shaggy's new album Hot Shot climbed to the top of the Billboard 200. The ascent had taken six months, but the wait was worthwhile: the album went on to reign for six non-consecutive weeks, flip-flopping with the Dave Matthews Band's Everyday.
That same week that Hot Shot made the American chart peak, it made a modest entry to the UK bestsellers. By June, fuelled by the chart-topping success of both "It Wasn't Me" and the follow-up "Angel," the album was No.1 there too. That was a dramatic improvement on the respective No.67 and 37 peaks of his previous albums, Pure Pleasure and Boombastic.
In the US, Boombastic had won the Grammy Award for Reggae Album, and eventually sold a million copies, reaching No.34 on the American survey. But Hot Shot was an entirely different story. The album finished 2001 as the second bestselling artist set of the year in the US, with sales measured by SoundScan at a dizzying 4,507,468. That was second only to Linkin Park's 4,812,852 for Hybrid Theory.
By the mid-2000s, Shaggy was the bestselling Jamaican artist in the world, and in the 2010s, he collaborated with such artists as Beres Hammond, Mylène Farmer, and, for the 2018 album 44/876, Sting. That collaboration went on to win the Best Reggae Album award at the 2019 Grammys, where the "not-so-odd-couple" also performed live. Shaggy's second Grammy Award was also the 17th in Sting's extensive collection, from 39 nominations.
Listen to the DiRealShaggy playlist.