Shawn Mendes Joins Line-Up For BBC's 'Children In Need' Appeal
The rising star is also readying the release of his fourth studio album, 'Wonder', on December 4 and the Netflix documentary 'In Wonder', on November 23.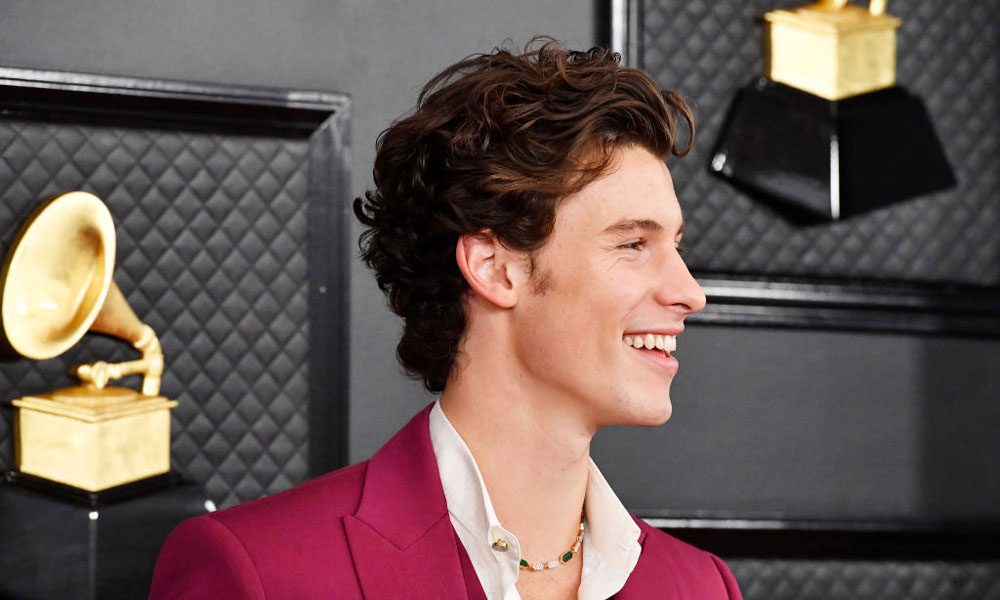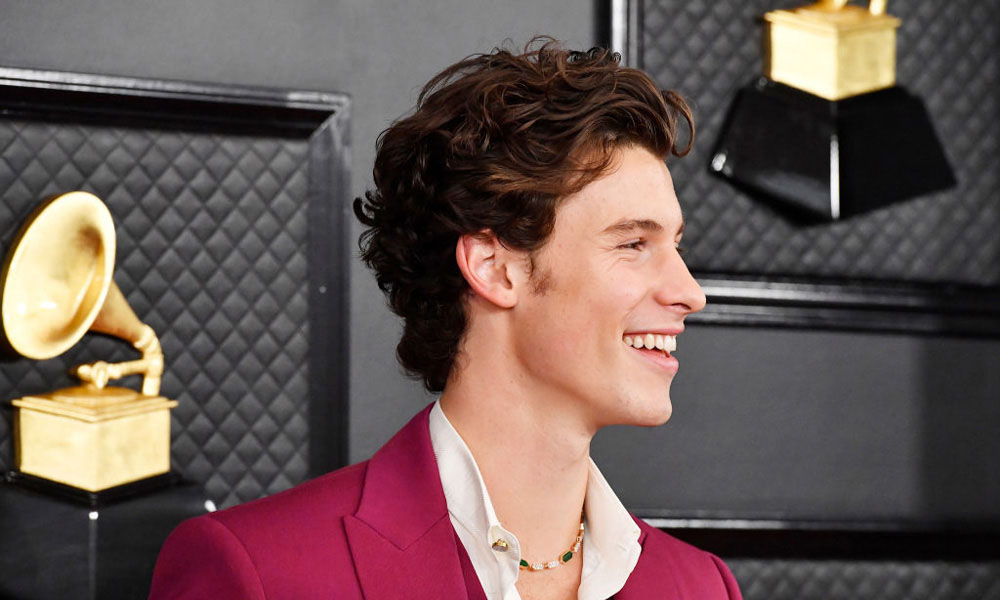 Shawn Mendes has joined the line-up for the BBC's 'Children In Need' appeal show, the corporation's annual fundraising drive. Mendes will appear on the 40th annual U.K. event, which will air November 13 on BBC One.
The Canadian pop star is also readying the release of his fourth studio album, Wonder, on December 4 and the accompanying Netflix documentary In Wonder, due out November 23.
Helmed by veteran music video director Grant Singer, the feature-length In Wonder will, according to a press release, offer "an intimate look at Mendes' life and journey, filmed over the last few years." It's also suggested that the film will offer footage of Mendes from his 2019 self-titled world tour that took him across North and South America, Europe, Asia, and Australia.
In Wonder was also a special event selection at this year's Toronto Film Festival. The Canadian artist, in partnership with his Shawn Mendes Foundation, announced an official new annual award at the festival, given to "an emerging or young filmmaker for excellence in creating a film that focuses on world issues important to the youth of today."
The 22-year-old singer's first three studio albums all hit No. 1 on the Billboard 200 chart, and in the U.K., his last two LPs peaked at No. 3.
This year's 'Children In Need' show will be hosted by Mel Giedroyc, Alex Scott, Stephen Mangan and Chris Ramsey, and includes appearances by celebrated British soul singer Beverley Knight, and the cast of West End musical Six.
During the lockdown earlier in the year, 'Children In Need' and 'Comic Relief' joined forces to create 'The Big Night In'. The event raised more than £67,100,000 ($87 million) for good causes and featured the premiere of the video for Radio 1's Stay Home Live Lounge charity single, an all-star cover of Foo Fighters' "Times Like These." The track went straight in at No. 1 on the Official Singles Chart the following week.
Listen to the best of Shawn Mendes on Apple Music and Spotify.