Sid Sriram Brings Bollywood Brilliance To NPR's 'Tiny Desk'
Sriram's debut English-speaking album 'SIDHARTH' is set to arrive this summer.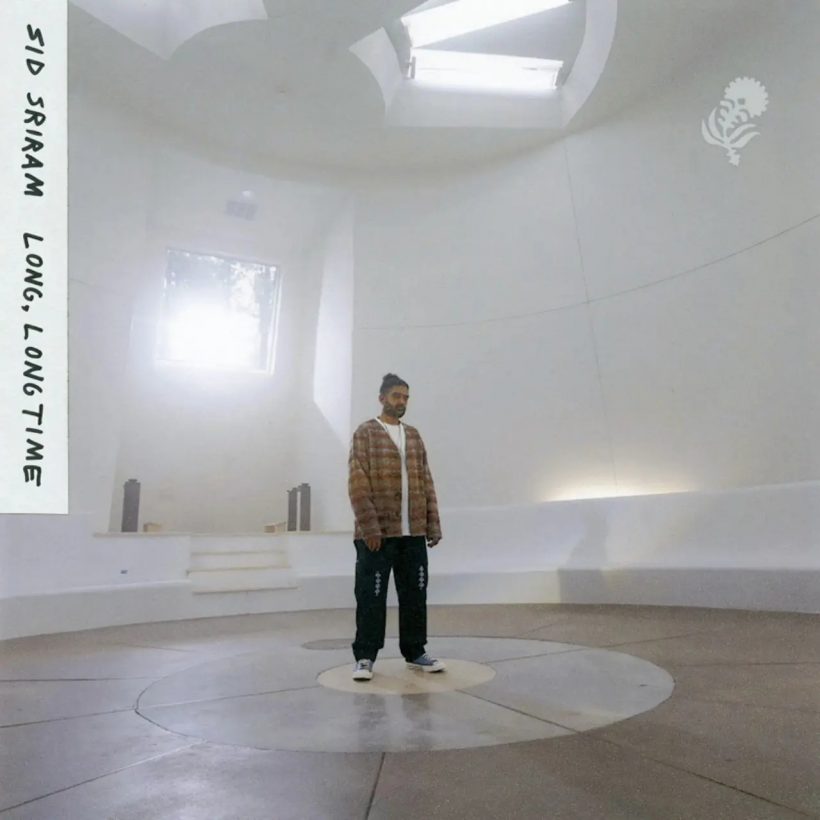 NPR shared a Tiny Desk performance from singer, songwriter, and Bollywood playback star Sid Sriram to celebrate AAPI Heritage Month.
The performance is a medley of released and unreleased songs from his upcoming debut English-speaking album, SIDHARTH, set to be released this summer. The album itself was recorded at Justin Vernon's (Bon Iver) Eux Claire, WI studio with production by Ryan Olson and support from Vernon himself.
Sid Sriram: Tiny Desk Concert
From NPR: "For Sid Sriram and his band, playing loud is the norm. But in anticipation for this Tiny Desk, he turned the volume down while rehearsing for this unique acoustic setting. 'When it gets quiet, you hear the subtleties, the background, vocal sounds and it even inspires new vocal ideas because you're not hearing everything, powered up all the way,' Sriram told NPR before the concert. 'The drummers tried different things out, and with two, that can get really chaotic sometimes. But the way they kind of mesh with each other, everything is dialed in.'
"Sriram was born in Chennai, India but grew up in Fremont, California. When he was three years old, his family taught him a South Indian classical, largely devotional discipline called Carnatic music. Later, he discovered jazz, R&B, and soul music. Those forms of music helped him discover, explore, and celebrate the whole spectrum of his identity."
NPR concludes its introduction by saying, "While you can hear those musical influences in these songs, what is really striking is the ease with which he molds them all together. Add to the mix his powerful yet warm vocal quality and the ensemble's effective layering of sounds. "That's why music in general encapsulates this idea that pushes are momentum," Sriram said. "I wanted to figure out how we could bring the spectrum of dynamic and nice [music], and the best way to do it." Look for his new album, SIDHARTH, coming this summer.