Rounder's Sierra Hull Releases 'Weighted Mind (The Original Sessions)' EP
The EP marks the fifth anniversary of the release of the Grammy-nominated album.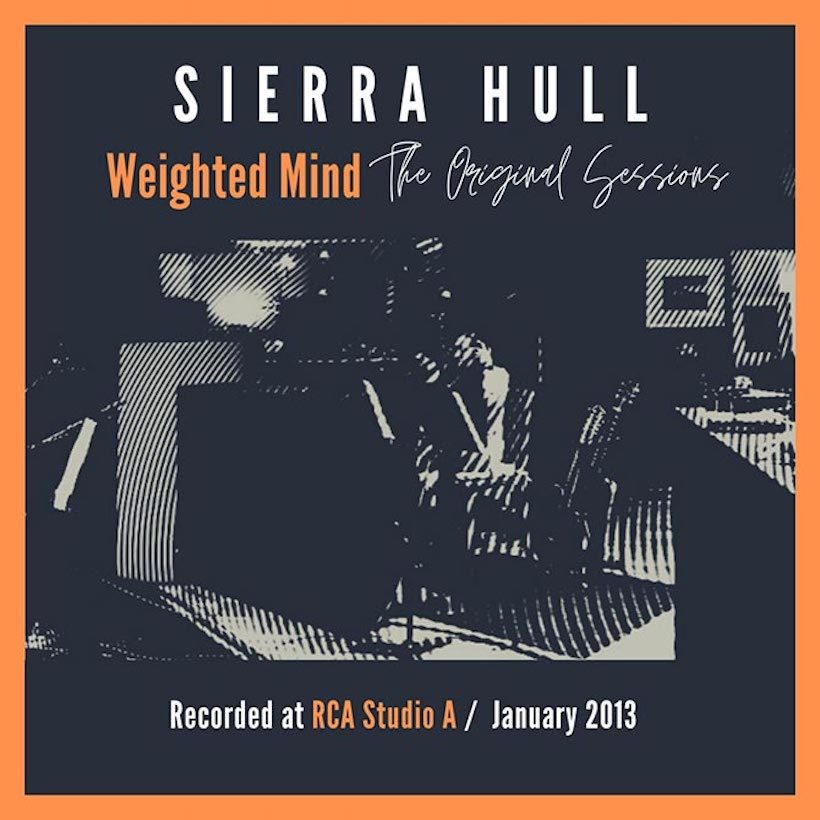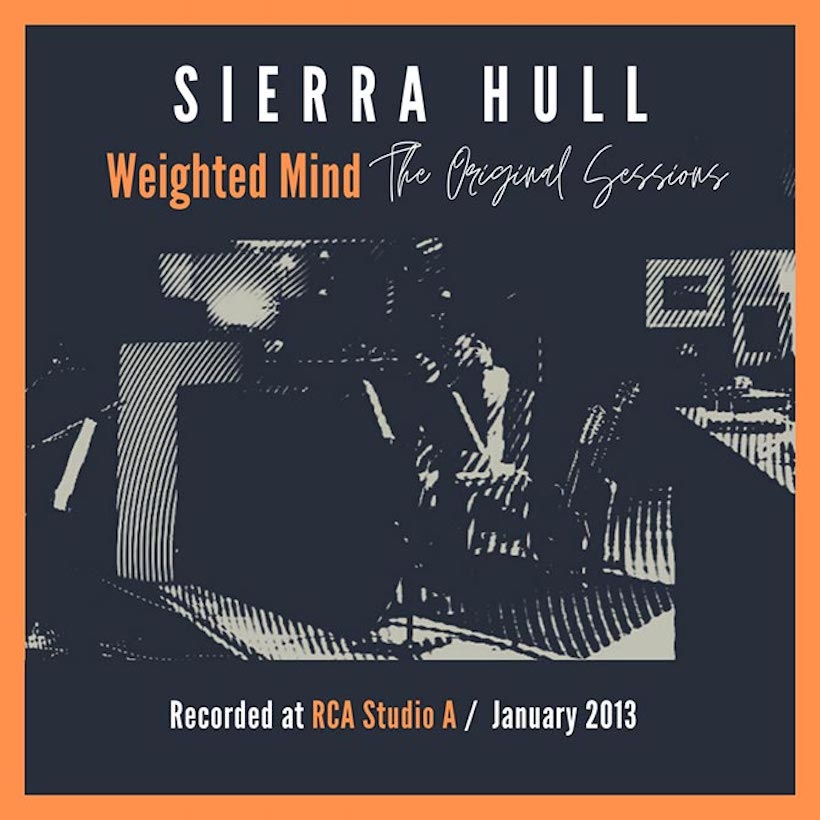 Rounder Records singer, writer and multi-instrumentalist Sierra Hull has released the five-track EP Weighted Mind (The Original Sessions) to mark the fifth anniversary of the release of the Grammy-nominated album.
The EP contains previously unavailable material from sessions recorded in January 2013 at RCA's famed Studio A in Nashville. It features more band-oriented versions, produced by Hull herself, of songs that appeared on her 2016, Grammy-nominated Weighted Mind, produced by Bela Fleck.
Wings of the Dawn (Original Session)
The tracks feature Hull on acoustic and electric guitar, mandolin, banjo and vocals, with guest backing vocals by Darrell Scott and Alison Krauss. She's also joined by a total of eight other musicians on such instruments as fiddle, banjo and dobro.
Explaining the new EP release in a recent video to her fans, Hull said: "The album that you know as Weighted Mind is a very stripped-down album, focusing on mandolin and voice, mostly. But the original tracks feature a full acoustic band of electric guitar and drums on songs like 'Wings of the Dawn,' 'Weighted Mind,' 'I'll Be Fine,' 'Compass,' and 'Stranded.' I also was lucky enough to have Alison Krauss and Darrell Scott guest on harmonies.
Sierra talks about the original recordings of Weighted Mind
"These tracks are pretty much untouched, unmastered in their raw, unmixed form, just like I left them in 2013 before deciding to ultimately go a different route and work on what became 'Weighted Mind,' with Bela Fleck producing. So for the first time, we've decided to make these original tracks available for you to hear. Of course, as I listen back to what is certainly a younger me, I can still be excited to share what I know was a pivotal point in my growth as an artist."
Hull signed to Rounder when she was only 13, releasing her first album for the label, Secrets, in 2008, when she was 16. She followed that with Daybreak in 2011 before the release of Weighted Mind. Nominated for a Grammy for Best Folk Album, it topped Billboard's bluegrass chart, as did its follow-up in February 2020, 25 Trips.
Weighted Mind (The Original Sessions) can be bought here.