Sigrid, Blossoms And More Confirmed For 2023 Big Feastival
This year, the annual event hosted by Blur's Alex James, will also feature Tom Grennan, Spice Girl Mel C and more.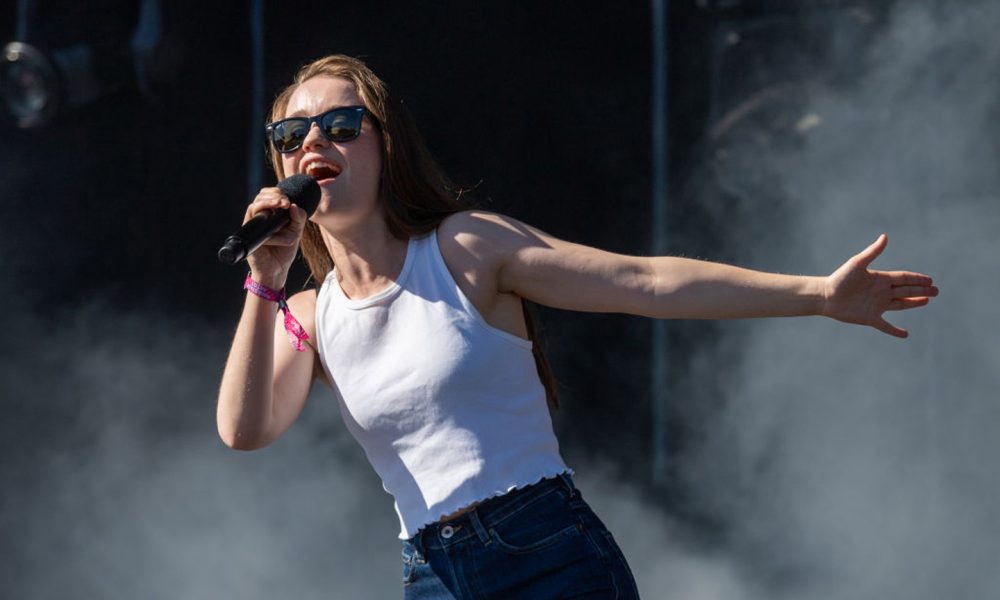 Sigrid, Tom Grennan and Blossoms lead the line-up for Blur rocker Alex James' Big Feastival in 2023.
Each year, the renowned bassist throws open the doors of his Cotswolds' farm to festival-goers in the UK's West Country. Now, the first line-up announcement for the 2023 edition of the foodie and music event is here, and it's stacked.
The Vaccines, Rick Astley and The Spice Girls' Mel C are also among the stars set to entertain the masses between August 25 and 27.
Alex James said: "I can't wait to welcome everyone back to the farm for Big Feastival 2023. Each edition [of the event] gets bigger and better every year, it's the perfect way to spend your August bank holiday weekend with family or friends. With even more fantastic acts and entertainment to be announced in the coming weeks, this is shaping up to be our best line-up yet."
The Marks and Spencer-sponsored extravaganza will also see the return of cheesemaker Alex's legendary Cheese Hub with epic DJ sets from "some of the nation's best acts.
The weekend will also feature acclaimed chefs and street food from across the globe. Camping, Weekend and Day Tickets are on sale now via the event's official website.
Meanwhile, the Blur star previously confessed he can't think of anything more satisfying than grazing on cheese in bed.
The father-of-five – who has Geronimo, twins Artemis and Galileo, Sable and Beatrix with wife Claire – said: "Bed is my favourite place to eat it. Claire and I share a love of good food and flop around while watching TV, eating and listening to music. Food and music have always gone well together.
"Ever since the Middle Ages, monks have been singing in their monasteries in the morning and making cheese in the afternoon. You can't get closer to spiritual fulfilment than that."
Listen to the best of Sigrid on Apple Music and Spotify.