Sing Along To The Cranberries' 'Zombie' With New Lyric Video
A remastered edition of the band's iconic hit is available now on a bonus-filled reissue of 'No Need To Argue.'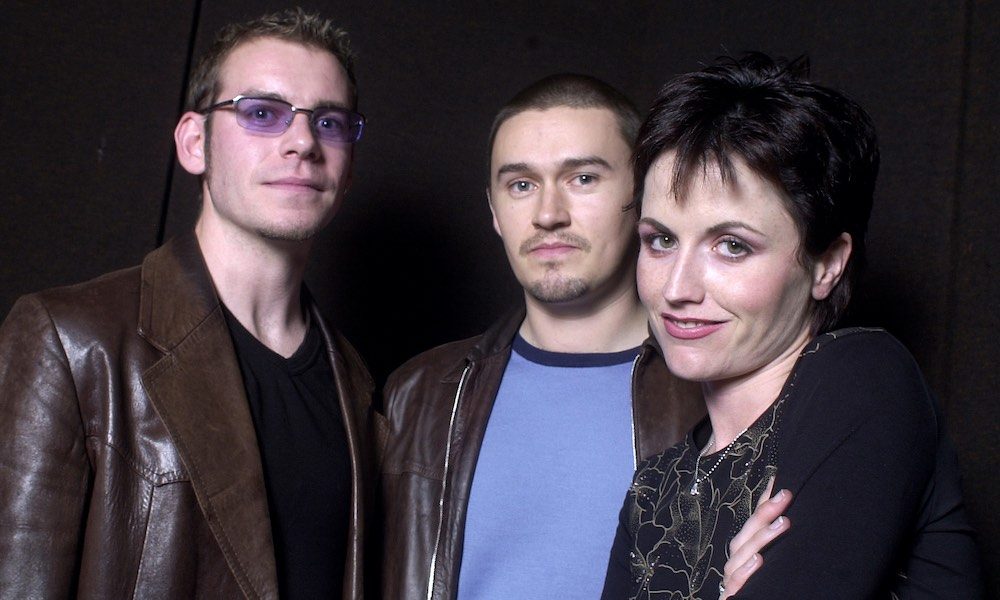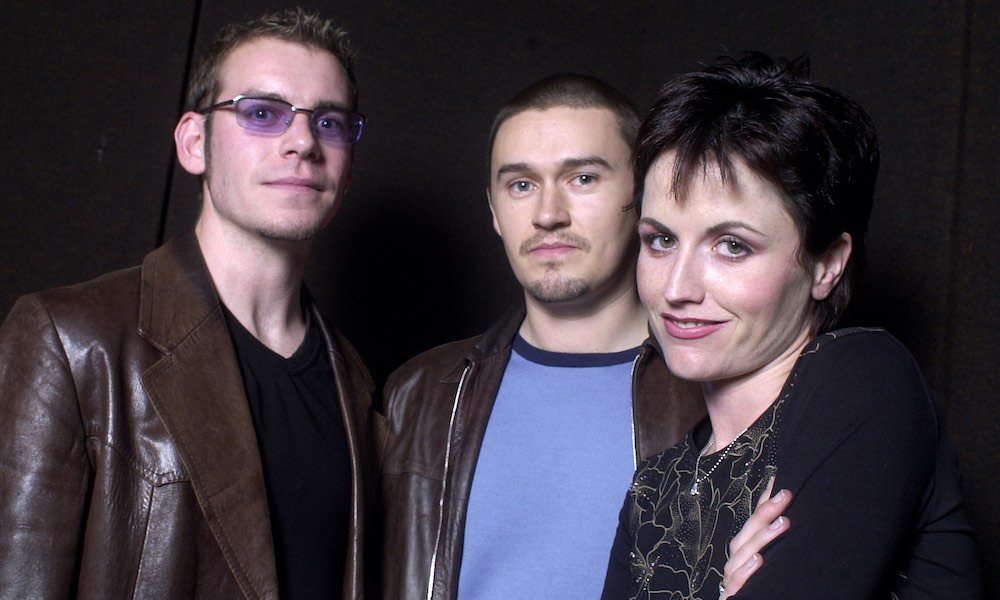 The Cranberries have just released a new lyric video for their enduring hit, "Zombie," a track off the Irish band's Multi-Platinum-selling 1994 LP, No Need to Argue. The visual comes alongside a bonus-filled, 25th-anniversary edition of No Need to Argue, featuring newly-remastered audio, plus 19 previously-unreleased tracks, including demos and live recordings.
The Cranberries - Zombie (Lyric Video)
Sharing the video on Facebook, the band's surviving members wrote, "We're delighted to share with you the new official lyric video for 'Zombie' released today! The video combines the original with footage from our homecoming show at Theatre Royal, Limerick in December 1993 after we had toured America as well as footage from our show at the Zenith in Paris 1999. Hope you enjoy it!"
"Zombie" has been in the news quite a few times this year. In April, the song's original music video hit one billion views on YouTube, making The Cranberries the first Irish band to hit this coveted milestone. The group joined an elite club of artists to reach the landmark, including Nirvana, Queen, and Guns N' Roses.
Earlier in the year, Vic Mensa's 93Punx offered their own interpretation of "Zombie." The poignant song was originally written as a response to the 1993 Warrington IRA bombings in England, which killed two children and injured 56 others. More than two decades later, 93Punx embraced the universality of the song's message and adapted it to reflect the current strife of race relations within the US.
Most recently, during last weekend's virtual Save Our Stages Festival, Miley Cyrus performed a powerful rendition of "Zombie" at Los Angeles' historic Whisky a Go Go. Cyrus' cover was of the most talked-about appearances at the NIVA benefit.
In September, ahead of their No Need to Argue reissue, The Cranberries' drummer Fergal Lawler spoke with uDiscover about the band's signature hit, recalling how passionate late frontwoman Dolores O'Riordan was about the song.
O' Riordan, he shared, "was adamant how she wanted more distortion pedals on the guitars and for me to hit the drums harder than usual. But she was absolutely right, because 'Zombie' was such an angry song. We'd been playing it live for a year before we went in to record No Need To Argue…The audience reaction to it was incredible every night."
He also spoke about the making of the song's original music video, directed by Samuel Beyer. "Sam had absolutely no fear. He went off to Belfast with his crew at the height of the Northern Irish Troubles and shot footage in parts of the city he really should have stayed away from, but he just went for it anyway. We filmed our performance parts in Dublin and Dolores then flew to LA to do the bits where she's painted gold. Years later, it's still an amazing video."
No Need To Argue is available now and can be bought here.