SiriusXM Adds Brand New Limited Run 2Pac Radio Station
The show will feature stories and songs from the iconic artist's life and music.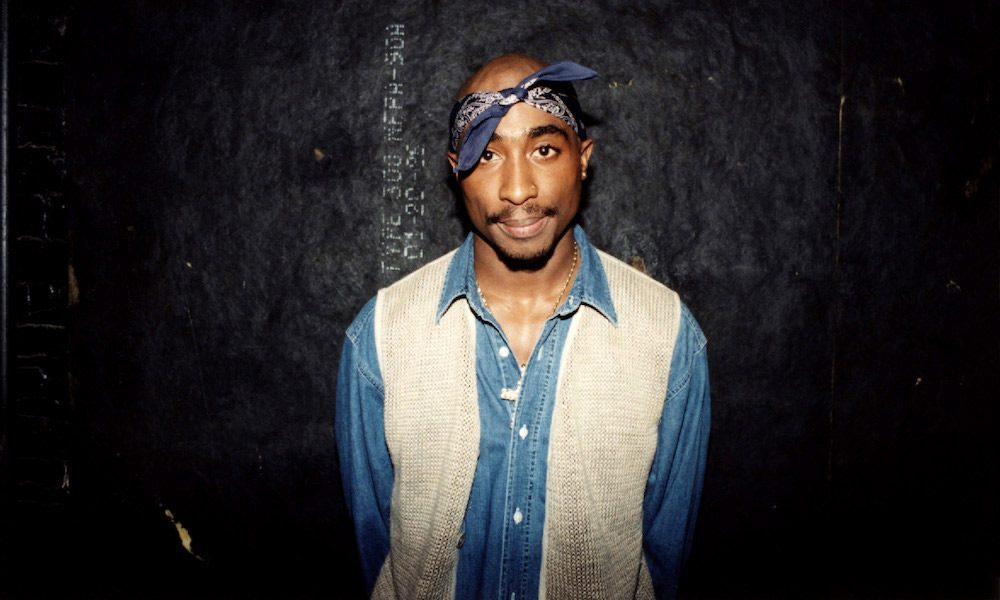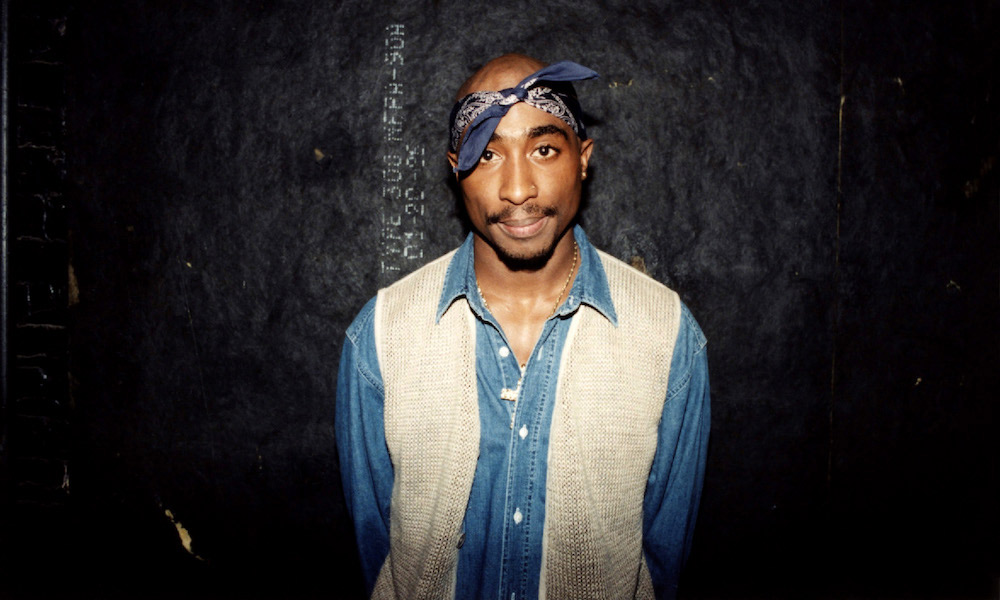 Channel 104 on SiriusXM will now take listeners on a comprehensive journey through the genius of 2Pac's full music career. The show will feature stories and songs from the iconic artist's life and music.
The channel is set to include first-hand accounts, with exclusive commentary from his close friends and peers, including E.D.I. Mean, an original member of 2Pac's group The Outlawz. The station will also feature an original series where artists and celebrities will guest DJ their personal favorites from the legendary artist.
It has been a busy year for the Shakur estate. To Celebrating the 20th anniversary of Until The End of Time, 2Pac's multi-platinum album will be available July 23 on high quality, 180 gram audiophile grade vinyl for the first time in twenty years.
The Estate exclusive will be pressed on bone vinyl, with the 4LP set housed in a four-page, LP Folio Book with previously unseen photos and a track list handwritten by Tupac Shakur from The Estate vaults. The deluxe set will include two special edition lithograph cards only available through 2Pac's official store.
Originally released in 2001, Until The End Of Time debuted at No.1 on the U.S. Billboard 200 and Top R&B/Hip-Hop Albums charts. It has since been certified quadruple-platinum by the Recording Industry Association of America.
Until The End Of Time features material recorded during the last year of Tupac's life and includes the songs "Until The End Of Time," "Let 'Em Have It," "Thug N U Thug N Me" and "Letter 2 My Unborn."
In other vinyl news, 2Pac's projects THUG and LIFE recently made their vinyl debut via Interscope Records and UMe as The Best of 2Pac Part 1 and 2. Originally released in 2007 as two separate albums, the package featured a combination of the later rapper's classic songs as well as unreleased material and remixes.