Skip Marley Returns With New Song, 'That's Not True' Ft. Damian 'Jr. Gong' Marley
'That's Not True,' is the Jamaican-born, Florida-based artist's first original music release since 2017.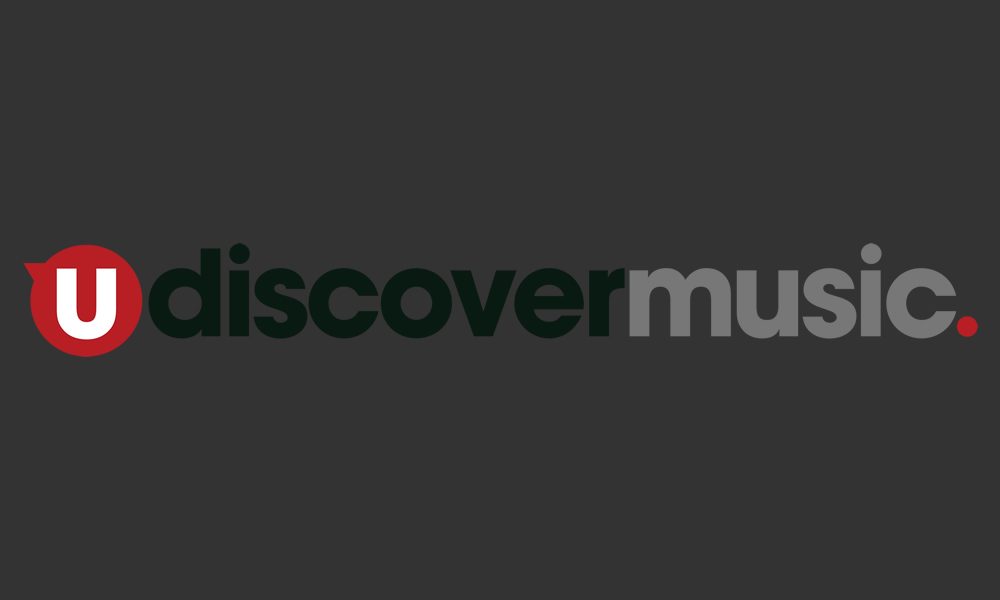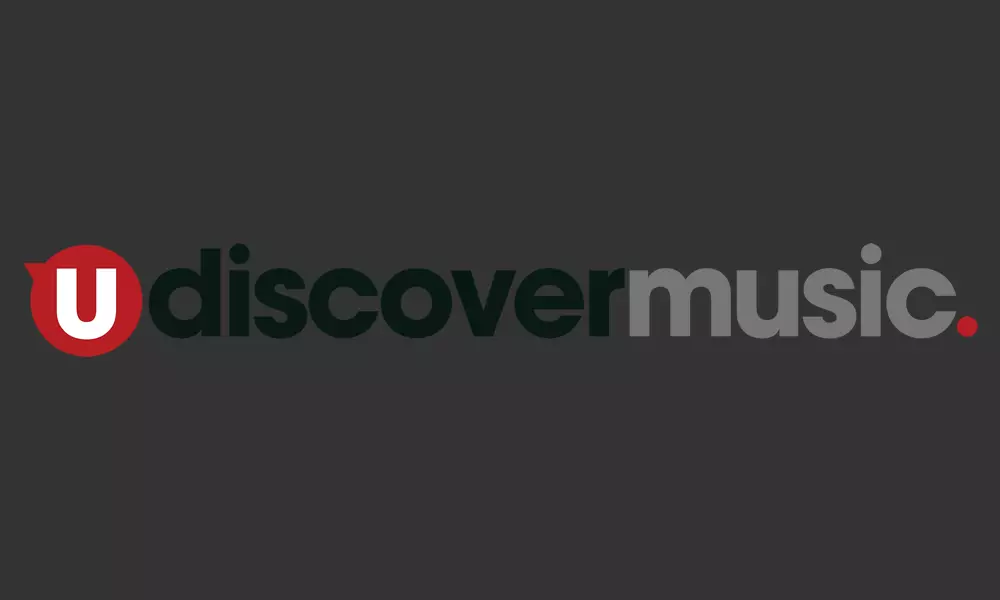 Skip Marley, the Island Records reggae-hybrid prodigy for a new generation has released his new song 'That's Not True' featuring Damian "Jr. Gong" Marley (his uncle, and youngest son of Rasta icon Bob Marley, Skip's grandfather). You can check out the track below.
'That's Not True,' is Marley's first original music release since 2017 and it arrived on 20 April where he performed at Kaya Fest in Miami. The new release kicks off a promising new year of amazing music for Skip Marley, with additional releases due to come in the near future.
"I don't really think about how I want to be perceived by people. They have their own projections. I just want them to see me as a fighter for good. A love warrior." Skip Marley says of himself. The Jamaica-born, Florida-based artist is mysterious and chill, but deeply connected to his craft and refreshingly self-assured. He's authentic in a way most musicians these days could never claim to be; when he says he's never thought about how people perceive him, it's without any pretence or irony.
His sound follows suit, a reggae-hybrid that blends eras, genres, and styles, while showing off Marley's impeccable musicianship and poetic lyricism. His natural talent should come as no surprise to his audience. Music's quite literally in his blood as he's the grandson of reggae icon Bob Marley, and his songs pay homage to his deep family legacy.
"I want to spread my music to the people and help them unify," he says. "I want people to take away a message of love, of looking at the way you are living and thinking where we can work to be or better and feel better. Whatever they're feeling, I want them to be able to turn up my music and think, relax, and get good vibes." It's a radical idea maybe, but an essential one.
Format:
UK English