Slowthai Returns With New Single 'Feel Good'
'UGLY' is set to arrive on March 3.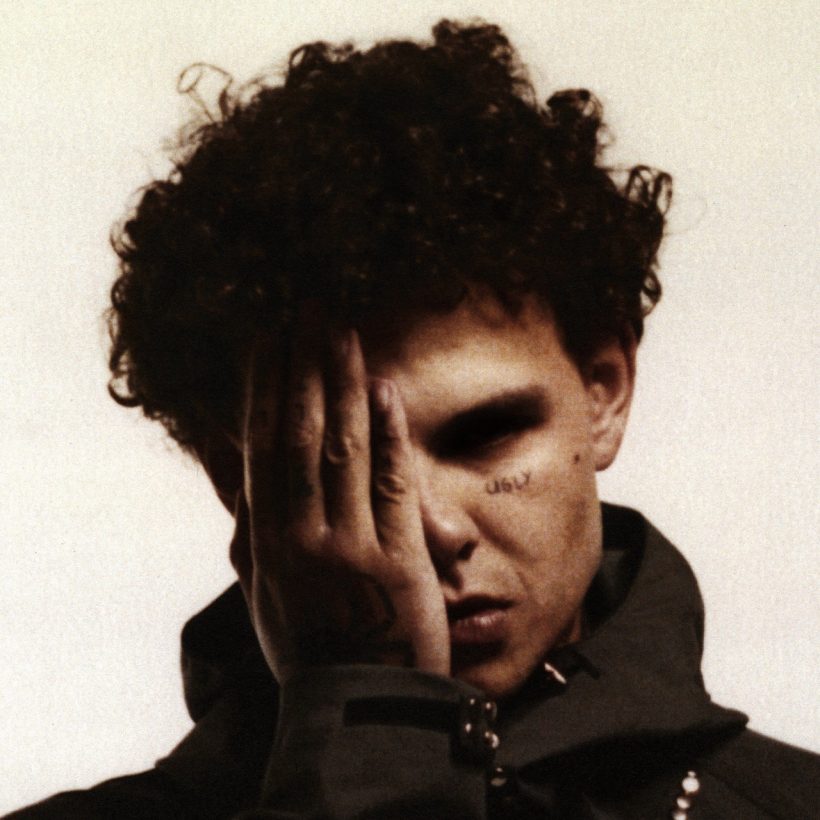 Following the release of "Selfish," the first single from his new album UGLY, slowthai has unveiled another pre-album cut with "Feel Good."
One of UGLY's themes is the irony of life. "Feel Good" (with backing vocals from Shygirl) is actually not about feeling good and happy but about not being happy, and needing something—like the insistent rampaging energy of this song—to up the mood, flip the story, set your day off in a better direction. A song for when you don't feel good, for when your mood is at a low ebb, it's a mantra to chant with a bounce to stir your bones, wake your mind and get you back on track with living (and loving) your life.
slowthai - Feel Good (Official Video)
If the song itself doesn't do the trick, just watch the video. Devised and directed by THE REST, Ty's long term creative collaborators, Ty did a call out to fans last year to be in the video for an upcoming single. Of the 4.2k UK submissions received (in 4 days), 35 were selected. Heading to their homes across the country (family bedrooms / student halls etc)—the fans were filmed on a one shot, one take basis listening to "Feel Good" for the very first time to capture their response—ut with an added surprise thrown in for good measure. All heart-busting reactions are real.
Produced by Dan Carey at his home studio in South London alongside Kwes Darko with further production work from Zach Nahome and Sega Bodega, UGLY (u gotta love yourself) brings slowthai's love of rock, indie, and punk to the forefront and features a fluid combination of musicians including Ethan P. Flynn, Shygirl, Jockstrap's Taylor Skye, Beabadoobee guitarist Jacob Bugden, drummer Liam Toon, and on the dark and woozy title track, his friends Fontaines D.C.
"It doesn't matter what or who people think you are, you've just got to stay true and respect yourself. I have UGLY tattooed on my face because it's a reminder to love myself, rather than put myself down constantly or feel the impression people have of me should determine who I am as a person."