Snoop Dogg To Take On Mega Mentor Role On 'The Voice'
He becomes the first rapper to ever serve as a mega mentor on the Emmy Award-winning series.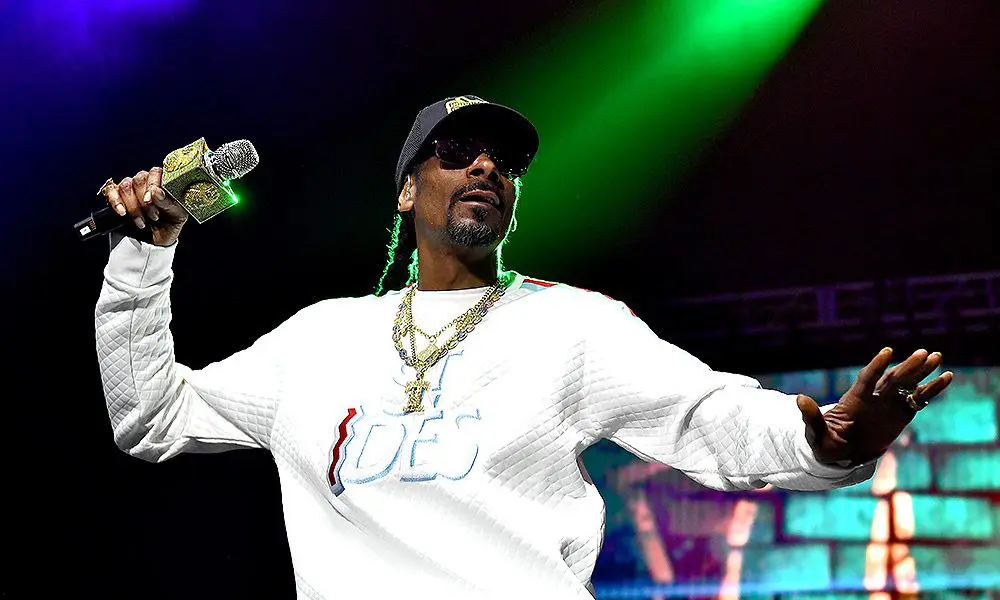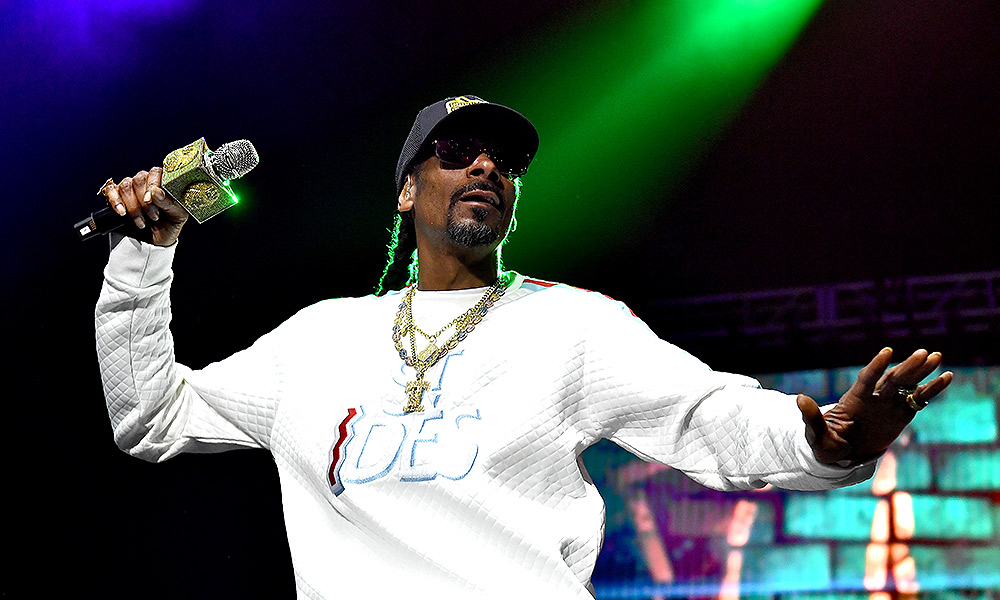 Snoop Dogg will be joining The Voice as its season 20 Mega Mentor, making him the first-ever rapper to serve in the position on the Emmy Award-winning series.
Starting April 19, he will be working alongside coaches Blake Shelton, Kelly Clarkson, John Legend, and Nick Jonas to advise the remaining artists as they approach the show's Knockout Rounds.
"Drawing from his unique experience in navigating the music and entertainment industry as a renowned rapper, producer, and performer, Snoop Dogg will impart a new and fresh perspective to help the artists craft their performances. Coaches alone choose the winner to advance from their team. Each coach has one steal in the Knockouts," read a statement from The Voice.
Snoop Dogg took to Twitter to express his excitement about taking on the Mega Mentor role, and to reassure his fans that the announcement wasn't an April Fools' Day prank.
View this post on Instagram
Artists who have tried on the Mega Mentor hat in the past include Taylor Swift, James Taylor, Usher, and more. Unlike the regular series mentors, who join one coach's team to assist in prepping their particular artists, the Mega Mentor advises artists on all four teams.
Other celebrity advisors who have appeared on the show include DJ Khaled, Dua Lipa, Brandy, John Legend, Luis Fonsi, Ella Mai, and more.
The Voice consistently seeks out the best of the best for its artists. It was announced earlier this week that Ariana Grande would be joining the NBC series for season 21. Grande will serve as a coach, replacing Nick Jonas who appeared as a judge on seasons 18 and 20.
"I can't wait to go head-to-head with the incredible coaches, get to know these new artists, and help to take their craft to the next level," the singer said in a statement.
The rapper is also getting on board the cryptocurrency trend with his first NFT (non-fungible tokens) collection this Friday. The drop will be debut on Crypto.com/NFT titled, A Journey with the Dogg, and will bring together Snoop's memories from his early years with art inspired by the NFT movement including an original track "NFT."
The drop is scheduled for Friday, April 2nd at 4 pm PT for 24 hours only. A total of eight pieces will be available in limited quantities with one piece being auctioned, and another — "Snoop Dogge Coins" — will be an open edition piece available for one hour only.
Listen to the best of Snoop Dogg on Apple Music and Spotify.