Snow Patrol's 'Reworked EP1' Is Out Now
The new release also includes 'Time Won't Go Slowly' and new versions of 'Open Your Eyes' & 'Chocolate'.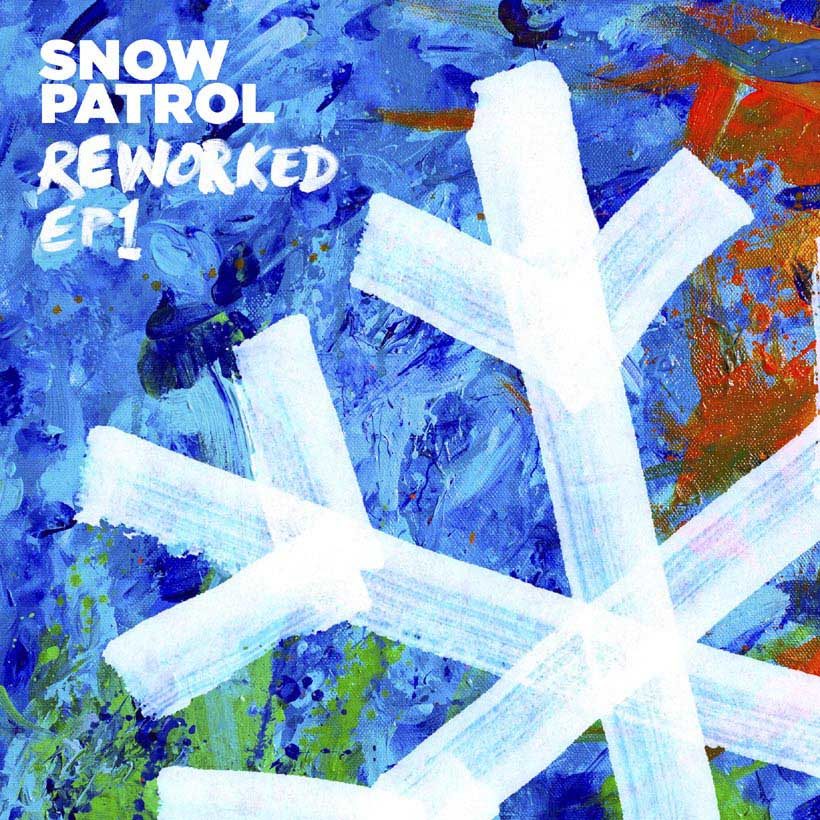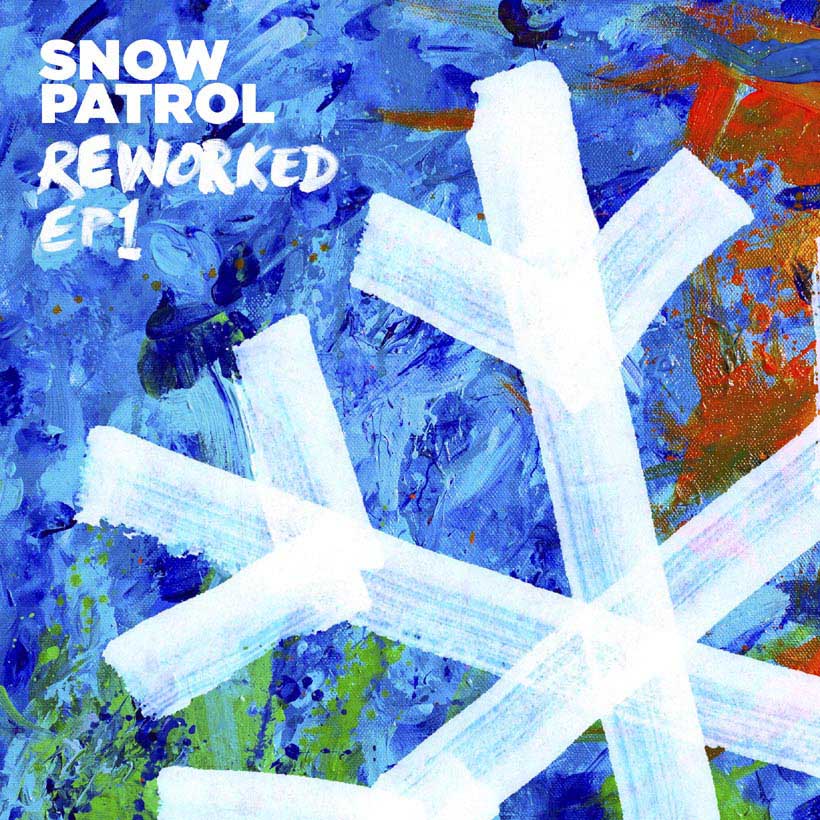 The first of Snow Patrol's 2 Reworked EPs, 'Reworked EP1' is out now, via Polydor Records. It includes 'Time Won't Go Slowly' and a new version of 'Crack The Shutters', which you can check out below.
Crack The Shutters (Reworked)
The band announced on their social media channels last month they have been in the studio over the last few months and are releasing a new track ahead of more music later this year, celebrating the 25th anniversary since Snow Patrol formed.
'Reworked EP1' also includes new versions of fan favourites. 'Open Your Eyes' & 'Chocolate'.
Earlier this month, Snow Patrol's signature ballad, 'Chasing Cars' was announced as the most played song at UK radio in the 21st century. Following this announcement 'Chasing Cars' rocketed to Number 2 in the UK iTunes chart, heading into the Spotify and Apple Music charts too.
Snow Patrol's album Wildness, their first studio album in seven years, was released last year reaching No.2 in the UK album charts and going gold in the process. The band recently performed to 35,000 fans in Bangor, Northern Ireland at their own festival Ward Park 3, which celebrated the music of Northern Ireland with all 11 artists on the bill from NI, and featured a career defining performance by the band, including a special guest appearance from Bono.
Over a twenty-five year career, Snow Patrol have carved out a unique place for themselves. Since their 1998 debut, Songs for Polarbears, the band have racked up an impressive number of critical and commercial accolades, including over 17 million global album sales, 1+ billion global track streams, 5 UK Platinum Albums, an Ivor Novello award and have been nominated for a Grammy and Mercury Music Prize.
Snow Patrol are touring the Far East and Australasia during August and September 2019, performing special acoustic sets each night.  Visit the band's official website for further information about all the dates.
Explore Our Snow Patrol Artist Page.
Format:
UK English