K-Pop Icon Somi Releases New Single, 'Dumb Dumb'
The track features production from Teddy, R.TEE, and 24.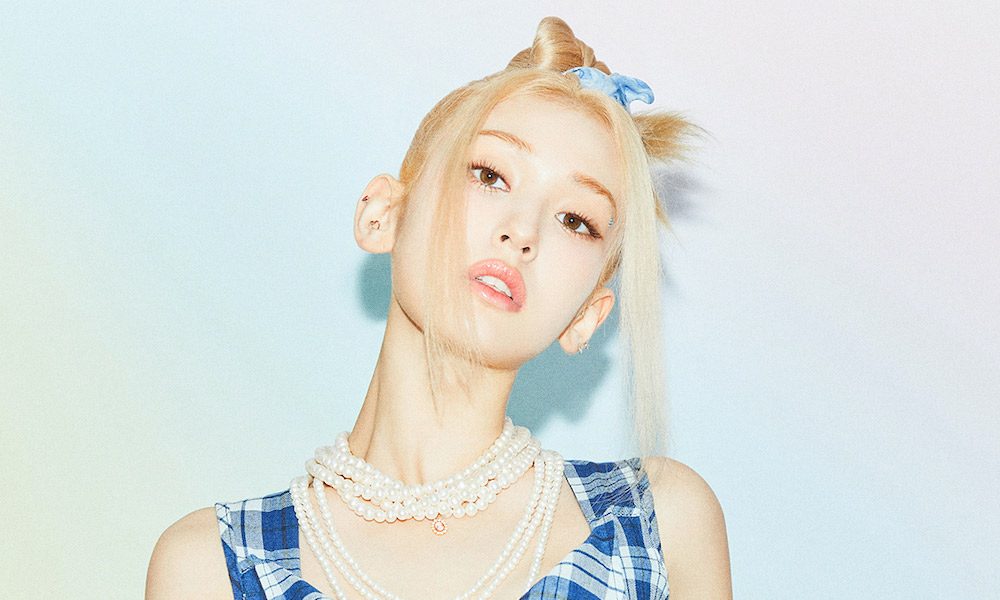 Canadian-Dutch-Korean singer-songwriter Somi has released her brand-new single entitled "Dumb Dumb," alongside an accompanying music video. This is the K-Pop sensation's first single since her 2020 Interscope Records debut "What You Waiting For."
"Dumb Dumb" marks a new chapter for Somi as she enters the next phase of her career with more new music on the horizon. The track depicts the playful story of a confrontation between a confident girl and her crush. With "Dumb Dumb," Somi's instantly-recognizable playful attitude has been spiced up with a dash of maturity, both in her vocals and in her style. Her expressive nature is backed by the track's catchy beat. "Dumb Dumb" was co-written by Somi and the production was helmed by THEBLACKLABEL's founder, Teddy, along with producers R.TEE and 24.
JEON SOMI (전소미) - 'DUMB DUMB' M/V
Somi says, "Hey guys, I am back with 'Dumb Dumb'! I love how this track shows all of my personality everything from cute, sassy, playful to fierce. The dance is really fun as well, I'm excited to see all your guys' covers. It's been a busy year since my last release, from participating in the songwriting of 'Dumb Dumb' to working on a lot of different music. I can't wait for you guys to see everything I have planned for this year!"
Prior to the release of "What You Waiting For," the singer had shared her debut solo singles "Birthday" and "Outta My Head" following her departure from the K-pop girl group I.O.I. Somi joined the group in 2016 after coming in first place on the reality television competition Produce 101 and made the decision to go solo from the 11-piece group in 2017.
"Somi stands-out with her unique and worldly approach to pop music," said Sam Riback, EVP and Head of A&R at Interscope upon announcement of her signing. "She is poised to be the next international breakout artist and is yet another great addition to the blossoming relationship we continue to build with [Black Label co-founder] Teddy Park, Black Label and the entire YG family."