Soundgarden's 'Louder Than Love' Celebrates Thirty Years With Coloured Vinyl Edition
The legendary Seattle quartet's second album, 'Louder Than Love' was their A&M Records debut and their first Billboard 200 hit.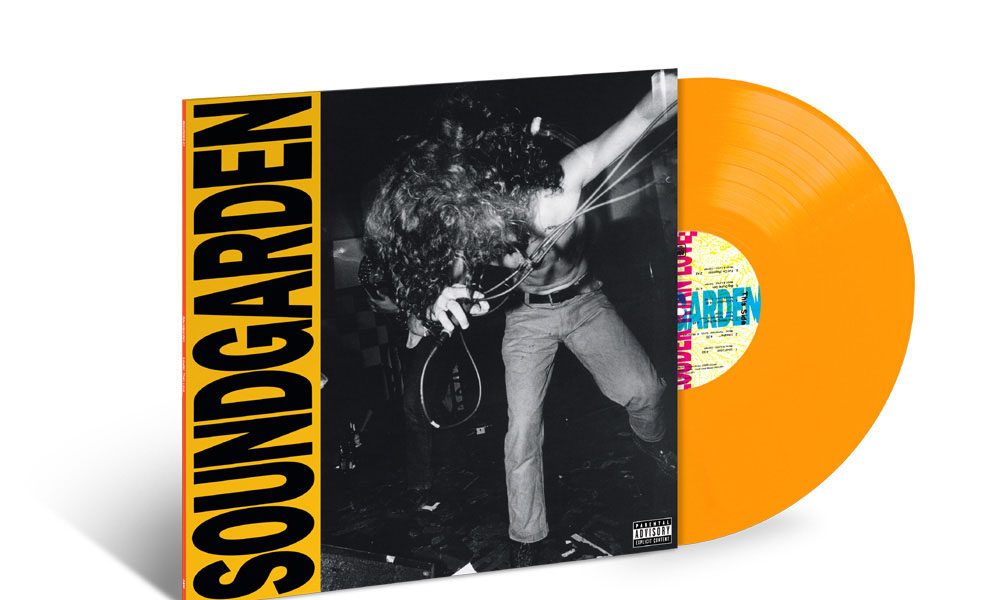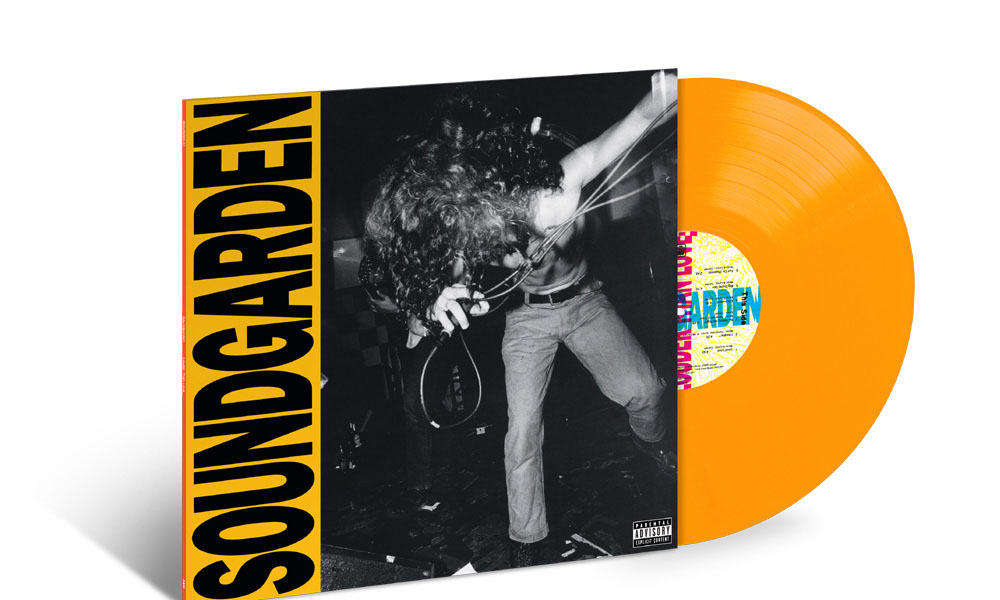 Soundgarden's much-acclaimed sophomore album, Louder Than Love, first released on 5 September 1989, is to celebrate its 30th anniversary with a new 180g translucent gold vinyl edition, released through IGA on 20 September.
Produced by the band and Terry Date (Dream Theater, Mother Love Bone), Louder Than Love was the follow-up to Soundgarden's debut, Ultramega OK (released via revered Californian indie imprint SST) and their major label debut for A&M Records. It was also the Seattle quartet's last album to feature their original bassist, Hiro Yamamoto, who was replaced by Ben Shepherd prior to 1991's Badmotorfinger.
The album generated three singles, courtesy of 'Loud Love', 'Hands All Over' and the radio-only 'Get on the Snake', which also featured in the 1989 movie and soundtrack, Lost Angels. Another of the record's key tracks, the glam-metal flavoured 'Big Dumb Sex' was later covered by Guns N' Roses on their 1993 album, The Spaghetti Incident? as part of a medley with T. Rex's 'Buick MacKane'.
Soundgarden - Hands All Over (Official Music Video)
Louder Than Love was the first Soundgarden album to chart on North America's Billboard 200. Both the critics and the band's peers approved of the advances Chris Cornell and company made with the record.
Noting the record's dense, metallic sheen, Rolling Stone commented that the songs were "lean, mean and fighting fit" and that "Chris Cornell has the sort of soaring, muscular voice that [The Cult's] Ian Astbury can only dream of". Metallica guitarist Kirk Hammett, a long-time Soundgarden fan, was also blown away by Louder Than Love's inherent power. As he recently revealed to Classic Rock, he was "trying to capture [Soundgarden's] attitude toward big, heavy riffs" when he was inspired to write Metallica's legendary 'Enter Sandman'.
Louder Than Love's reputation has continued to grow in stature, with Rolling Stone ranking the album 69th on their list of 'The 100 Greatest Metal Albums of All Time' in a 2017 poll.
Louder Than Love is out on 20 September and can be bought here.
Format:
UK English