Sparks Back In House Of Vinyl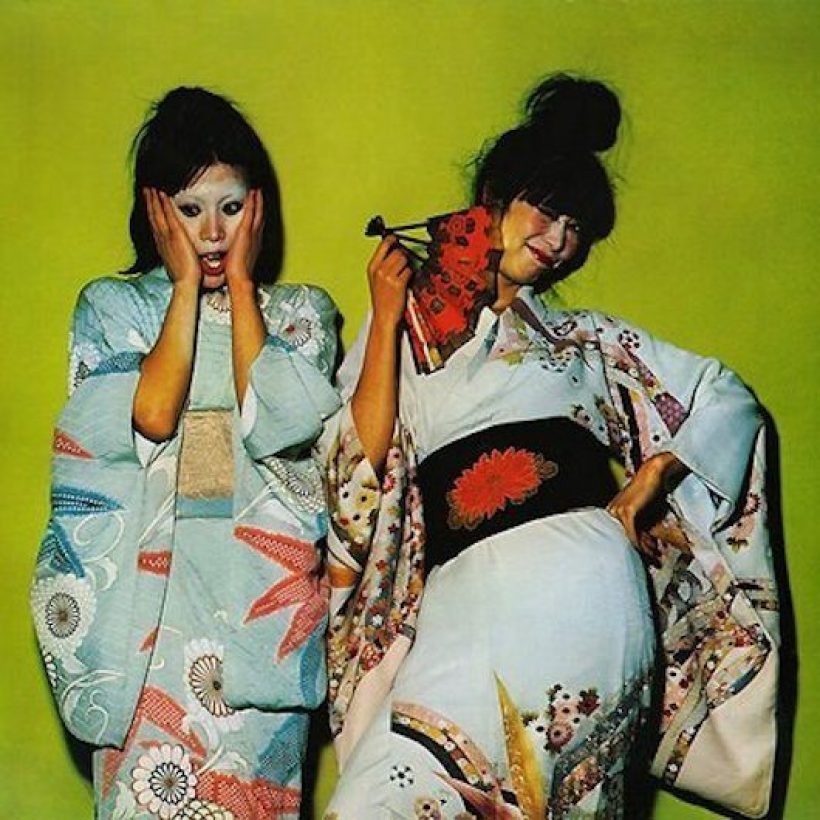 One of the most admired and important albums in the catalogue of groundbreaking pop-rock duo Sparks is returning to vinyl. Their 1974 album 'Kimono My House,' a top five UK success which contained the signature hits 'This Town Ain't Big Enough For Both Of Us' and 'Amateur Hour,' will be available in a heavyweight 180g, limited edition double vinyl edition, with a second disc featuring a raft of previously unavailable material.
In addition to the original album in all its vinyl glory on the first disc, the new edition offers Sparks fans the chance to hear seven demo recordings made by Ron and Russell Mael in 1973, before they signed their deal with Island Records. These have been taken from the brothers' personal archive and are already the subject of great anticipation among the band's loyal fan base, especially as some of the tracks did not go on to be commercially recorded by Sparks.
"It's a record we definitely have fondness for, musically and lyrically," says Russell Mael. "It gave us the opportunity to come to Britain, and it was so well received. It was a real special album, both commercially and critically, so it means a lot to us. We never like to get too nostalgic, it can be so paralysing, and we feel obligated to keep moving forward…but let's just say that, without recreating it, every time we make an album it has to be the 'Kimono My House' of now."
The new discs are packaged in a thick-spined outer sleeve with the original inner bag, plus new notes from Russell Mael and an essay by journalist Paul Lester. Sparks will perform the entire 'Kimono My House' album with the Heritage Orchestra at the Barbican Hall in London on December 19 and 20.
The track listing for the upcoming release is as follows:
Disc 1:
1. This Town Ain't Big Enough For Both Of Us
2. Amateur Hour
3. Falling In Love With Myself Again
4. Here In Heaven
5. Thank God It's Not Christmas
6. Hasta Mañana, Monsieur
7. Talent Is An Asset
8. Complaints
9. In My Family
10. Equator
Disc 2 (1973 demos):
1. When I Take The Field On Friday
2. Barbecutie
3. Windy Day
4. Marry Me
5. A More Constructive Use Of Leisure Time
6. Alabamy Right
7. My Brains And Her Looks

Explore the Sparks catalogue:
Buy Sparks vinyl and cd at Amazon
Download from their iTunes page or Google Play page
Format:
UK English