Sparks Announce Rescheduled European Tour Dates For 2022
The concerts will now go ahead in April and May 2022, with the Mael brothers adding shows in Hamburg, Helsinki, Vilnius, Riga and Tallinn.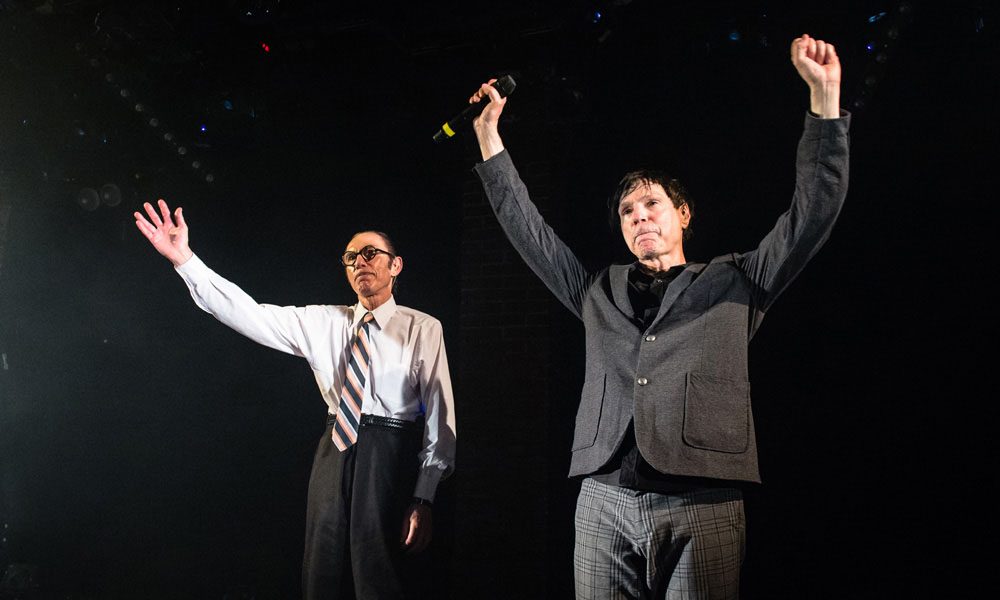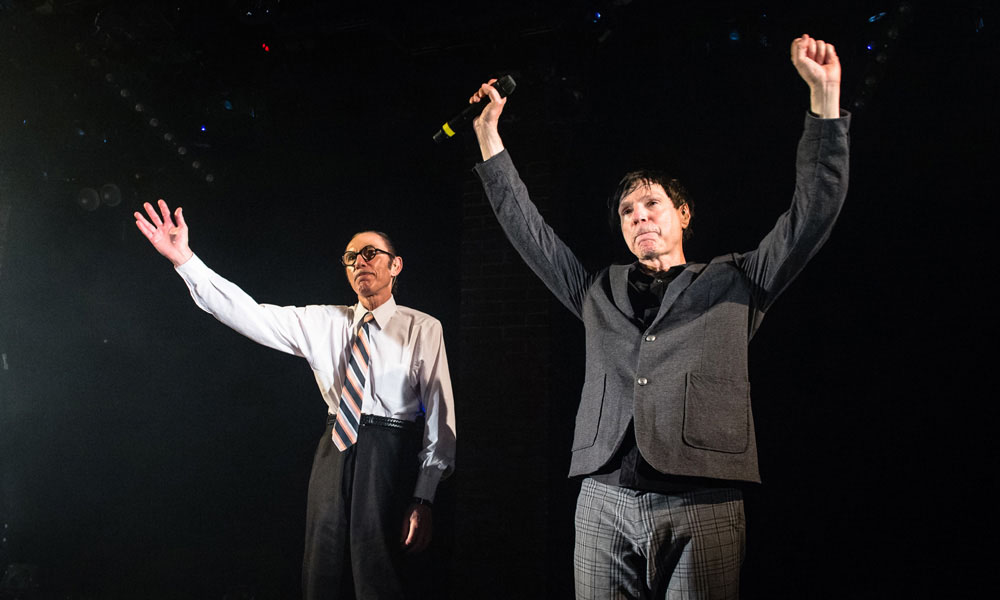 Sparks have announced the rescheduled dates for their European tour. Now taking place in April and May 2022 the tour includes additional shows in Hamburg, Helsinki, Tallinn, Riga and Vilnius.
Tickets for the new shows go on general sale on Thursday April 1st at 9am BST. For the full list of dates, visit Sparks' official website.
Ron and Russell Mael said, "We are thrilled to finally announce the rescheduled dates for Sparks' European tour. We thank everyone who already has tickets for the shows for being so patient and understanding. Happily, we'll be at all the same cities and venues as originally planned, AND, we've also added 5 new concerts in Germany, Finland, Estonia, Latvia and Lithuania. And soon we'll be announcing our North American tour dates! So, dust off your duds and clear your larynxes – we can't wait to see you all in concert!"
The Sparks Brothers (2021) | Official Clip
Following the release of their acclaimed 25th studio album A Steady Drip, Drip, Drip in 2020, the band's creativity and resilience is celebrated this year in The Sparks Brothers – a new film by Edgar Wright (Shaun Of The Dead, Baby Driver). Premiered at the Sundance Festival in January 2021, The Sparks Brothers is a career-spanning tribute to this extraordinary band. Wright's spirited vision brings five decades of invention to life through archival footage, animations and interviews in a film that is a joyous, and moving, celebration of the art-pop pioneers.
Time magazine said, "The Sparks Brothers, a Sundance delight, tells the grand story of this enduringly enigmatic art-pop duo." "….they've influenced bands across roughly five decades without becoming conventional superstars themselves. And they will probably continue to inspire and confound until the end of time—Sparks are that inexplicable, and that durable."
2021 will also see the release of the eagerly awaited musical drama Annette. With original story, music and lyrics written by Ron and Russell Mael.  Annette is the first English-language film from ground-breaking French director Leos Carax (Holy Motors, Pola X) and stars Adam Driver, Marion Cotillard and Simon Helberg.
Sparks recently released "Left Out In The Cold" from A Steady Drip, Drip, Drip. Originally released digitally in May 2020 with a physical release in July, the album was met with rave reviews and a UK Top 10 chart position.
Focus Features have announced that The Sparks Brothers will be released on Friday, June 18th, 2021 in cinemas in North America. The film's international release dates will be announced soon.
Listen to the best of Sparks here.