Sparks Will Fly In LA This Month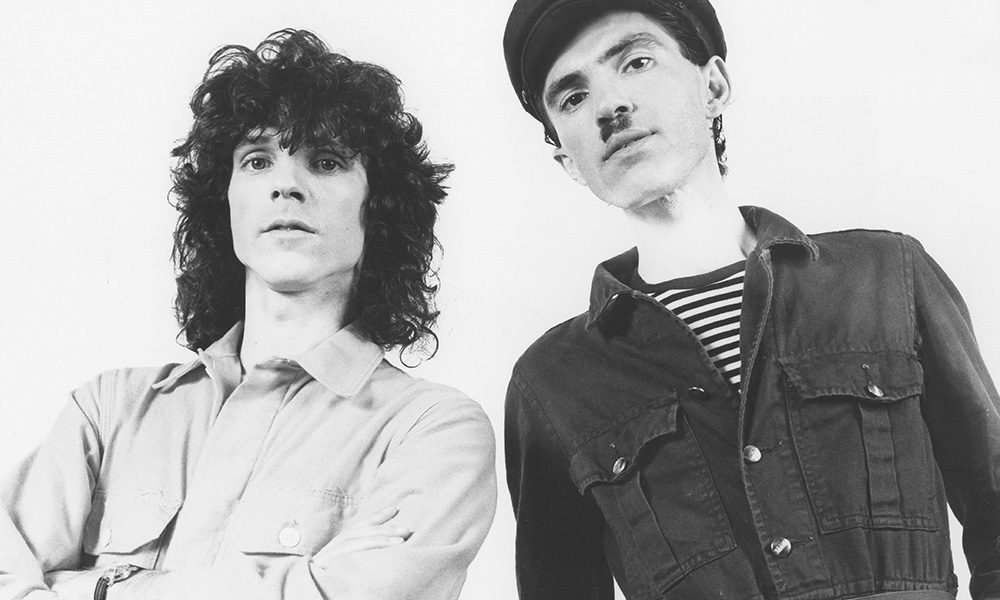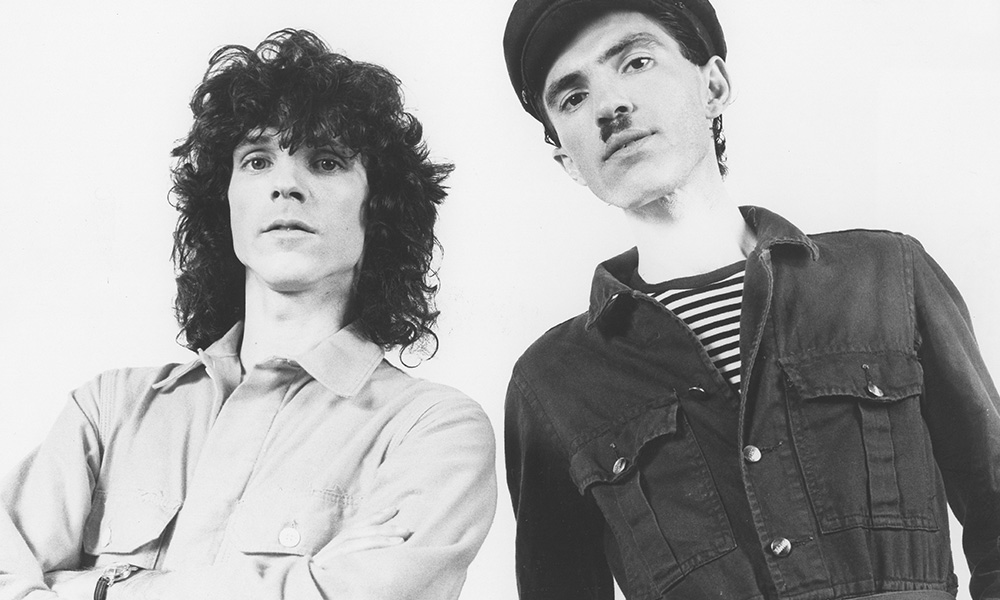 After the great success of their two performances of the classic 1974 Island Records album 'Kimono My House' in London in December, pioneering pop duo Sparks are to give new performances of the complete record in Los Angeles this month.
Brothers Ron and Russell Mael will be accompanied by a 38-piece orchestra, conducted by Suzie Katayama, for the shows. They will take place at the Theatre at the Ace Hotel in L.A. on February 14 and, after an instant sellout for that first show, another on the 15th.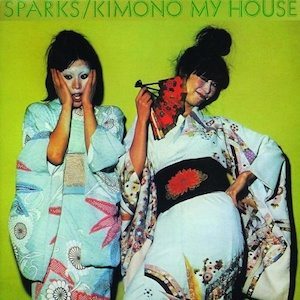 'Kimono My House' was the album that took Sparks onto the world stage. A top five success in the UK, it contained the signature hits 'This Town Ain't Big Enough For Both Of Us' and 'Amateur Hour.' The importance of the record went on to be recognised by artists such as Morrissey, Kurt Cobain, Franz Ferdinand and Björk.
The December performances in London were described by The Guardian newspaper as a "sumptuous celebration" and, in another four-star review, by The Times as a "consistent display of fully realised performance art, and inspiring with it."
Aside from preparing for the L.A. shows, the Mael brothers are now working on a musical film project. "After the astounding reception we received in London in December for the two 'Kimono My House' shows performed with full orchestra, we are beyond happy to bring the show to downtown L.A. at the extraordinarily beautiful Ace Theatre," they say.
"We planned on one show as a big Valentine's Day gift to our L.A. fans, but lo and behold, you went and bought all the tickets! So, in order to accommodate those who couldn't get in on Valentine's Day, a second and final show has been added on February 15. You can still be our Valentine, just a day later! Hope to see you there…with just as much love, and a ton of music!"
Format:
UK English