J Balvin, Snoop Dogg, Weezer Set To Appear On 'SpongeBob' Soundtrack
'The SpongeBob Movie: Sponge On The Run' premieres in 2021, but single, 'Agua,' from Balvin and Tainy, drops tomorrow.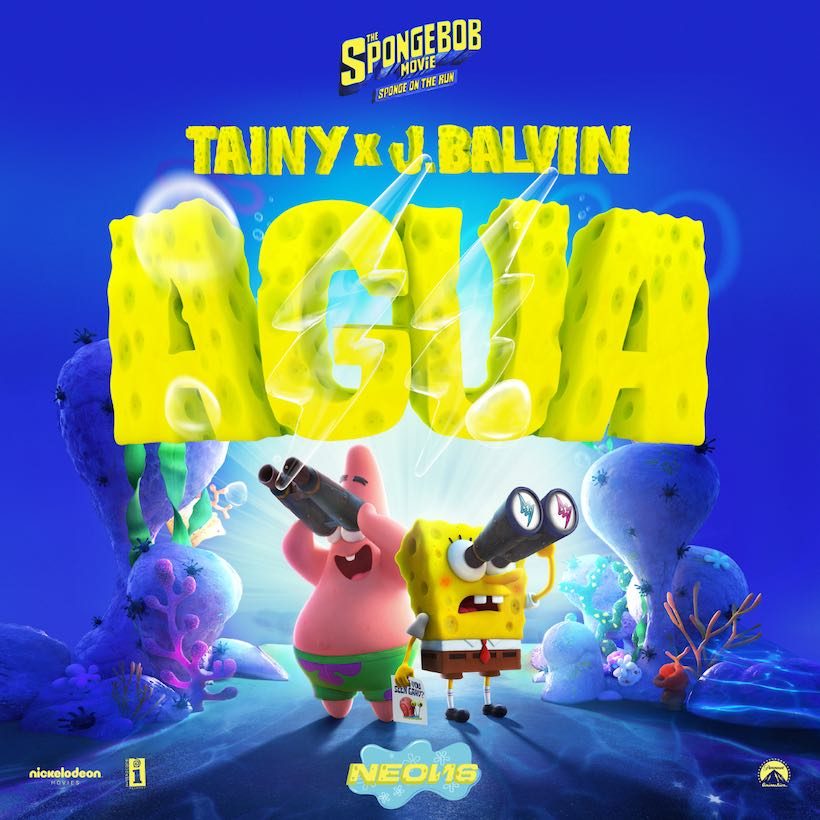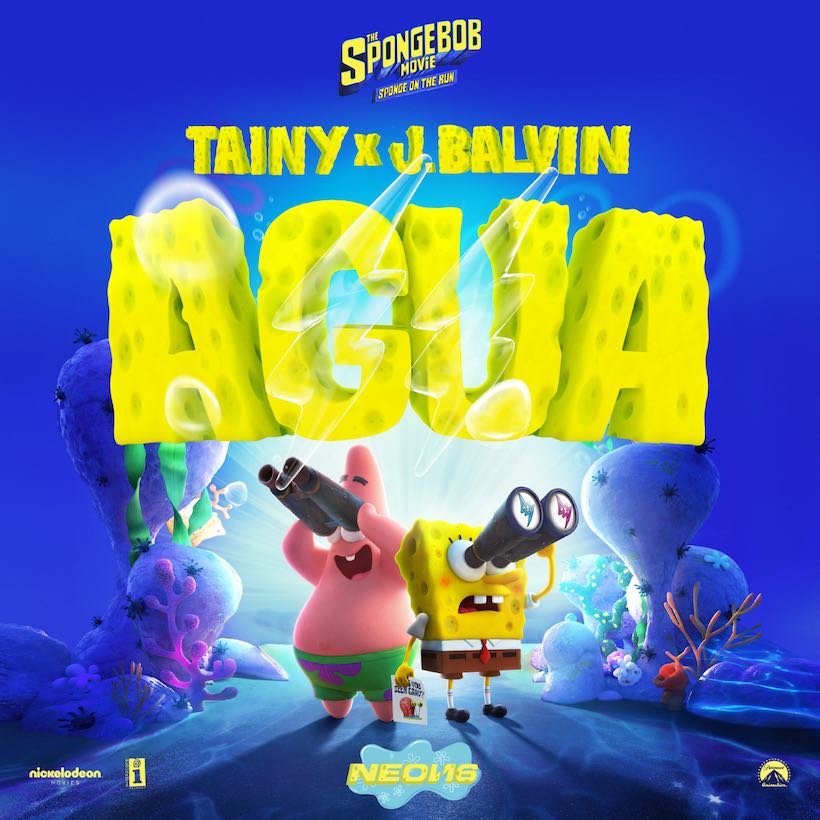 An all-star line-up of talent has officially been confirmed for The SpongeBob Movie: Sponge On The Run soundtrack. J Balvin, Snoop Dogg, Tyga, and Weezer are among the artists who will be featured on the album, while tomorrow, fans can get a first listen to "Agua," an original song for the soundtrack from Tainy and J Balvin.
"Tomorrow it's officially out," declared Balvin on Instagram. "It was meant to be a secret but oh well! I know that this song has good vibes and a lot of happiness, which we need during these moments."
When it came to curating the forthcoming film's soundtrack, Paramount Animation and Nickelodeon teamed up with the Miami-based incubator and innovative multimedia company, NEON16, whose co-founders, Tainy and Lex Borrero, executive produced the album.
Tainy, a Latin Grammy-winning producer and Borrero, a music executive, brought together some of the industry's most prolific and innovative artists to collaborate on the soundtrack. In addition to the artists listed above, fans can also look forward to songs from Lil Mosey, Swae Lee, The Flaming Lips, Cyndi Lauper, and Kenny G.
The newest installment in the SpongeBob franchise, Sponge On The Run, will debut digitally in the US on-demand in early 2021, and later be available exclusively on CBS All Access. The soundtrack will be released via NEON16/Interscope Records.
J Balvin, meanwhile, recently released his eighth studio album, Colores. The Colombian star took a different approach with his latest record, naming all but one song on the album after a color. The outlier, appropriately, is named "Arcoíris," which translates to "Rainbow." In addition to rolling out visuals for the album's tracks, Balvin recently created an augmented-reality live-stream via YouTube. "Behind the Colores: The Live Experience," which premiered on June 20, offered fans a unique experience, in which Balvin performed live from his home in Medellín, visually-enhanced by a variety of 3D elements. During the broadcast, Balvin also spoke with some of his collaborators, including pop artist Takashi Murakami, who oversaw a variety of elements for the album, including the cover art, single artwork, and videos. The two also released a limited clothing collection based around Colores.
Listen to the best of J Balvin on Apple Music and Spotify.