St Vincent Takes Center Stage In 'Pay Your Way In Pain' Video
'I was inspired by the classic records of the 70s. The days when sophisticated harmony and rhythm didn't sound heady – they just sounded, and felt, good.'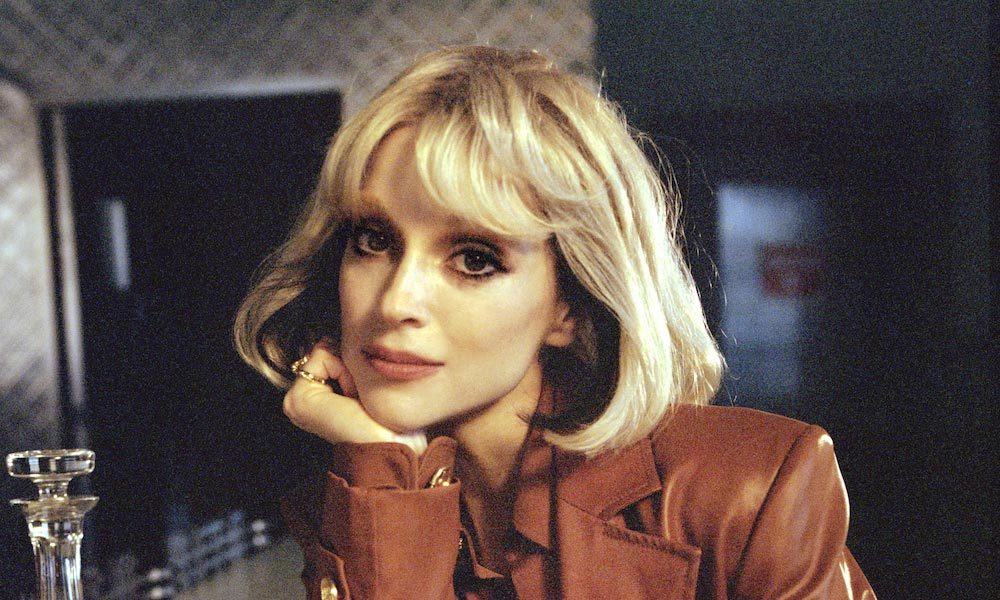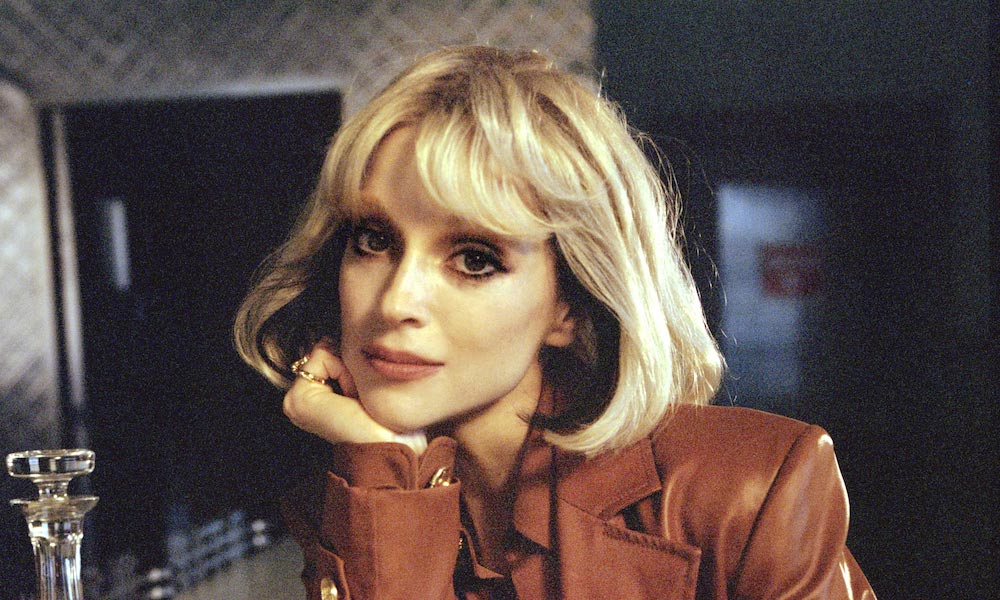 St. Vincent has shared an evocative new music video for her latest single, "Pay Your Way In Pain," off her highly-anticipated album Daddy's Home, out on May 14. You can check it out below.
St. Vincent - Pay Your Way In Pain (Official Video)
The singer-songwriter teased the single's release earlier this week with a short trailer that saw Annie Clark (a.k.a. St. Vincent) running around in a trench coat like someone straight out of a 70s thriller.
The "Pay Your Way In Pain" visual signals a new musical era for this continuously evolving musician, infusing her distinctive vocal lilt and off-the-wall nature with a hyper-stylized visual.
Sporting a new blond bob that rivals Michelle Pfeiffer's in Scarface, Clark pays homage to old 70s music shows like Soul Train and The Midnight Special in the new promo.
The clip begins with an intro on the piano – a nod to her Kate Bush influence – before switching up the pace as she dances along to various psychedelic scenes in her own alternate universe.
Discussing the album, Vincent said "I was inspired by the classic records of the 70s. Stevie. Sly. Stones. Steely Dan. Chords. Groove. The days when sophisticated harmony and rhythm didn't sound heady – they just sounded, and felt, good. Lots of guitar. But warm sounds, not distortion and chaos. Hopefully, a turn nobody will see coming.
Daddy's Home collects stories of being down and out in downtown NYC. Last night's heels on the morning train. Glamour that's been up for three days straight."
Speaking about the record in a recent interview with NME, Clark said, "In hindsight, I realized that the 'Masseduction' [album] and tour were so incredibly strict, whether it was the outfits I was wearing that literally constricted me, to the show being tight and the music being angular and rigid. When I wrapped that, I was like 'oh, I just want things that are fluid and wiggly and I want this music to look like a Cassavetes film.'"
Daddy's Home is the follow-up to 2017's critically acclaimed, MASSEDUCATION, and hints at a new musically (and visually) striking era for this dynamic performer.