Paul McCartney, Kate Bush Among Stars Signing Letter To British PM
They and many others are asking Boris Johnson to 'put the value of music back where it belongs – in the hands of music makers.'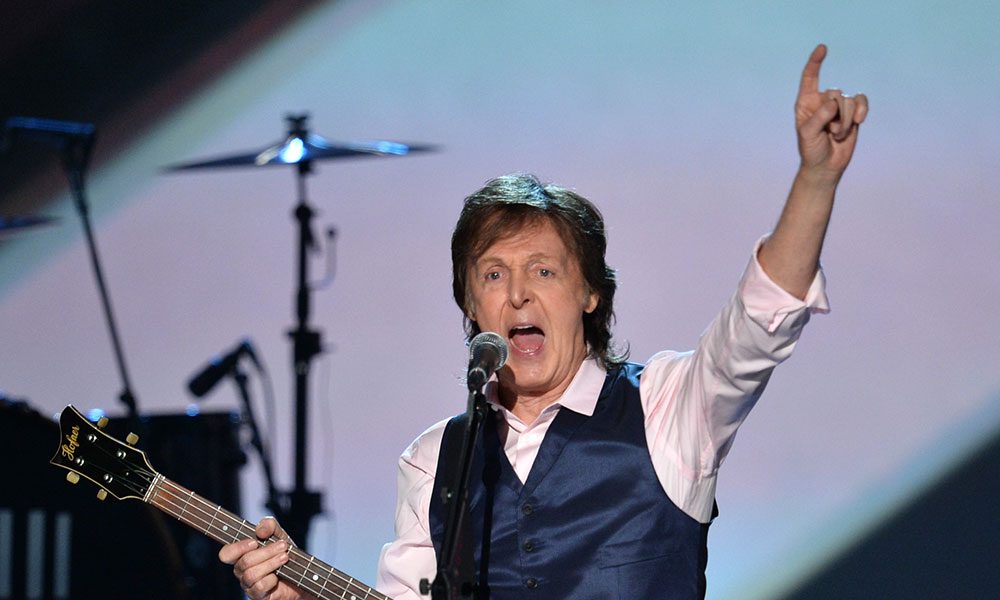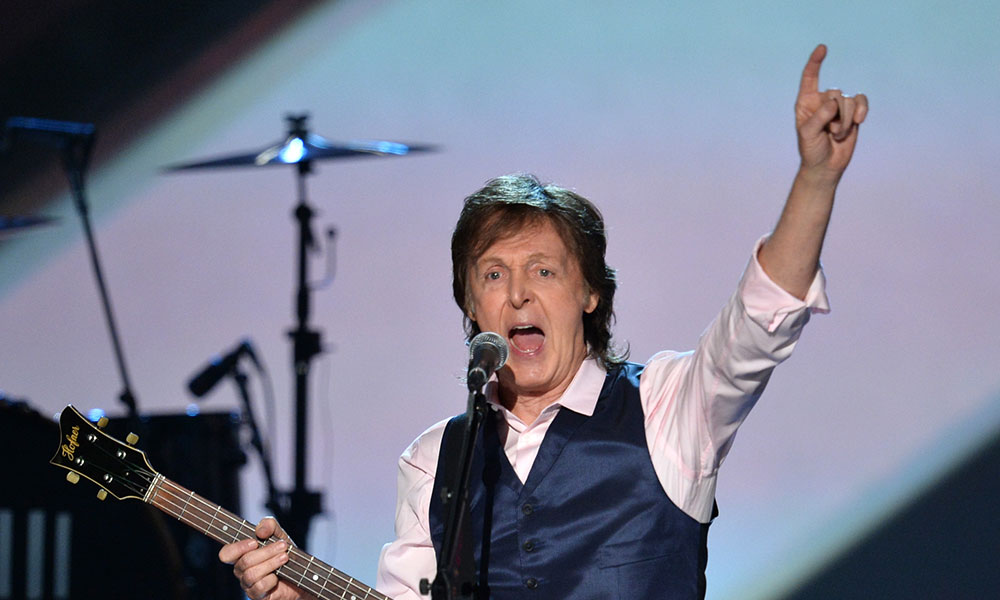 Paul McCartney, Kate Bush, Chris Martin, Annie Lennox, and Noel Gallagher are among the A-list artists who are signatories of a letter to British Prime Minister Boris Johnson. In a show of solidarity among musicians, they and many others ask the PM to "put the value of music back where it belongs – in the hands of music makers."
Other predominantly British stars to sign the letter include Paloma Faith, Gary Barlow, Boy George, Marianne Faithfull, Justin Hayward, Guy Garvey, Robert Fripp, Roger Daltrey, Robert Plant, Joan Armatrading, and Damon Albarn.
The letter points out that the law "has not kept up with the pace of technological change and, as a result, performers and songwriters do not enjoy the same protections as they do in radio." It goes on: "Most featured artists receive tiny fractions of a US cent per stream and session musicians receive nothing at all.
Raising revenues
"To remedy this," it goes on, "only two words need to change in the 1988 Copyright, Designs and Patents Act. This will modernise the law so that today's performers receive a share of revenues, just like they enjoy in radio. It won't cost the taxpayer a penny but will put more money in the pockets of UK taxpayers and raise revenues for public services like the NHS [National Health Service]."
The letter, which also calls for "a regulator to ensure the lawful and fair treatment of music makers," is backed by the Musicians' Union and the Ivors Academy, who together represent tens of thousands of UK performers, composers and songwriters. They have come together for the project in partnership with the #BrokenRecord campaign, led by artist and songwriter Tom Gray. The MU has simultaneously published a petition which it is encouraging members to sign, reinforcing the requests made in the artists' letter to the Prime Minister.
The document concludes: "By addressing these problems, we will make the UK the best place in the world to be a musician or a songwriter, allow recording studios and the UK session scene to thrive once again, strengthen our world leading cultural sector, allow the market for recorded music to flourish for listeners and creators, and unearth a new generation of talent.
"We urge you to take these forward and ensure the music industry is part of your levelling-up agenda as we kickstart the post-Covid economic recovery."