Stax Records Docuseries Set To Land At HBO
The docuseries is currently in production.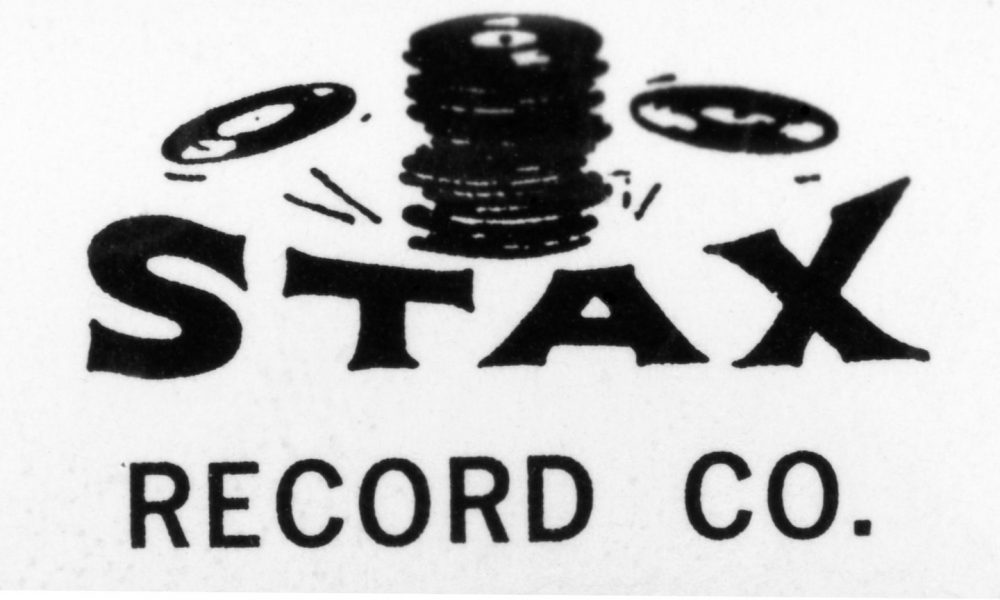 HBO is behind a new multi-part series telling the story of the legendary Memphis-based label, Stax Records.
Jamila Wignot — who directed Ailey, a portrait of the choreographer Alvin Ailey, and has worked on HBO's Axios — is directing, with OJ: Made in America boss Ezra Edelman and producer Caroline Waterlow serving as executive producers. Additionally, Nigel Sinclair and Nicholas Ferrall of White Horse Pictures, the company behind Martin Scorsese's documentary No Direction Home: Bob Dylan, also are on-board as executive producers.
The series, according to Deadline, "will explore the rise and fall of the label, which was founded in 1957 by Jim Stewart. Stewart, a country music fan, and his sister Estelle Axton, who mortgaged her house to afford recording equipment, released 'Fool in Love' by the Veltones under its original name Satellite Records. They then took over an old movie theater in Memphis with plans to turn it into a recording studio and discovering a coterie of R&B acts."
The label, as Deadline points out, eventually released records by Booker T. & the M.G.'s – Booker T was originally a session musician for the label – Otis Redding, who was officially on Stax's sister label Volt, Isaac Hayes, the Staple Singers, and Sam & Dave. Al Bell joined in 1965 and became co-owner in 1969 when Axton became unhappy with her brother's vision for the company.
In 1972, the label launched Wattstax, a benefit concert to celebrate the anniversary of the 1965 Watts riots in Los Angeles. It featured Hayes, The Staple Singers and a young Richard Pryor and was filmed for a seminal documentary. However, in 1975-76 it was forced into bankruptcy.
The documentary series – titled Stax – will tell this story and will feature rare and never-before-seen archive material.
It is the latest documentary on the record label. Morgan Neville and Robert Gordon directed Respect Yourself in 2007.
Stax, which is in production, comes from HBO Documentary Films in association with Concord Originals, the TV and film arm of Stax's parent company.