Steve Hackett Among Winners At Progressive Music Awards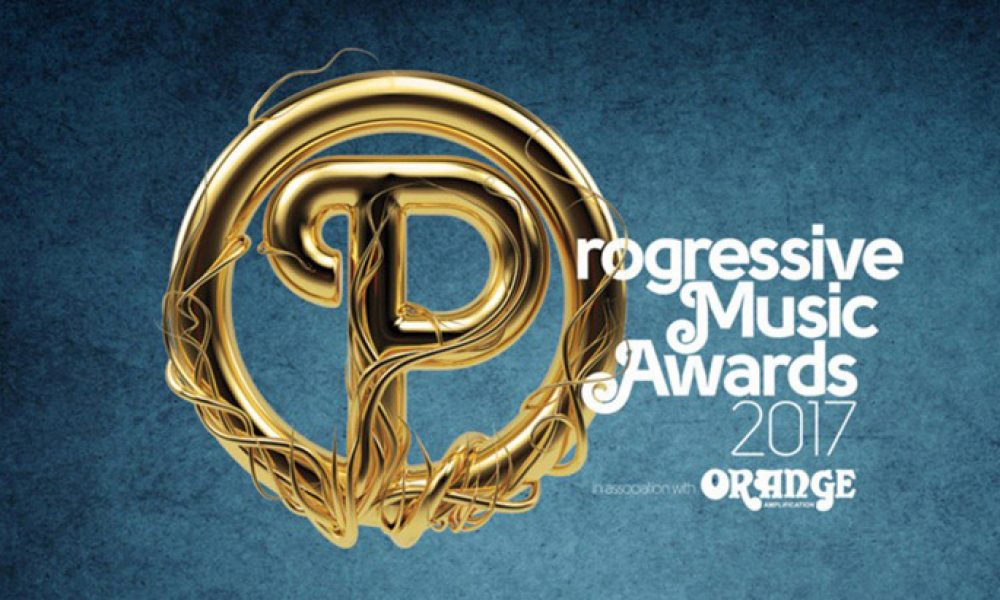 Artists from across the prog-rock world have been honoured at the 2017 Progressive Music Awards in association with Orange Amplification.
The sixth annual event celebrated the past year in progressive music and was hosted once again by Matthew Wright, with dozens of artists taking their seats at the event at London's Underglobe.
It was previously announced that former Emerson, Lake & Palmer drummer Carl Palmer was to be crowned Prog God. The legendary percussionist was honoured for his 50 years of service to the prog scene which, along with his body of work with ELP, also includes his career with multi-platinum selling supergroup Asia along with his solo work. Previous recipients of the award have included Rick Wakeman, Jon Anderson, Peter Gabriel, Tony Banks and Ian Anderson.
STEVE HACKETT - Behind The Smoke (OFFICIAL VIDEO)
Palmer was joined by a range of artists to receive one of the prestigious awards. Marillion picked up the UK Band Of The Year award, while the International Band went to Swedish prog/metal outfit Opeth. The coveted Album Of The Year accolade went to Anathema for The Optimist, while Steve Hackett received the Chris Squire Virtuoso honour and King Crimson topped the Best Video category for "Heroes", their cover of the David Bowie classic.
Other winners on the night were Beatrix Players, Tim Bowness, Steve Hillage, Mark King, Voivod, John Miles, Max Hole and Eddie Jobson, while Spanish music festival Be Prog! My Friend scooped the best event award.
King Crimson - Heroes (Live in Berlin 2016)
Here's the full list of categories and winners at the 2017 Progressive Music Awards:
Limelight – Beatrix Players
Video Of The Year – King Crimson – Heroes
Event Of The Year – Be Prog! My Friend
Reissue Of The Year – Steve Hillage – Searching For The Spark
Album Cover Of The Year – Tim Bowness – Lost In The Ghost Light
Album Of The Year – Anathema – The Optimist
International Band Of The Year – Opeth
UK Band Of The Year – Marillion
Outer Limits – Mark King
Outstanding Musical Achievement – John Miles
Chris Squire Virtuoso – Steve Hackett
Visionary – Voivod
Industry VIP – Max Hole
Lifetime Achievement – Eddie Jobson
Prog God – Carl Palmer
Explore Our Steve Hackett Artist Page
Format:
UK English