New Steven Tyler Documentary Set To Explore Aerosmith Singer's Move From Rock God To Country Icon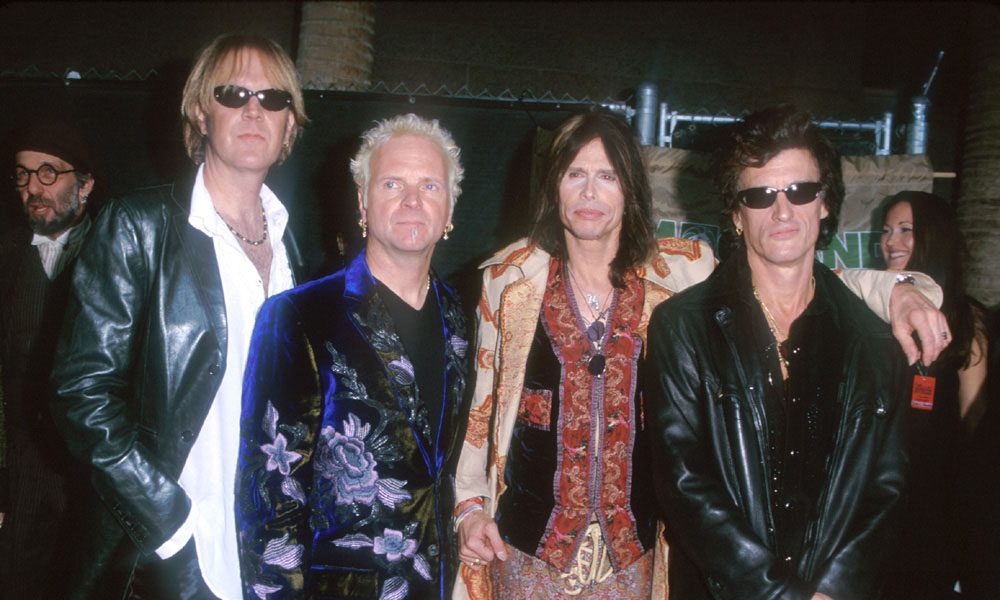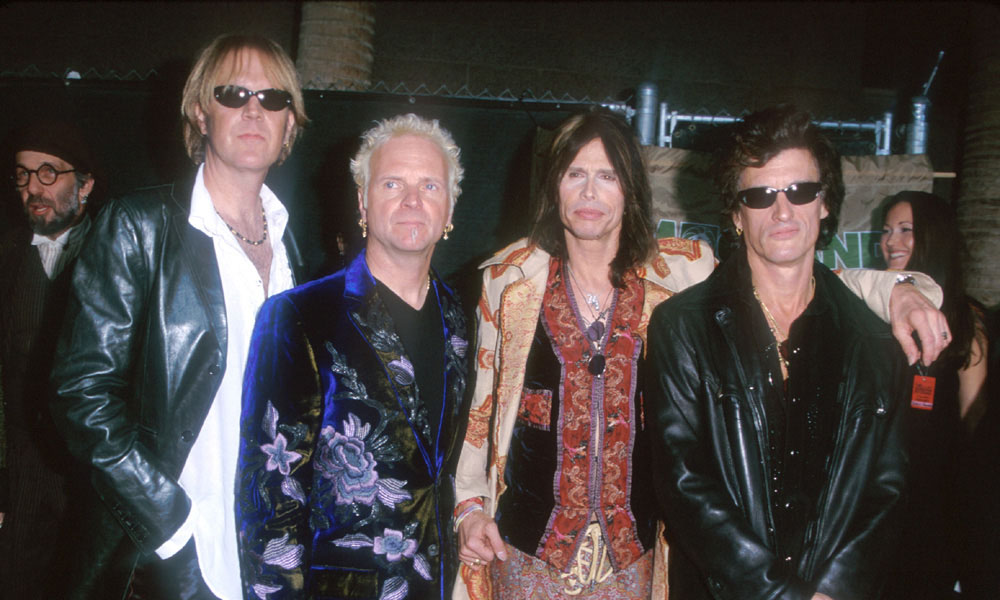 A new documentary, Steven Tyler: Out On A Limb is set to chronicle the Aerosmith singer's move from heavy rock to embracing roots music in his parallel solo career.
Directed by Casey Tebo and set for release through Momentum Pictures on 15 May, Steven Tyler: Out On A Limb is an intimate portrait of rock icon as he embraces the challenges of shifting gears, both as a solo performer and in a new genre of music. Uncovering a side of Tyler many fans have never seen before, this inspiring story looks at the passion, drive and search for creative fulfilment that keeps artists pushing boundaries throughout their careers.
Grammy Award-winning singer-songwriter, philanthropist, Rock And Roll Hall Of Fame inductee Tyler will take over Nashville starting Thursday, 10 May, as Nashville mayor David Briley proclaims the day 'Steven Tyler Day' in the city. The honor will be bestowed upon Tyler prior to the world premiere of Steven Tyler: Out On A Limb, which opens the 49th annual Nashville Film Festival that night.
In addition, Tyler will perform with Nashville-based The Loving Mary at The Woods at Fontanel on Saturday, May 12. This 4,500-seat natural outdoor amphitheater is rooted in music history as it is situated on the old estate of country music legend Barbara Mandrell.
"Nashville is a key part of my musical journey and has had an influential place in my career, so this recognition from the city is a tremendous honor," says Tyler. "I'm also so touched that the Nashville Film Festival selected Steven Tyler: Out On A Limb to kick off opening night of this year's event with our world premiere."
Steven Tyler: Out on a Limb
Ted Crockett, CEO of the Nashville Film Festival, added, "It is an honor to have music icon Steven Tyler kick off an exciting 10 days of film premieres, VIP events and industry panels at the 49th annual Nashville Film Festival and indicative of the quality of talent participating in this year's festival."
"Premiering Steven Tyler: Out On A Limb at the Nashville Film Festival couldn't be any more perfect for us," said director Casey Tebo. "Nashville is like a second home to me and it welcomes everyone with open arms. We're thrilled that the festival, city of Nashville and our distribution partners Momentum Pictures are sharing the film with Music City first."
Explore Our Aerosmith Artist Page.
Format:
UK English