Steven Tyler Joins Cadillac Three For A Night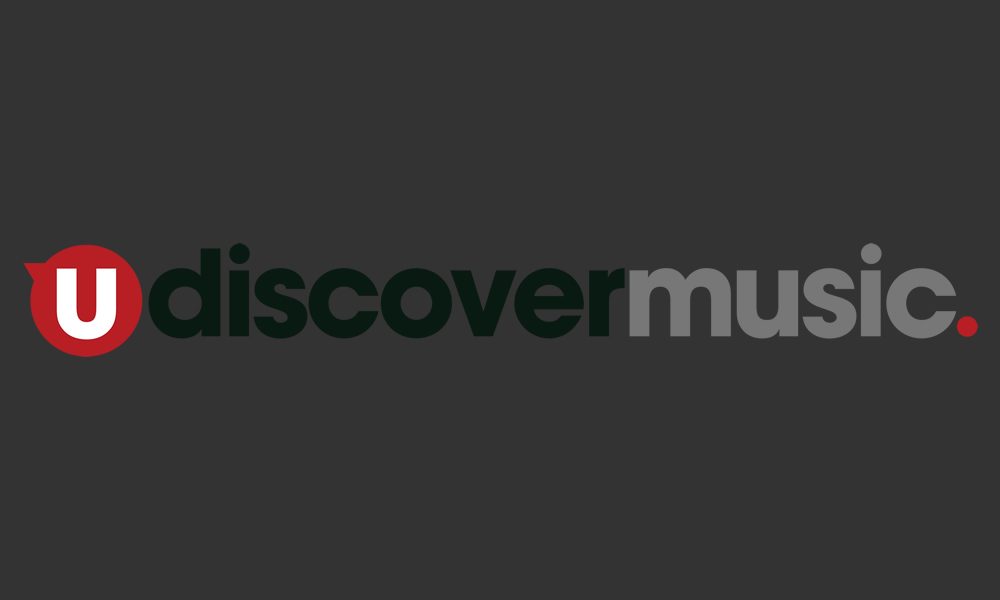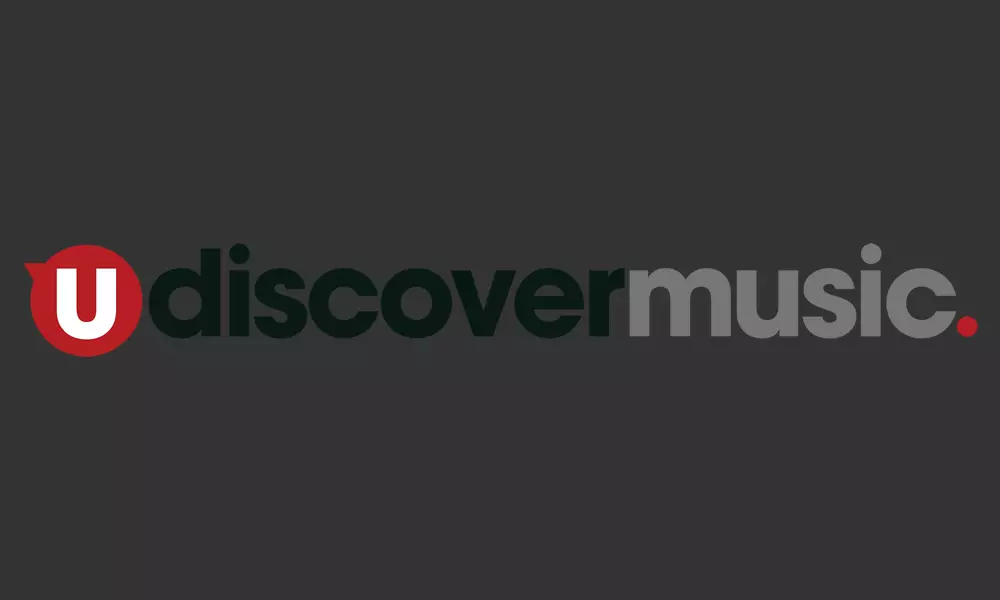 Billboard has posted footage of a rather special, one-off live collaboration that took place on Saturday night (19) in Nashville. Rising country-rock trio the Cadillac Three followed the buzz around their 'White Lightnin'' single with a soldout show at the Cannery Ballroom, where they were joined for an encore by Steven Tyler.
The rock figurehead held up a t-shirt with the "3" on the trio's logo crossed out and replaced by a "4." Click here to watch their performance of 'Sweet Emotion,' Tyler's 1975 hit with Aerosmith.
Tyler has been spending time in Music City lately following the release of his country-flavoured single 'Love Is Your Name.' The track's appearance, and subsequent top 20 peak on Billboard's Hot Country Songs chart, follows Tyler's solo signing to the reactivated Dot label in the US via Big Machine, to whom the Cadillac Three are also signed. Tyler is working on his first album for Dot.
Meanwhile the Cadillac Three continue their live work with a date in Modesto, California on Wednesday (23) and further shows over the next two weeks. They're then due to join forces with "bro-country" notable Chase Rice on the 'JD and Jesus' tour this autumn.
Cadillac Three's song 'I'm Rockin'' has been included on the soundtrack for the 2016 edition of the Madden NFL video game from EA Sports, alongside material by other up-and-coming artists from James Bay to Blackberry Smoke.
Explore our dedicated Aerosmith Artist Page
Format:
UK English